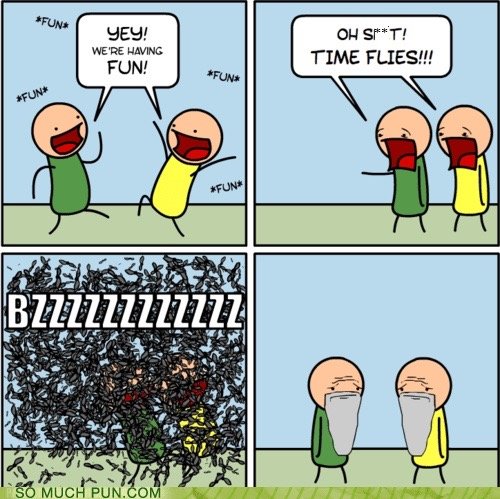 Image
Fall is here. I'm always happy when it begins as I love everything about it; the colours, the scents, the rain, sweaters, everything. So yesterday I thought it would be nice to write a post about it. This is when I realised that I have already written a post about fall. A year ago. Oh my God! A year ago that feels like it was yesterday. Time flies.
However till my twenties that wasn't the case at all... Days, weeks, months and years were crawling. One year back then felt like eternity and I blame school for that. I didn't enjoy much the school years, this obligatory program and all this pressure was killing me. I really can't understand those who miss those bloody years!!
After school things got more interesting. I studied what I wanted, I found a few jobs I liked-, I made new friends that I chose -other than the "obligatory" classmates that I didn't love much- and time started passing by like crazy. When you have fun, when you are happy or at least satisfied with your life, time punishes you by pressing the fast forward button...
Apparently you cannot have everything can you?