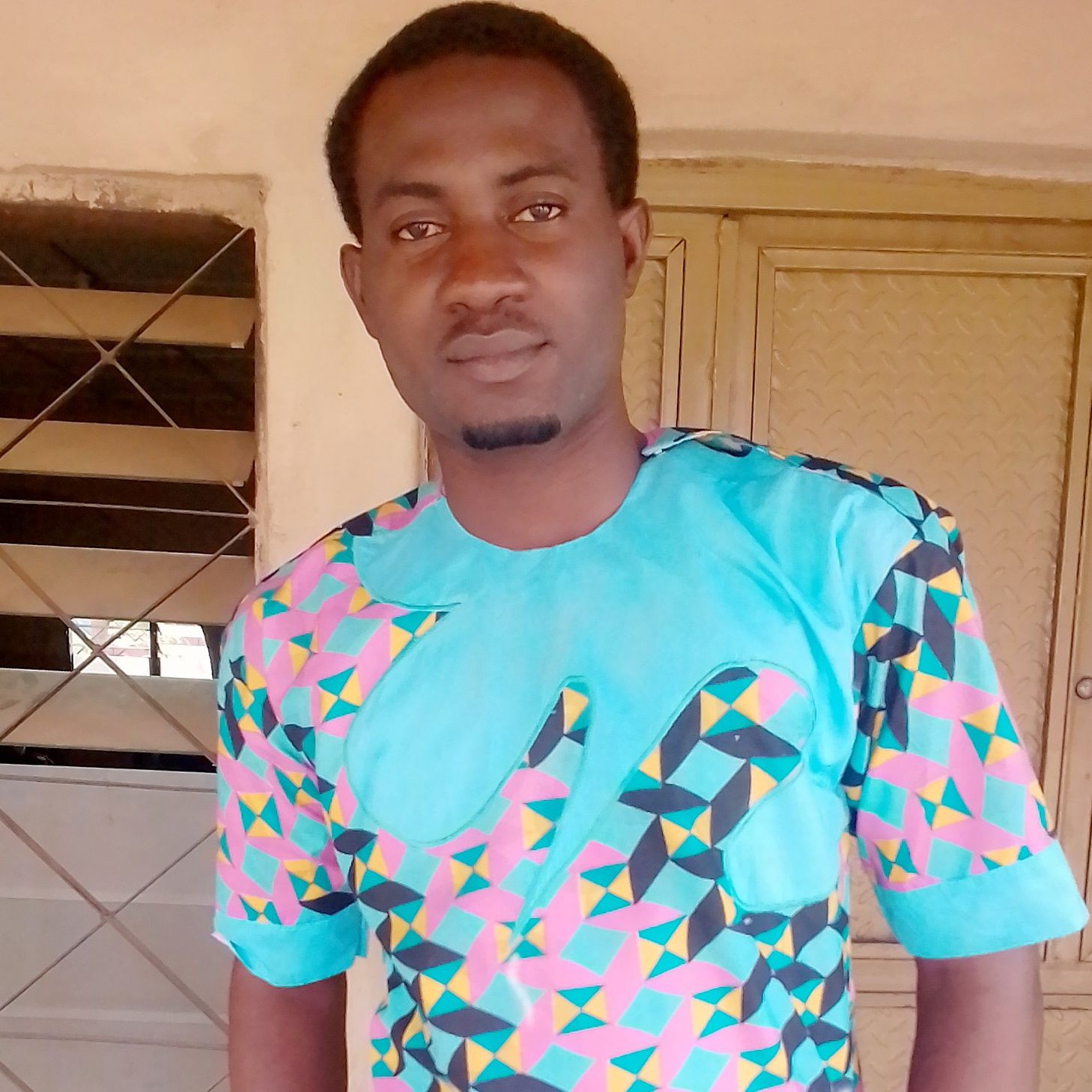 I started my day with a worm devotional
prayers and preparation for church.
But just before that I thought it wise to write a post on steemit to notify my friends and to remind them about church.
After that I took my bath and set off for church it was a glorious time with God as I danced away my sorrows and pains and received words of comfort and most importantly the word ministration was powerful.
WHERE WILL YOU SPEND YOUR ETERNITY?
it's a kind of sermon that makes you repent immediately and make your way right with God, and reminding you of an eternal life and also an eternal condemnation and the need to choose wisely.
From there I headed for a program held by @bania tittled "CRYPTOCURRENCY TALK SHOW WITH BANIA"
@bania is indeed a gift to our generation I always admire him a lot.
I must confessed I was extremely blessed sitting under the sound of his voice it was an opportunity to listen to such an amazing idea and motivation Al and inspirational talk.
I learnt a lot and am happy my day was full of benefits.