The day,
..has started .
We met up this morning to have breakfast. At 9:30AM she knocks on my door:
--Papa, i'm here! Papa?
--I'm coming dear, hold on.
In a lazy movement i manage to take up my body out of the bed, and walk few steps naked towards the door to open it..
--What took you so long!? Theya says with a raised voice while walking in and gently grabbing my nuts .
--Sorry dear, i was just sleepy. Let me get dressed and we're going.
Next thing i do, i take her in my arms and lay down. She settles in my grasp and her look becomes more peaceful all of a sudden. We stay like this without saying a word for 5 minutes..
--Come on Papa, it's getting late let's go.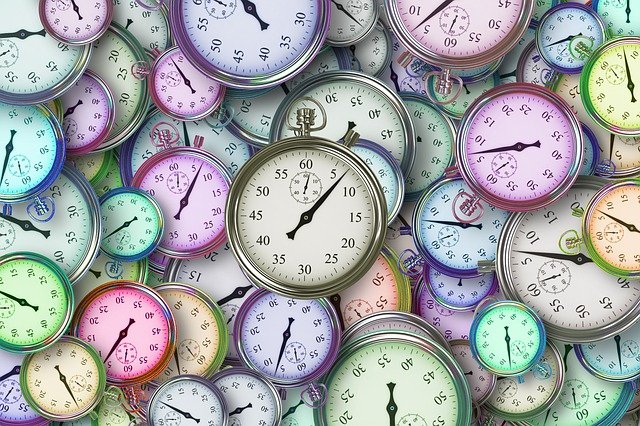 --Andale chica (come on girl), is not a meeting. And i get up to brush my teeth, my face and throw some clothes on. We kiss and go out of the room.
As we're heading to the restaurant, she tells me she'll be busy today, she needs to buy stock.
Theya has a business. She's running several clothing shops in the main mall . That is taking her quite a lot of her time, as she haven't found yet any competent people to run them in her absence.
There is a favorite restaurant we're going to, is called Papa Rich. The food there is cooked nice and fresh. Although the waiters are very basic in their hospitality skills, we still enjoy the food.
As we are eating, we talk and tease, sometimes we kiss. But not very often, she's a bit shy to touch our lips in public. Or must be a cultural thing.. ?
We finish eating and she offers to pay the bill. She sometimes do that, and i'm not stopping her. It's her way of saying that she's an independent woman and that she likes to treat the man in her life once in a while. I don't mind; i mean, free food right :D ?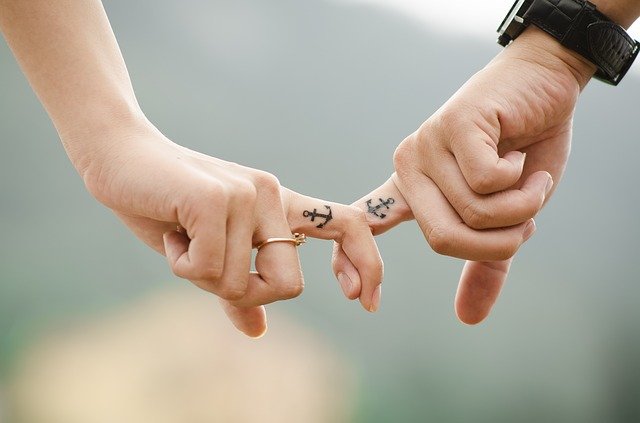 I get hold of her hand and we walk by together, towards her car. We'll be meeting again tonight, for dinner.
Wearing a cheeky grin on the face, she looks at me and waves goodbye.
--She can not go (i say to myself). I touch her face and lightly pull her hair. She makes a pleasant noise and before saying anything else, i lean on to kiss her. Those lips just feel so creamy; keep enjoying them, yet keep wanting for more.
I stop myself. She can not know my cravings.. So we look at eachother and wave away.
--Bye Papa, see you later !..