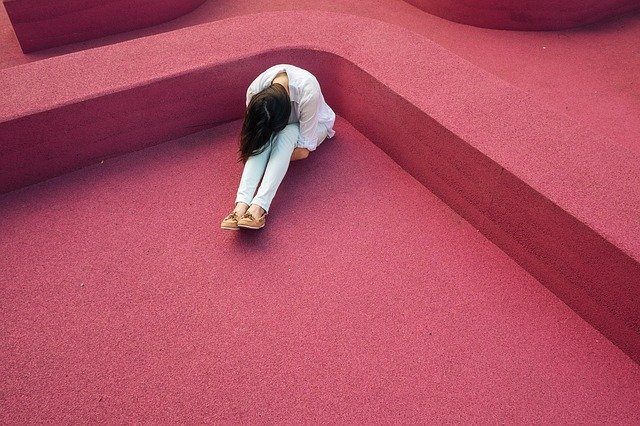 Total Duration: 8 days
Intensity: 7.5/10
My headaches are all but gone, though I still feel a slight, non painful throbbing at one side of my head sometimes.
I've had some pretty challenging health issues in the past, but as far as pain goes - this comes first by a landmile.
Migraines are nasty, no other word for them. The worst part is people who have never experienced them before would never get why I was virtually stuck in bed for two weeks...especially my employer.
Am just glad this is all behind me. Don't know much about the chances of a reoccurence though, and I dread the thought of that happening.
Thanks to everyone who wished me a speedy recovery.