Camera: Nikon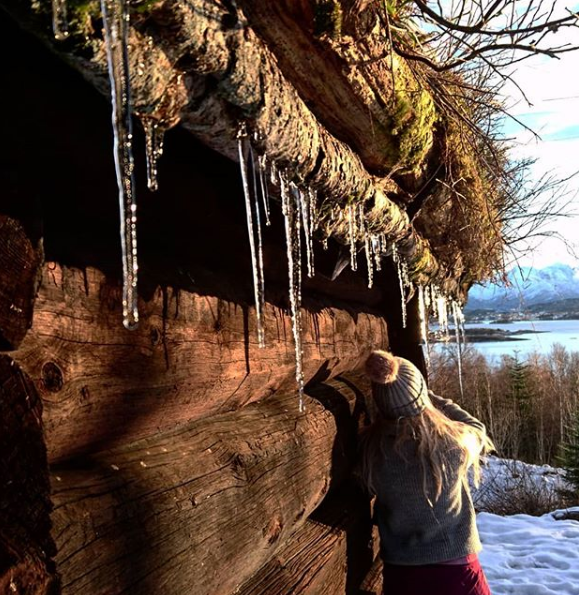 I realized all the ways I had compromised myself to inflate big egos. Not anymore." The time for settling, for being overly accommodating is over. We do this all the time. We bend over backwards for people who take advantage or are unappreciative. We make compromises or put off plans to meet another's needs. We stop taking care of ourselves to take care of someone else.
---
I hope you guys like it.
If You Like My Posts Then Follow me.
& Don't forget to Upvote
Thanks