Camera : Nikon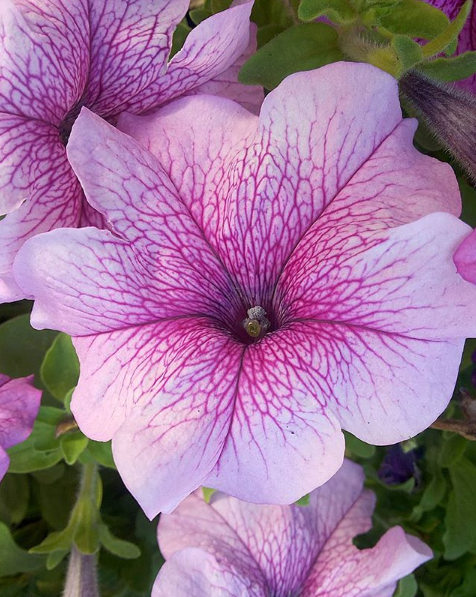 .
Slowly turning night owl
Don't I hear those growls?
His eyes are power hungry
ready to feed off from me.
Don't forget to he mention the word "die." I am already inconsequential in this life.
Since beginning: my life was a lie.
I don't wanna cry out for help.
In nightmares, no one helped.
Good or bad presence, I am no longer alone.
They're around here in my home.
Just smile including in my mind.
Feel the cold air, feel the stares
begin to unwind.
.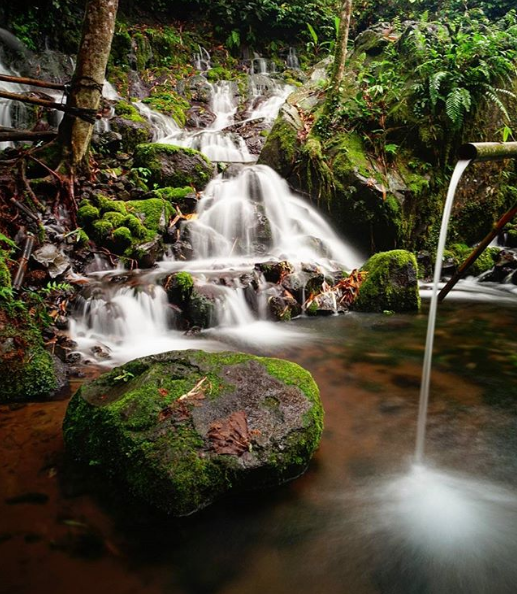 .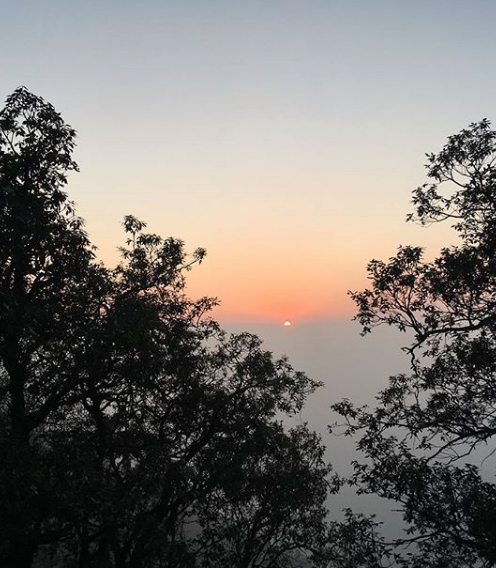 ---
I hope you guys like it.
Like My Posts &Follow me.
& Don't forget to Upvote
Thanks