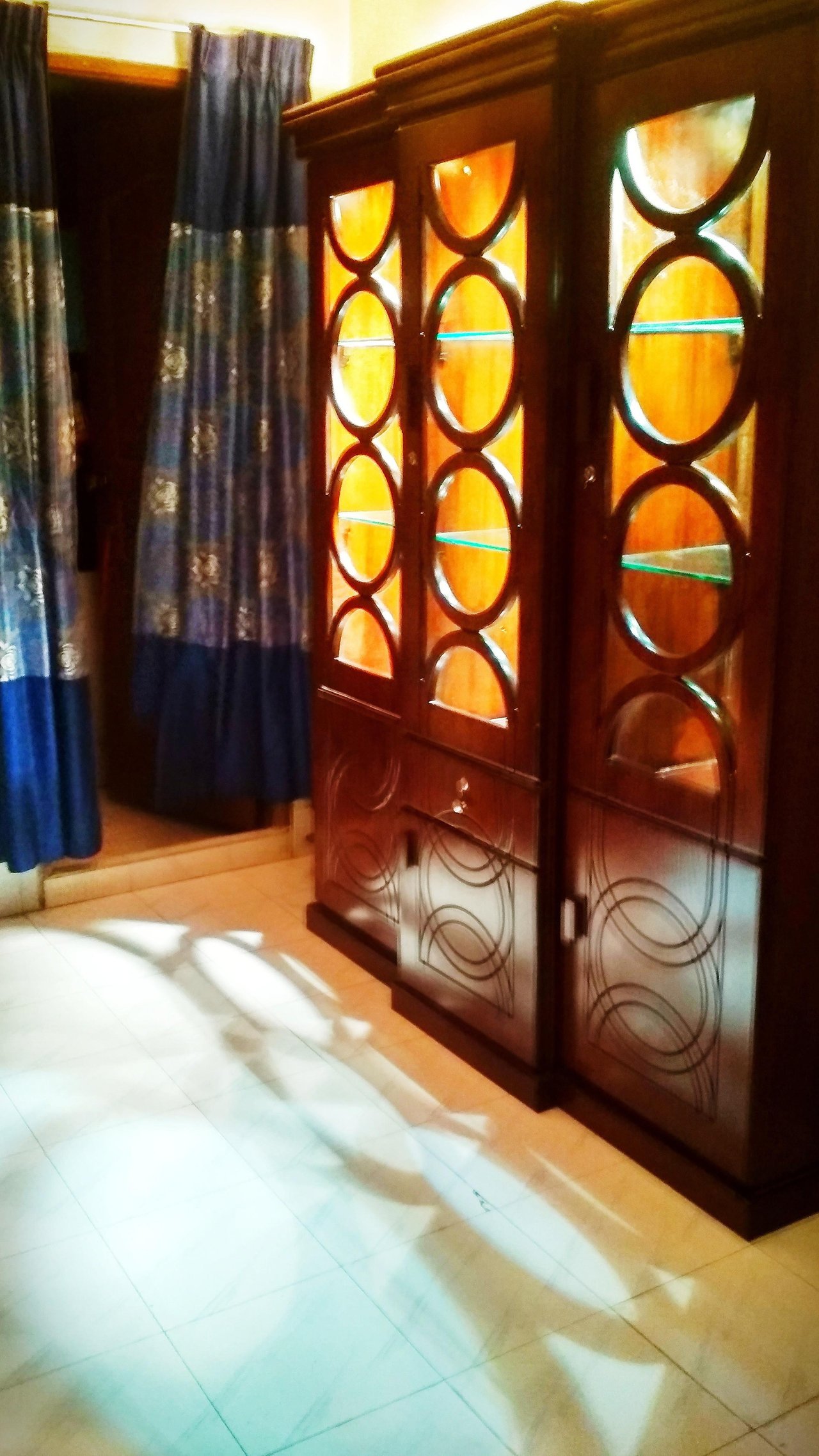 Common Furnitures in Bangladesh
The common local furnitures are Box Bed, Almirah, Word Drop, Show Case, Dressing Table, Dinning Table, Sofa, Self, Alna etc. Basically these are some common furnitures you will find here in Bangladesh.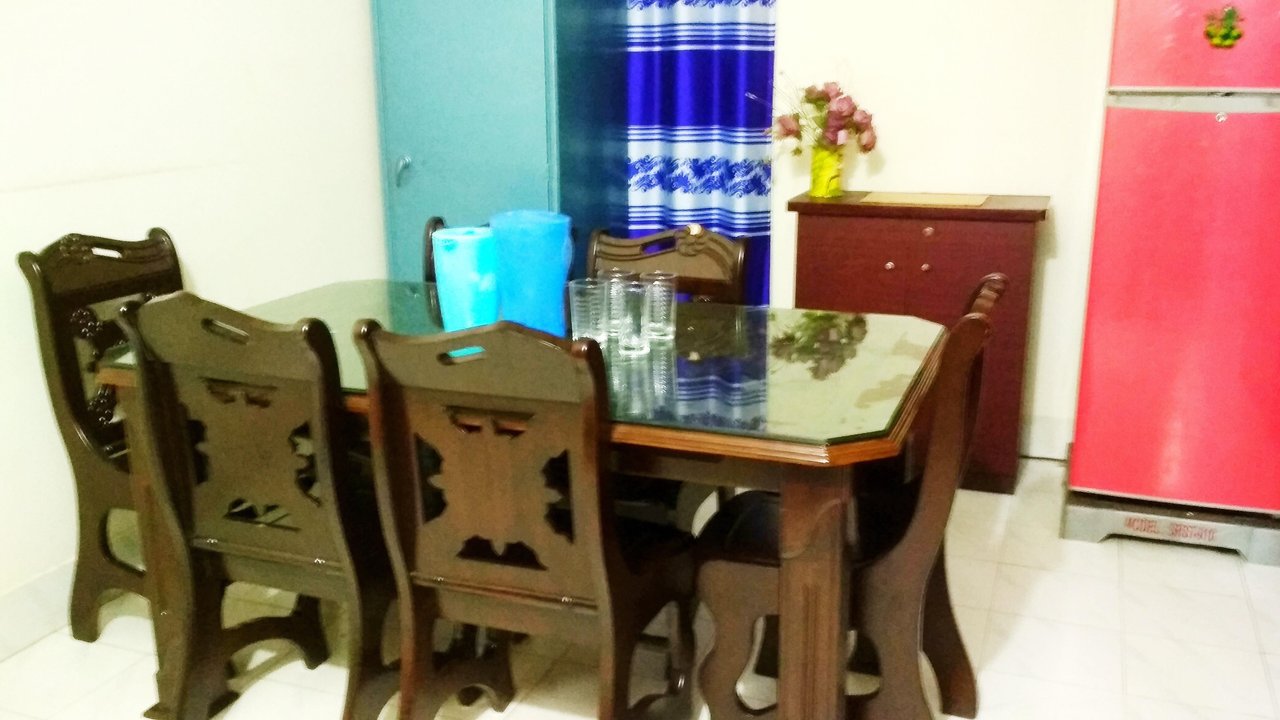 In almost all middle class families, you will find any one of these furniture's. These are basically made of wood. And there are a huge shop and maker are available throughout the country. These are made of local trees and serviceability is huge around 25 years. They can incorporate design on the furniture.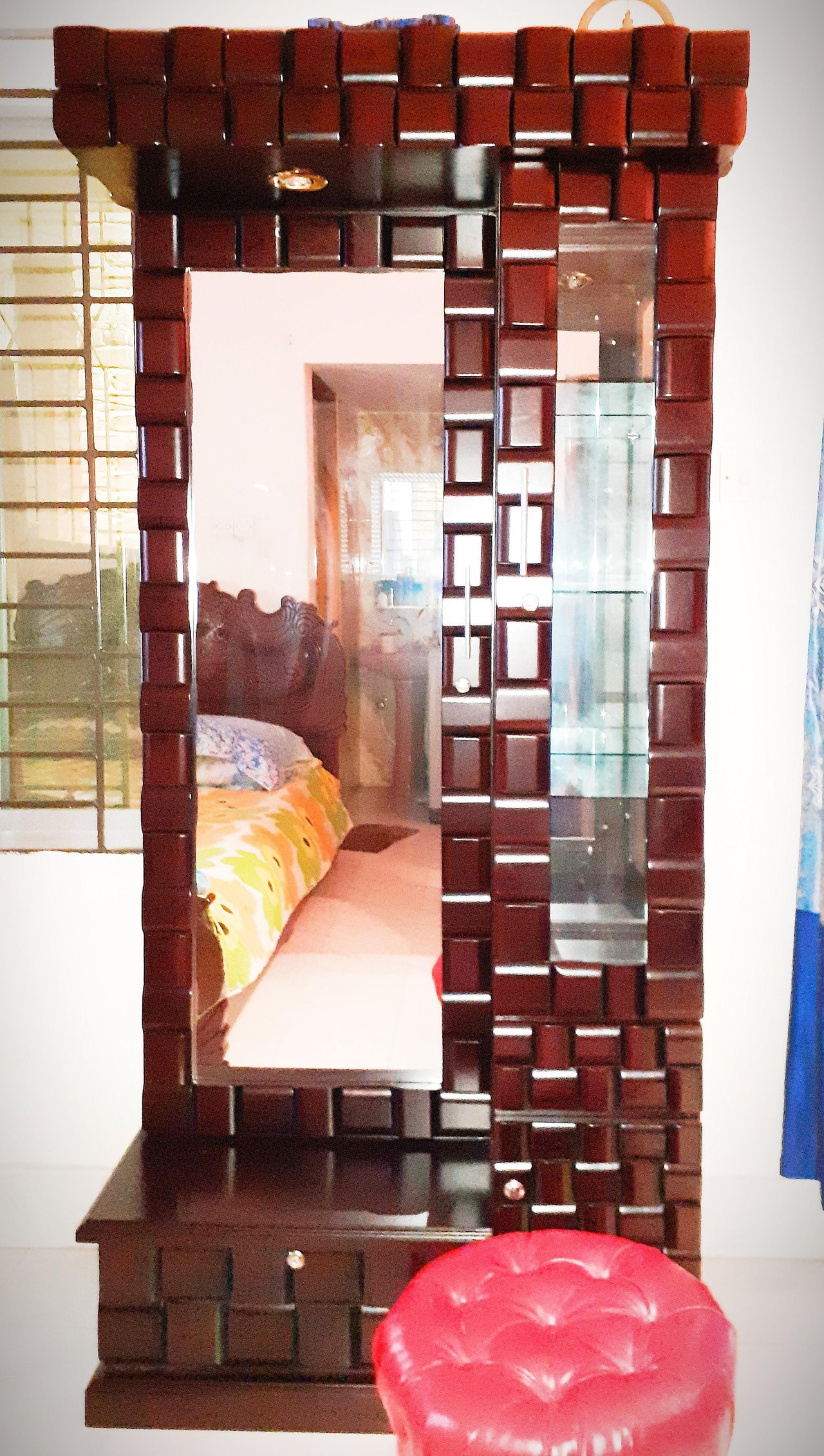 Here i have mentioned some common of them. Hope you will enjoy the design. Thanks for stopping by.