The Deadpool movie just premiered on May 18 despite the ratings D in Honduras is considered not suitable for older is having enough demand, we hope the movie continues the franchise although it had scared us in the movie as almost, it deadpool dies thanks to Thanos continues to control the time, does not die deadpool in the series and is sure to obey the bald X-men jejej.
La pelicula de Deadpool recien se estreno el 18 de mayo a pesar de las calificaciones D en Honduras es decir considerada no apta para mayores esta teniendo bastante demanda, esperamos que la pelicula continue la franquicia aunque nos habia asustado en la pelicula ya que casi, se nos muere deadpool gracias a que Thanos sigue controlando el tiempo, no muere deadpool en la serie y seguro este obediendo al calvo de X-men jejej.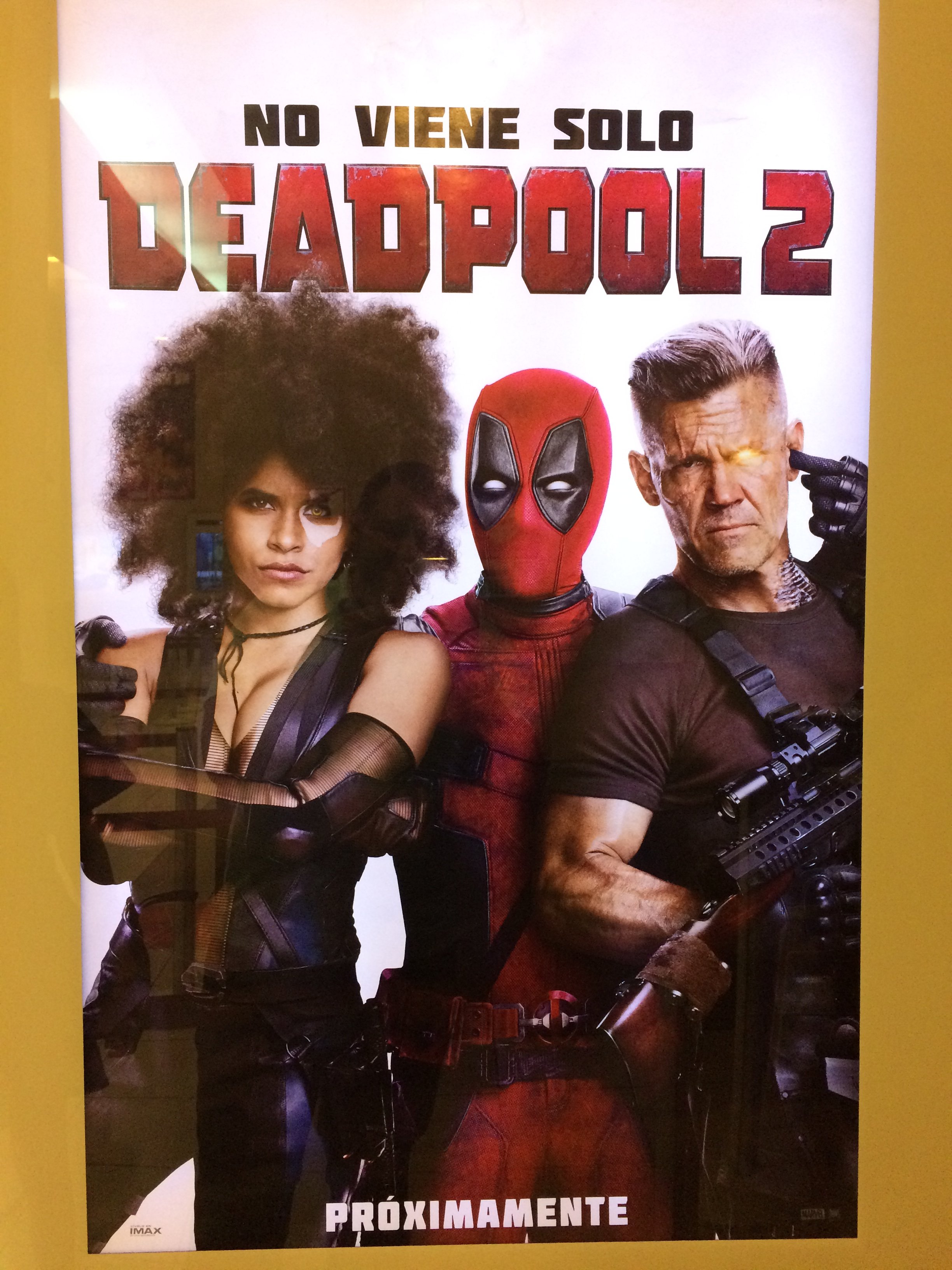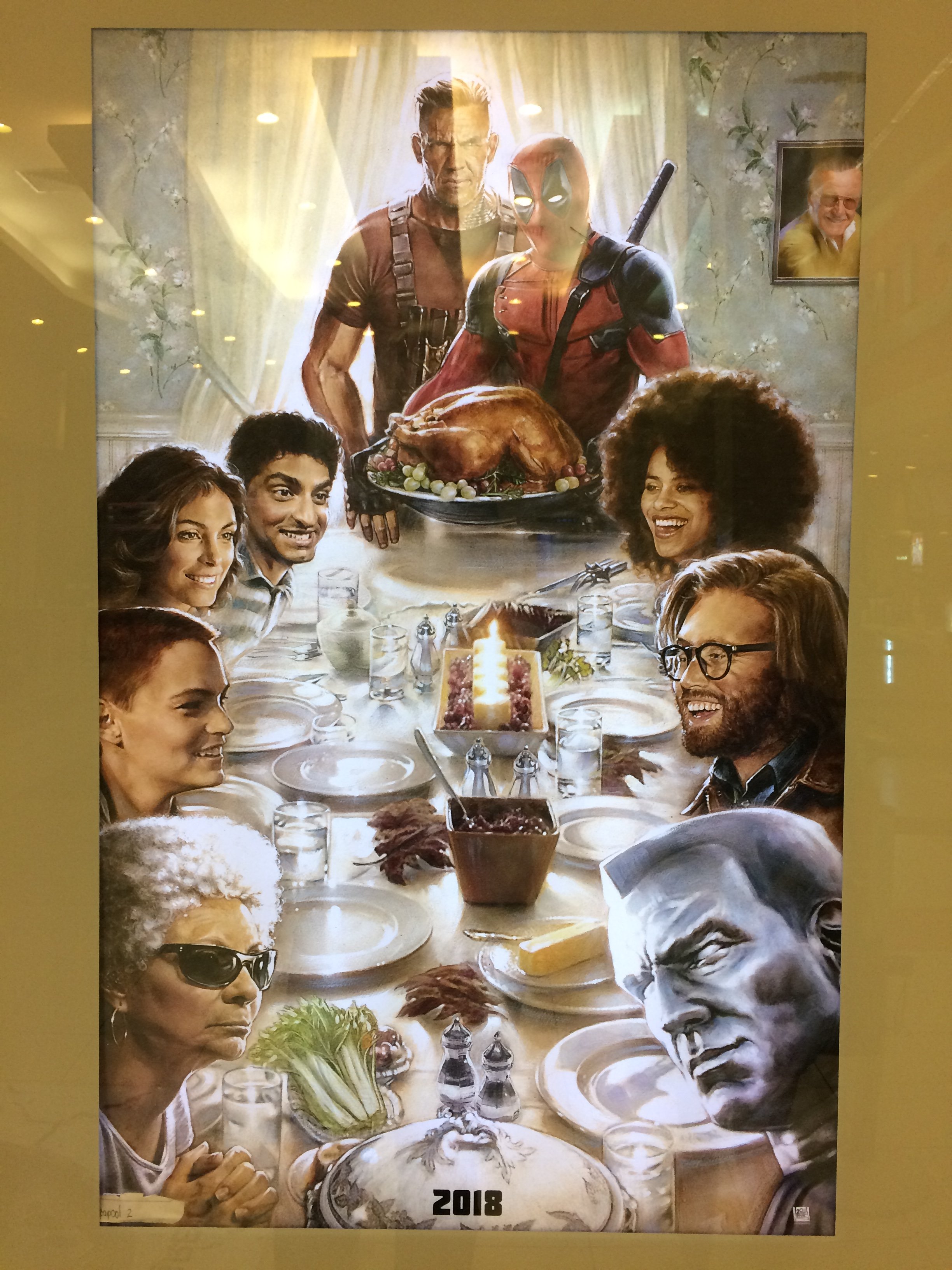 Infinity War es un exito muy esperado debido a que todos tenemos un heroe favorito, con algun super poder, ya se fuerza como Hulk, El rayo de Thor, habilidades especificas como la viuda, Fuerza sobrenatural salida de una botella de Cap, o Inteligencia es sin duda una buena apuesta en espectaculo y duracion.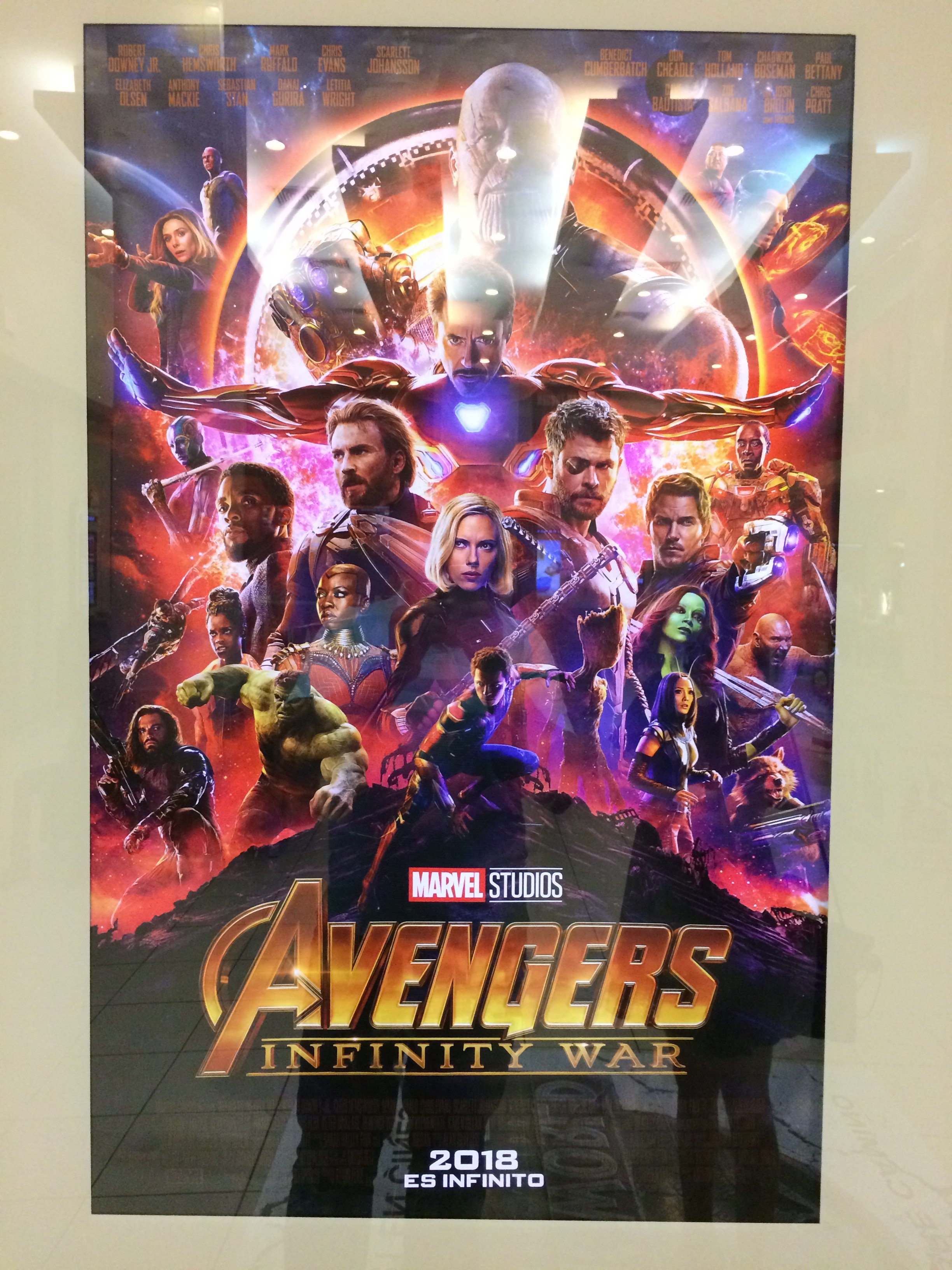 Tomadas en Cinemark
con Iphone 5s