Hey friends, what's cookin?
---
I'm super quiet these days on here, and I apologize for that! I do try to catch up with your content at least once per week and interact some, but to be honest my level of energy is totally down the drain, so after I'm done with regular office work, I usually "run" straight for the couch to take a nap. Don't take it personal, it's not that I'm not interested in reading what you're all up to.
It sucks because Steemit is all about networking and maintaining relationships, and I know I'm failing on that end at the moment. But it is what it is...
I also want to make more videos...the ideas are not missing, but when I do manage to find a spark of energy these days, a quick look in the mirror dissuades me from pressing that REC button. I look like a zombie. I'm just not feeling so camera sexy ATM. Some of you sweet people say I look great, but I know you're just being nice...unless by great you are referring to my current size LOL.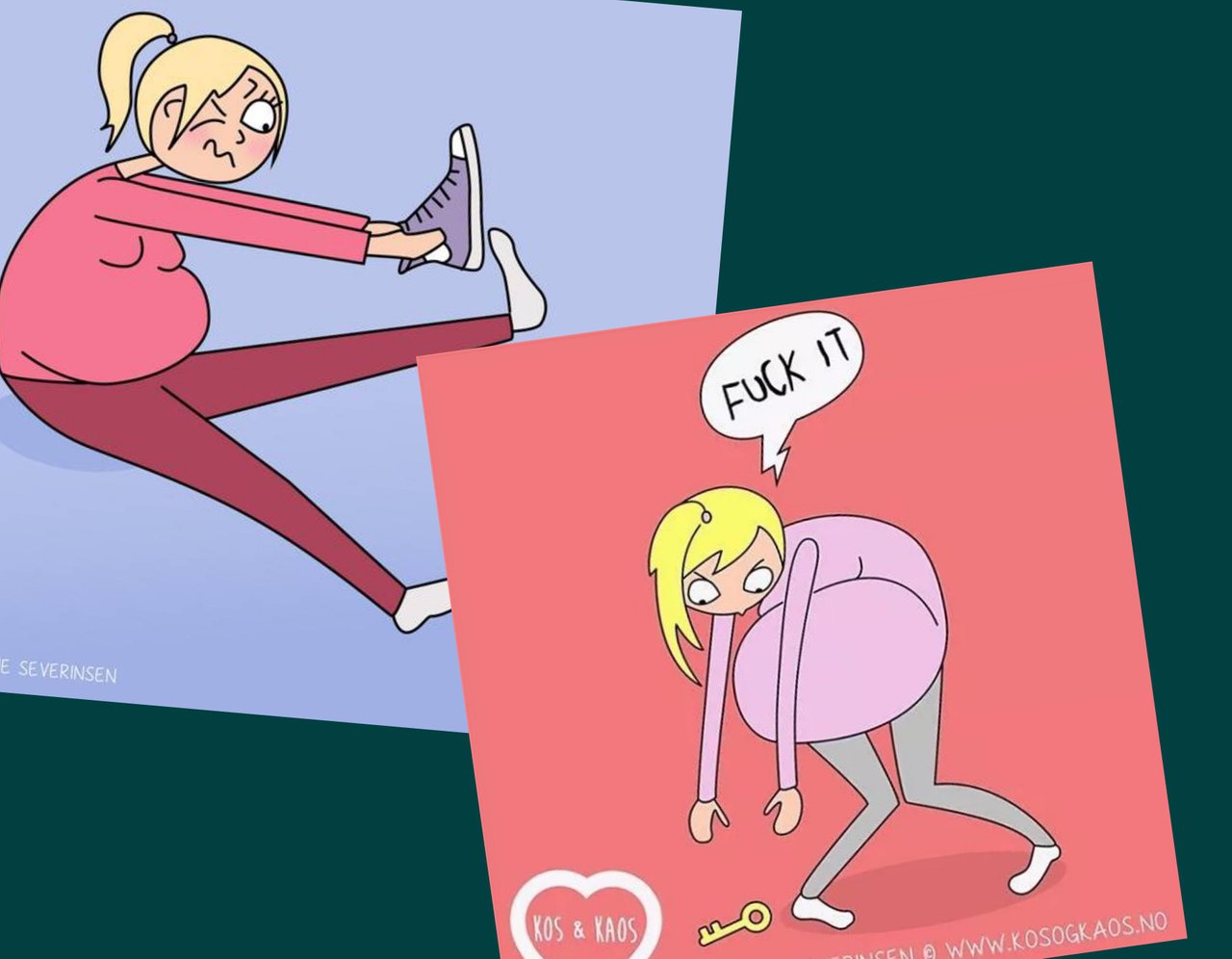 this is pretty much it these days
So what's new on my end?
Nothing much. I'm currently planning a small baby shower. I know you may think "but isn't that an American thing?", and you'd be totally right. But here in Panama people also celebrate it, and it's a great way to alleviate some of the costs involved with a newborn. Also, don't imaging anything crazy...just a nice little get-together with friends and family and playing silly games. People get to get drunk while I watch them sipping on my lemonade =).
I always thought babies don't cost much. It's not like they can actually ask for stuff! They just eat, poop and sleep, right?
WRONG. You gotta buy a crib, a baby carrier, breast pumps (not particularly excited about that part!), a stroller, a car seat, diapers, bottles, towels, sheets, toys, a bathtub, rash cream and all sorts of other fun stuff. You won't believe how much some of that stuff can cost, it's insane. But thankfully I have many friends who recently had babies, so I'm inheriting most of it already.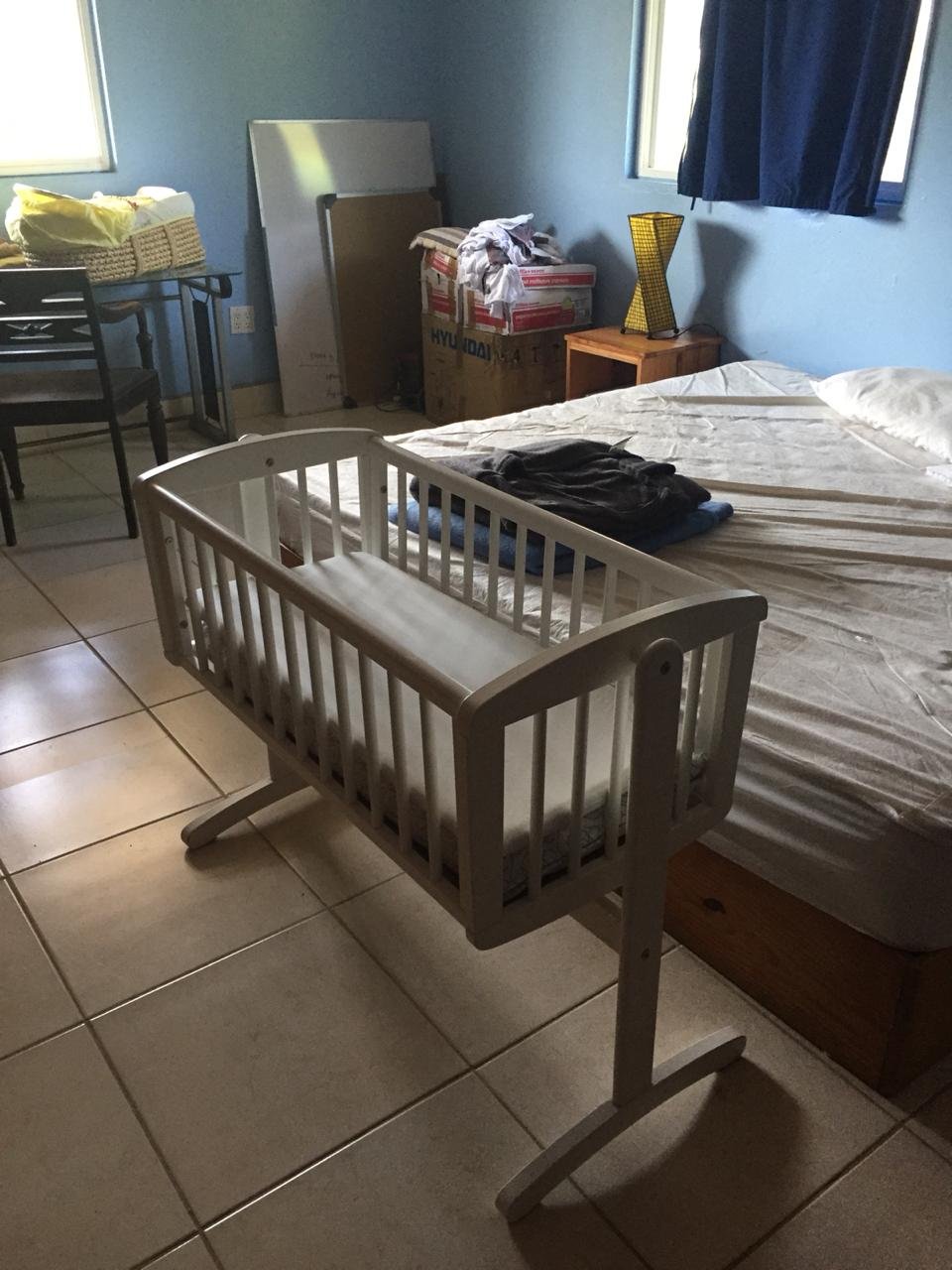 workouts?
Other than that I'm still trying to keep somewhat active, although it's getting quite hard. I'm at 7.5 months now, and that famous pregnancy fatigue is back. Meaning you sleep at least 10 hours at night and still wake up feeling like you're on sleeping pills that haven't worn off. The feeling pretty much lasts all day, but I'm trying to move my ass down to the gym at least twice per week for a little weight session. I think I will tonight...I hope!
I went to my BJJ gym last week to observe part of the training, and boy do I miss the mats. I saw the guys rolling and just wanted to take off my shoes and jump in. It will take me awhile to get back there (I'm counting 8 weeks of recovery after birth if all goes well), but it was nice to see the boys training. I used to feel depressed about not being able to go, but I'm OK with it now. I have accepted that it's just a matter of patience, and those mats will still be there for me when I get back in August.
Alright enough rambling from me for today. This was a total free-write, so I hope you don't mind my scattered thoughts. I hope you are all doing well, and I promise to go visit your pages soon to check in.
Lots of Steem love to everyone!
Eve
---