Green borscht is a very tasty spring dish. A delicate aroma of greens, a meat broth and a pleasant after-taste of sorrel will drive you crazy. To prepare this dish, we will need some products and a good mood. For borsch:
300 g - the pulp of pork or rib (any meat that you like)
6 pcs - small potatoes
1pc - carrots
2 pieces - onion
1 piece - parsley root
350 g - sorrel
2 pcs - eggs
70 g - parsley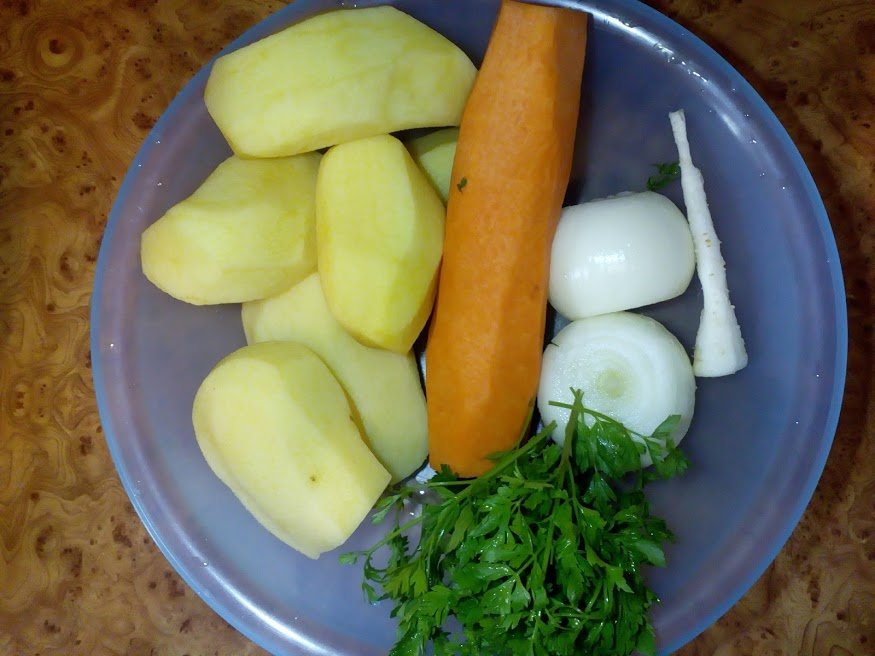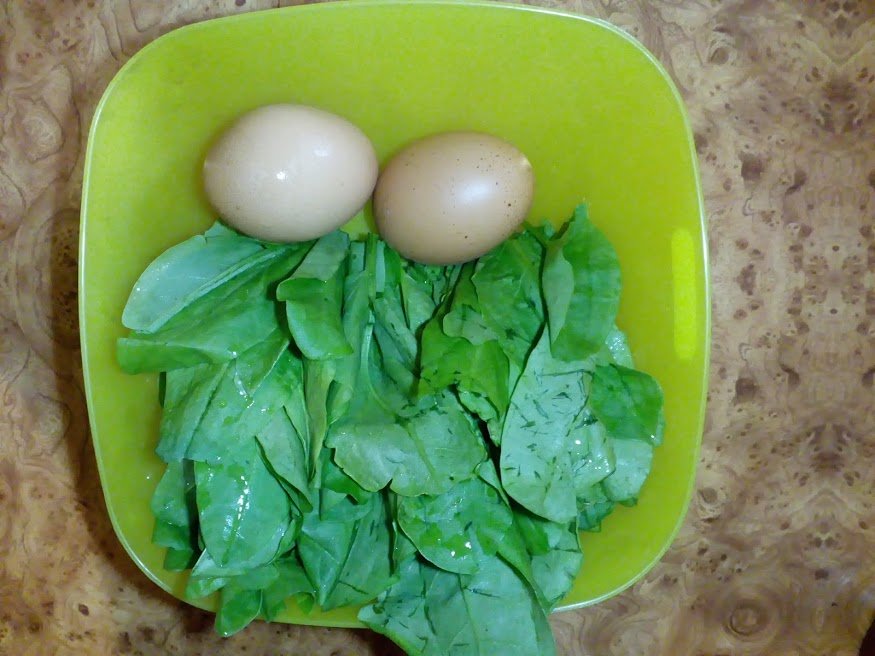 First we will boil the meat. Pour into the pan water, add salt and pepper to taste. If you use meat without bones for borsch, then cook the meat in a whole piece. After cooking, get the meat and cut it into small portions. So the meat will turn out very juicy and tasty. When the meat broth is ready, we cut the potatoes into cubes and cook in the broth almost to the full. While the potatoes are brewed, we rub the carrots on a grater. Onion finely cut into cubes. We cook the roast. We put on a pot pan, add sunflower or olive oil. Fry the onion until golden brown. Add the carrots to the onions and fry them. When the potatoes are almost ready add the sauteed onion and carrots to the pan.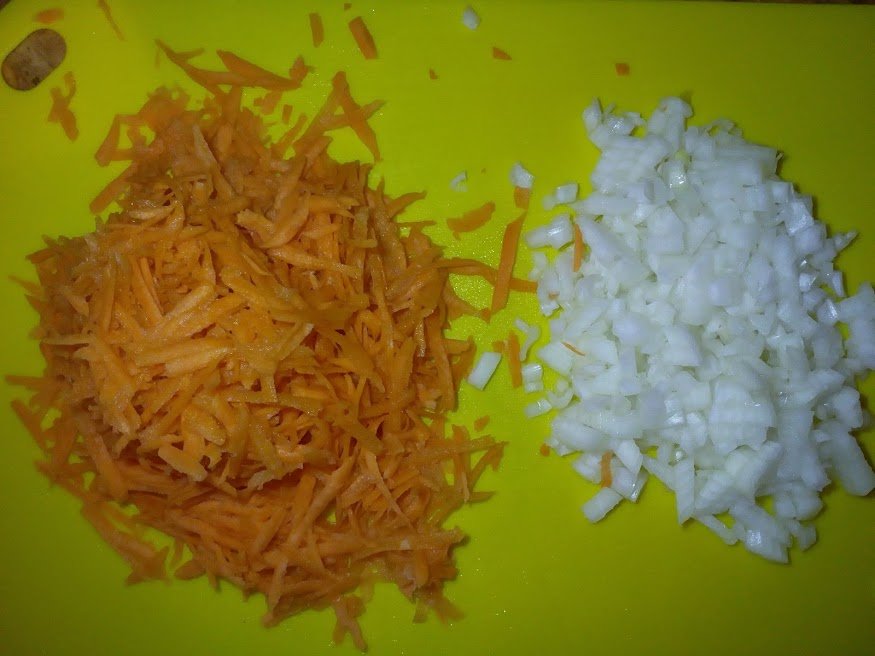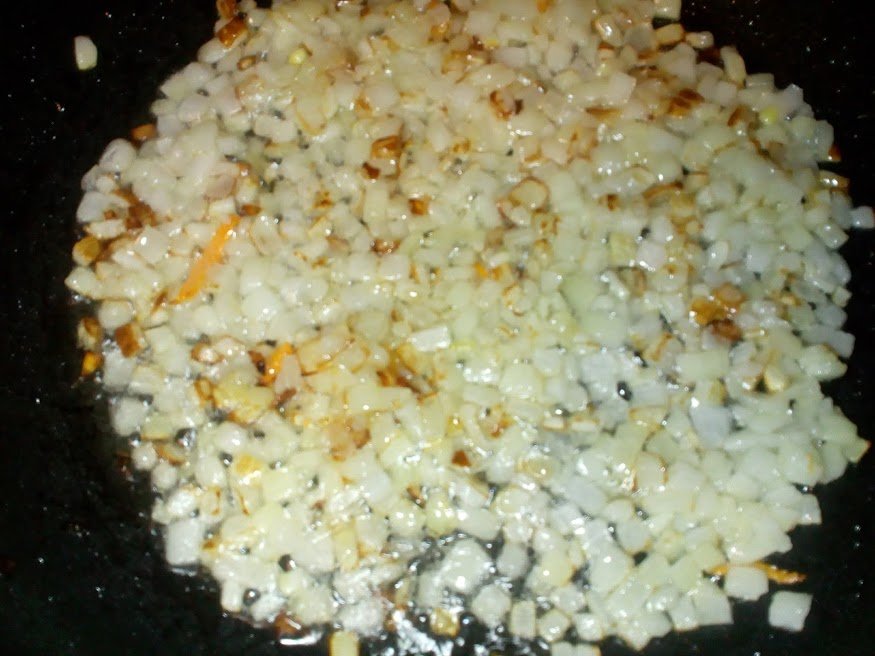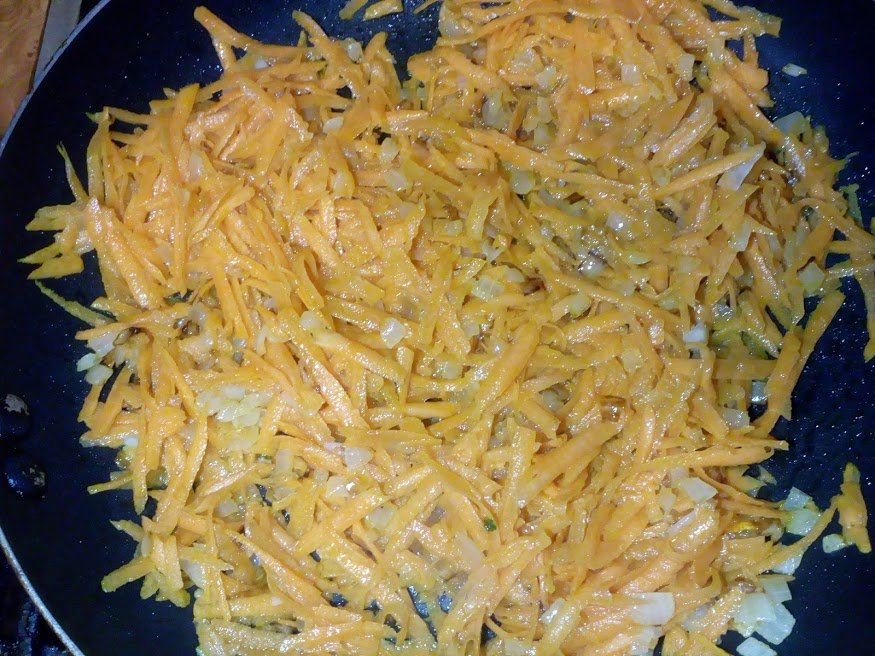 Add the whole root of parsley to the pan, it will give the borscht a rich taste and aroma. We cut the sorrel and parsley and add it to the pan. Mix well. We cook for 5 minutes. In a cup, break two eggs and beat them with a fork. By a little infusion of eggs into the borsch all the while mixing them. We cook another three minutes. Turn off the fire and cover the pan with a lid. We give our dish half an hour to brew. You can serve borsch with sour cream. Bon Appetit.