Of course, I didn't give it to her. She was 3 at the time. But I gave it to her dad, my lovely brother, for safekeeping. And I told him:
Keep this until she is 18 years old.
I gave her a toy as her real present, kids don't care much about BTC and nor should they :)
---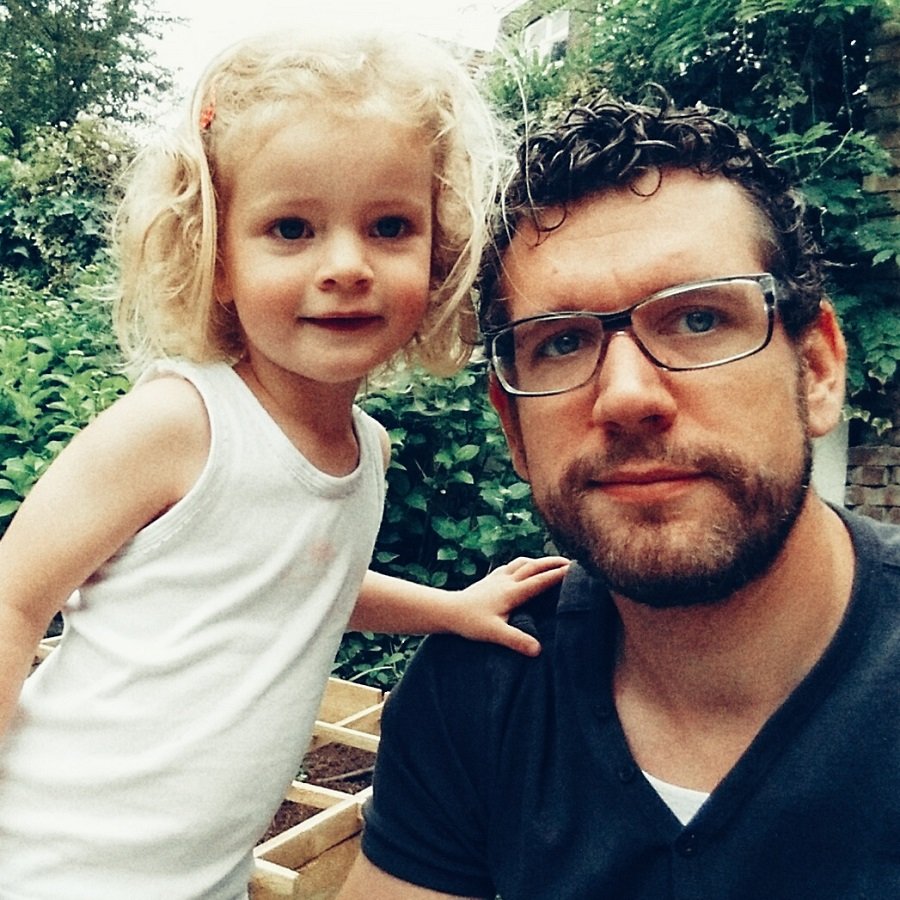 Here we are in July, 2015
---
I gave him the BTC in an envelope. On a paper wallet to make it more 'real'.
The BTC on that wallet I gave her has now gone 10X in two years. And is worth $250,- with no sign of stopping.
Just imagine what another 13 years can do.
She will either have nothing or she will be able to buy a house with that. That's how I see it :)
So when my brother, this morning, posted this picture on open channels I nearly got a heart attack.
---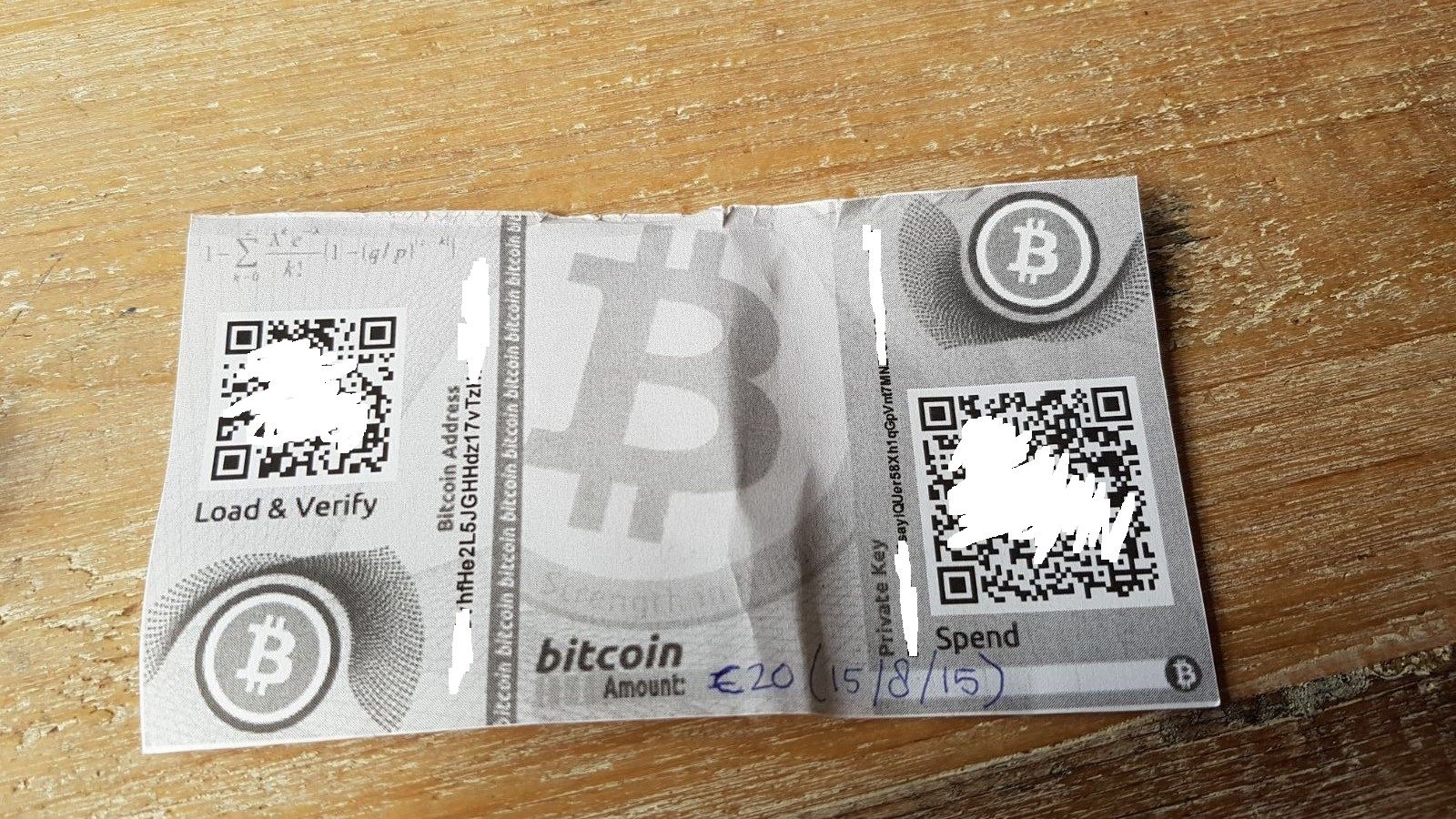 If you are new to crypto you probably wondering what the big deal is. If your old skool you understand what I felt.
---
I rushed downstairs. Scanned the QR codes and transferred her funds to a new address. That process took me 10 seconds.
Anyone could have done that.
But it's all good now. Tomorrow when I go visit him I'll explain it again to him.
I want her to have the possibility of a dream.
---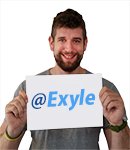 Follow Me @exyle