With the markets in freefall at the minute, I thought I'd settle down into a few boxsets I've had on hold, to whittle away the hours. Seeing as it's got so much attention as of late, I went with 2019's Chernobyl. A 5-part mini series looking into the horrific nuclear plant disaster of 1986. Now I've finished it, my outlook at the severity of what actually happened, has been changed forever.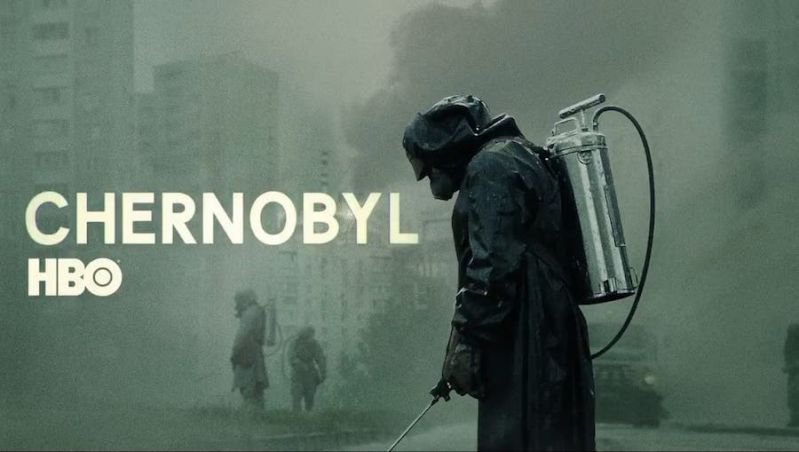 ---
HBO are known for not pulling any punches when it comes to their television shows and Chernobyl provides yet more evidence of this trend. An unflinching look at the detailed events that led to one of the worst humanitarian crises of all time. The set pieces are bleak, dank and capture the overall gritty feel of the plant conditions and general tone of Russia in the 80's. The edge-of-your-seat tension sparked by some incredible on-screen performances only go on to add more to the show as things progress.
We are also given an insight into the devastating effects leaked radiation had on the individuals involved. Be they firefighters, workers or civilians. The hospital scenes later in the series are harrowing and very troubling to view. I've become quite desensitized to violence or traumatic images within the context of a normal TV show, but this had a stark realism to it that haunted me for hours after. Given the fact that all accounts of people's lives I watched are based on their real life counterparts. However, the subject matter itself is not the easiest to deal with, so a series like this requires an either "Go hard or go home" approach. I'm glad the producers decided to go with the former.
Actor Jarred Harris and Stellan Skarsgård steal the show as two unlikely gentlemen getting caught up in having to deal with the aftermath. Their chemistry plays perfectly to the audience, with them feeling each other out during their initial meetings to then watching their relationship blossom from there. A special shout-out also goes to Emily Watson as a nuclear physicist who attempts to aid the men in their quest to uncover the truth about what actually transpired and led to the leak in the first place. Riveting stuff.
This show is a masterpiece and gets my highest seal of approval in terms overall televisual production, acting, background score and tackling of the subject at hand. A stellar acting line-up does the tragic story of Chernobyl the justice it deserves. This show is an absolute must-see.

Hope you enjoyed this post, please look out for more on the way... (author: @ezzy)
---