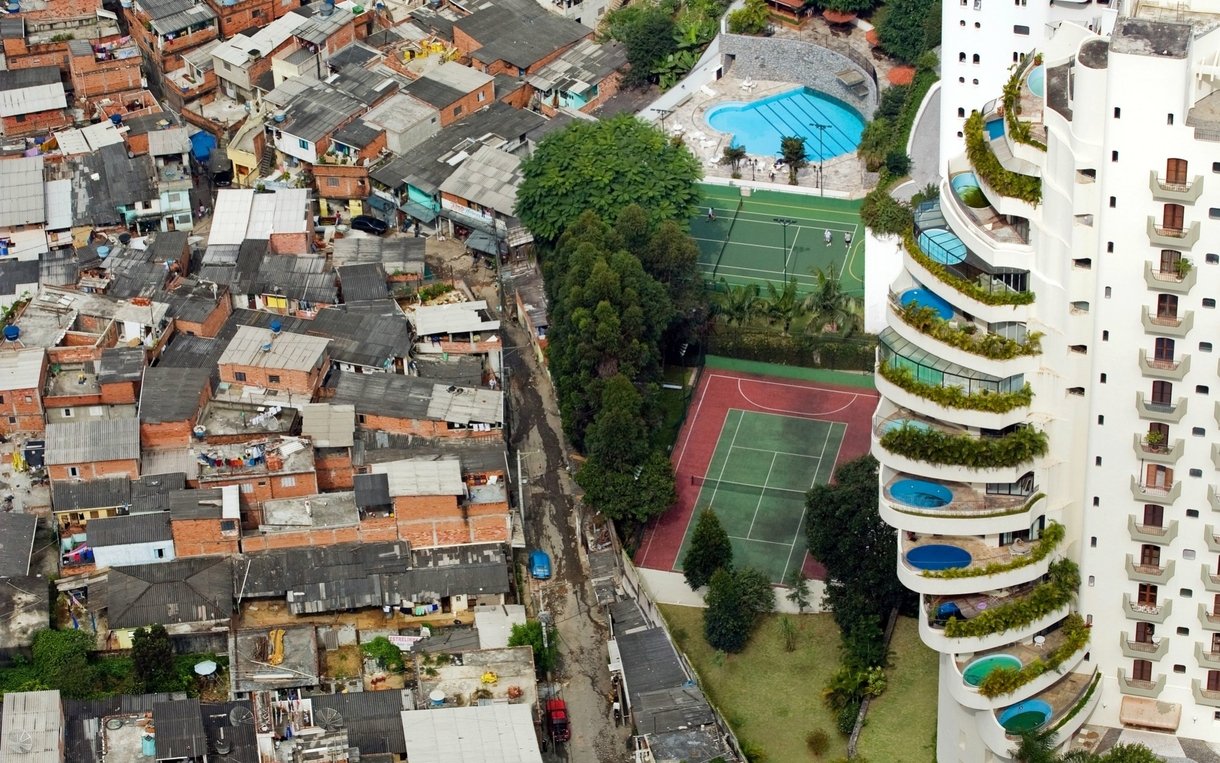 Favelas and skyscrapers in Rio de Janeiro, Brasil.
If you are reading this article, then you have electricity, a PC, an internet connection.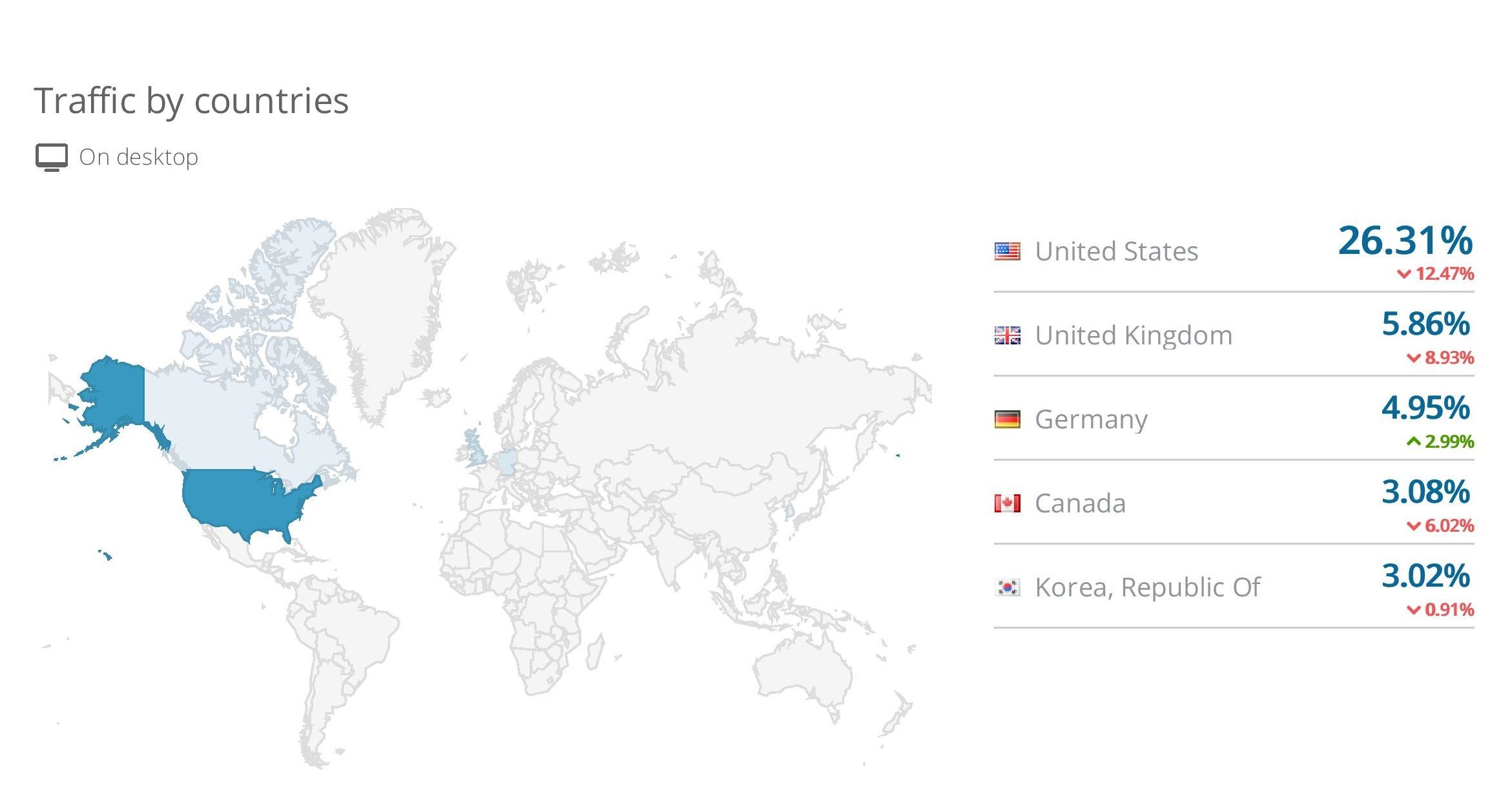 Being on Steemit, favourable odds are that you come from a wealthy country, you are investing in one or more cryptocurrencies, you are literate and with a good level of education.
In other words, you are part of the 26,7% of the global population that controls the 97,6% of the world wealth.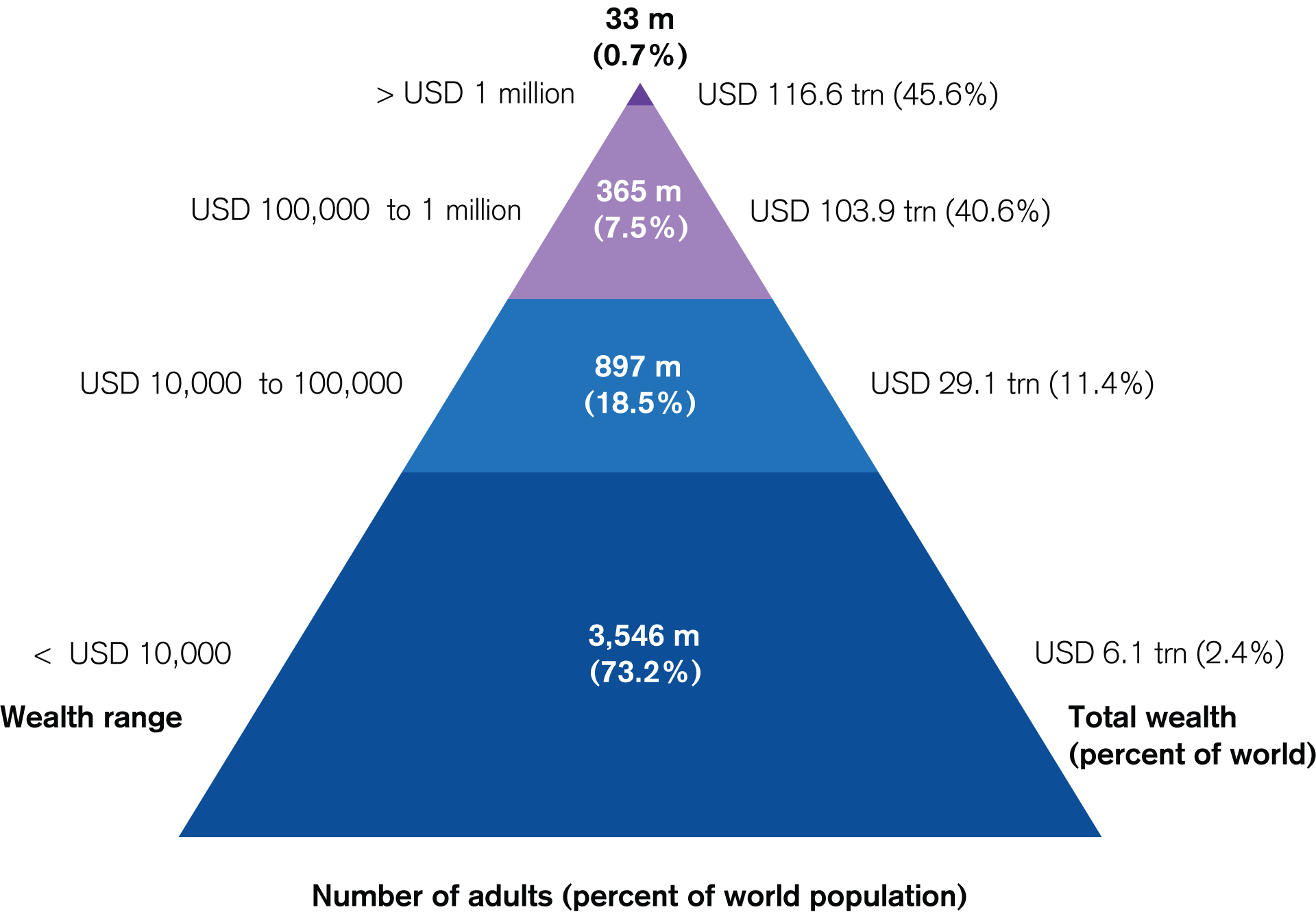 Source: Credit Suisse Research Institute, Global Wealth Report 2016
Are we fully aware of our place in the world? Can we be considered as a privileged minority of the global population? If so, how can we give a concrete answer to the responsibilities embedded with our position? Abandoning any philosophical or existentialist perspective and embracing a concrete social-economical point of view, I am going to let some recent and reliable statistics talk per se. I am a visual learner and I will indulge in quite a bunch of charts, they have been selected and coupled together in an effort to give a decent overall view. If you want to obtain a wider picture, you may take a look to inequality.org, a very clear website who keeps track of news and data on inequality worldwide.
Let's focus on the United States, a country holding the 46% of world millionaires: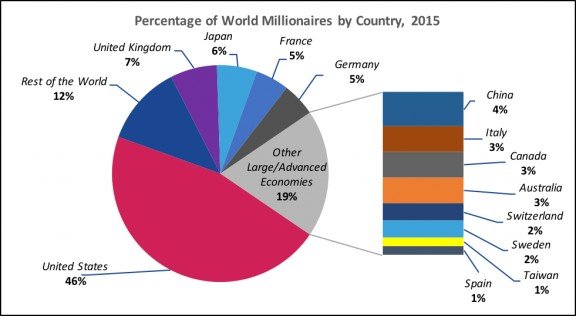 Source: Credit Suisse Research Institute, Global Wealth Report 2015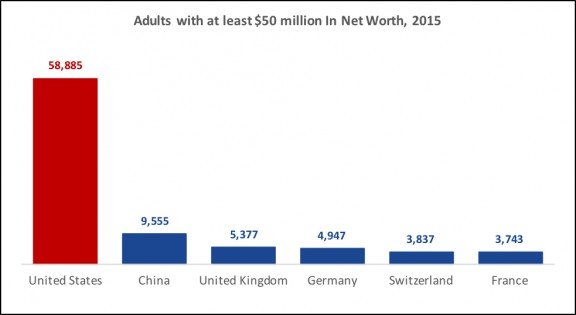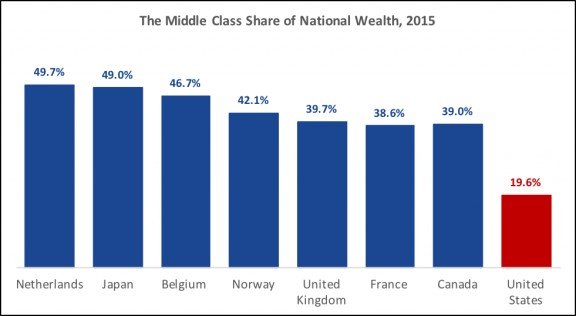 Source of both: Credit Suisse, Global Wealth Databook, 2015
The two bar charts show a clear contrast between the distribution of the overall wealth between economical categories in U.S., compared to other significant countries. Passing now from a static to a dynamic representation of wealth's distribution: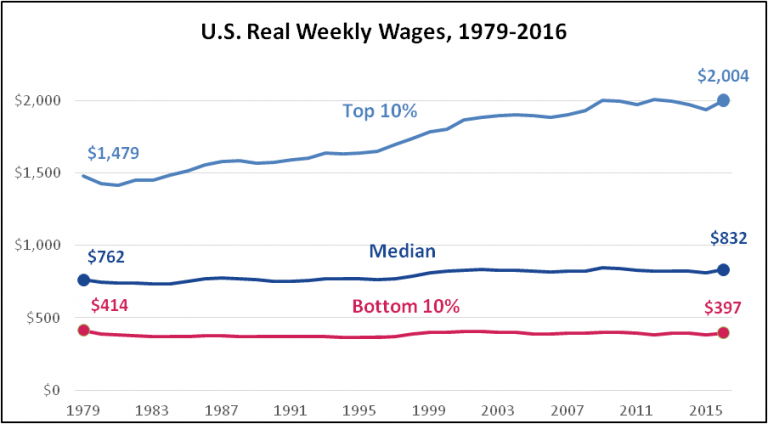 Source: Bureau of Labor Statistics.
On one hand, after taking inflation into account, in almost four decades U.S. most wealthy elites enjoyed a lofty +35,5% increase in their weekly wage. On the other hand, middle class workers saw only a +9,19%. Finally, lower class workers weekly wages shrinked by a -4,11%.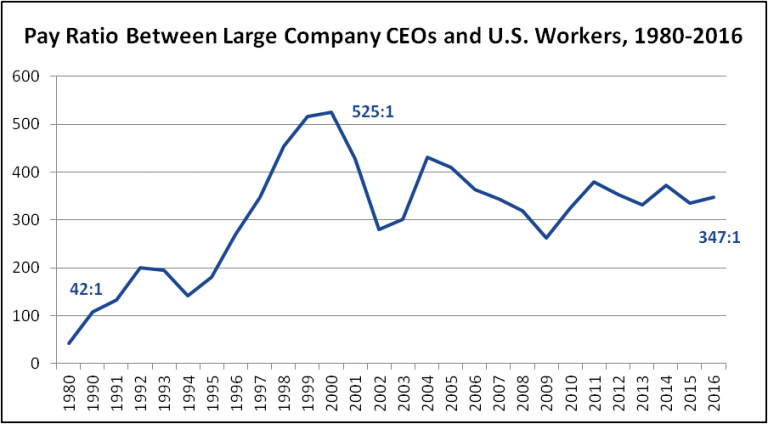 Source: Institute for Policy Studies and America's Unions AFL-CIO
Adopting a business-production perspective, how in the world the value someone is capable to create can possibly result in a 347 times higher wage than that of another worker? A partial reply may be offered by considering the lock-in of CEOs wages to parameters related to the attainment of specific goals and an incremental percentage of the revenue/profit; this, however, still doesn't answer to the ever increasing trend of inequality shown in 36 years of data.
My two cents
Straight to the point: inequality keeps increasing at every level. Between countries and within countries, starting from the namely wealthiest one.
Being aware is not enough. Something is not right in our capitalistic economic model and empty consumer lifestyle, we need to create a change till we can.
Something is not clicking when, in an internet era of sharing economy, of full accessibility of data and information, of technological progresses, increment of productivity, augmented reality, we just get poorer. Why in these times, where we should be just enjoy a distributed wealth, we instead are loosing ground on the entire front, not only the economical one but the one related to the expression of our freedom and rights?
Is this hyperbolic technological progress we enjoyed in the last four decades just meant to give birth to trendy toys we can play with (our many devices), in an subtle progressive trade-off with our highest human values?
Take action
I am really no-one to tell you what to do, I think that everyone has to find its own way to contribute and fight for a more equal world.
Being blogging here, my mind goes to this powerful and evolving tool called Steemit.
Here we all are given the possibility (and responsability?) to create true value through our upvotes: let's use this power for the good. I wonder how much money could we raise if all the community could focus on voting for organisations fighting for human rights and freedom.
I saw posts here raising real good money with honestly silly arguments (sorry if I sound judgemental, hope you get my point), why then not focusing in raising funds for people and organisations in real need?
Call me naive, but I feel that this network has the potential of changing what we don't like of this society and our upvote is not just an expression of our enjoyment for an article but, instead, has the potential to become an important weapon against the establishment and global inequality.
Being a minnow, I don't think that I'm going to raise much through this post, however I will donate the SBD I get to Oxfam America. From their website:
Oxfam is a global organization working to end the injustice of poverty. We help people build better futures for themselves, hold the powerful accountable, and save lives in disasters. Our mission is to tackle the root causes of poverty and create lasting solutions.

---
Hope you enjoyed my article!
Please resteem, follow and upvote. One million thanks to you all from @f3nix (still looking for the banana fish).