Hi everyone,
I know it has been a long time since I posted anything but between holidays and dealing with the builder, I hardly had time to sit down and write. We had a great time while away and enjoyed every day of an adventure and I am excited to share it here with everyone as soon as I get some time to put it all together. It will be good opportunity to relive some of the experiences we had and being able to share it with my family was a blessing. I love creating new memories and taking photos to keep them alive for years to come.
As we got back to reality again, we had some sorting to do with the build, starting with the crossover that needed to be completed before they can do any work and then we found out that the boundary pegs at the backs were removed while they put up the fence. It meant that we had to remeasure the whole boundary again but once all hurdles were dealt with then site works started. As I was very excited to see any progress, it did not took me long to go and check it out and I went there as soon as I could. While being happy to see progress I was disappointed with the type of cut that was done. We will encounter a lot more work later on and will need to work on some smart garden designs. It will be better if we can work with the land and set our minds towards more vertical landscaping.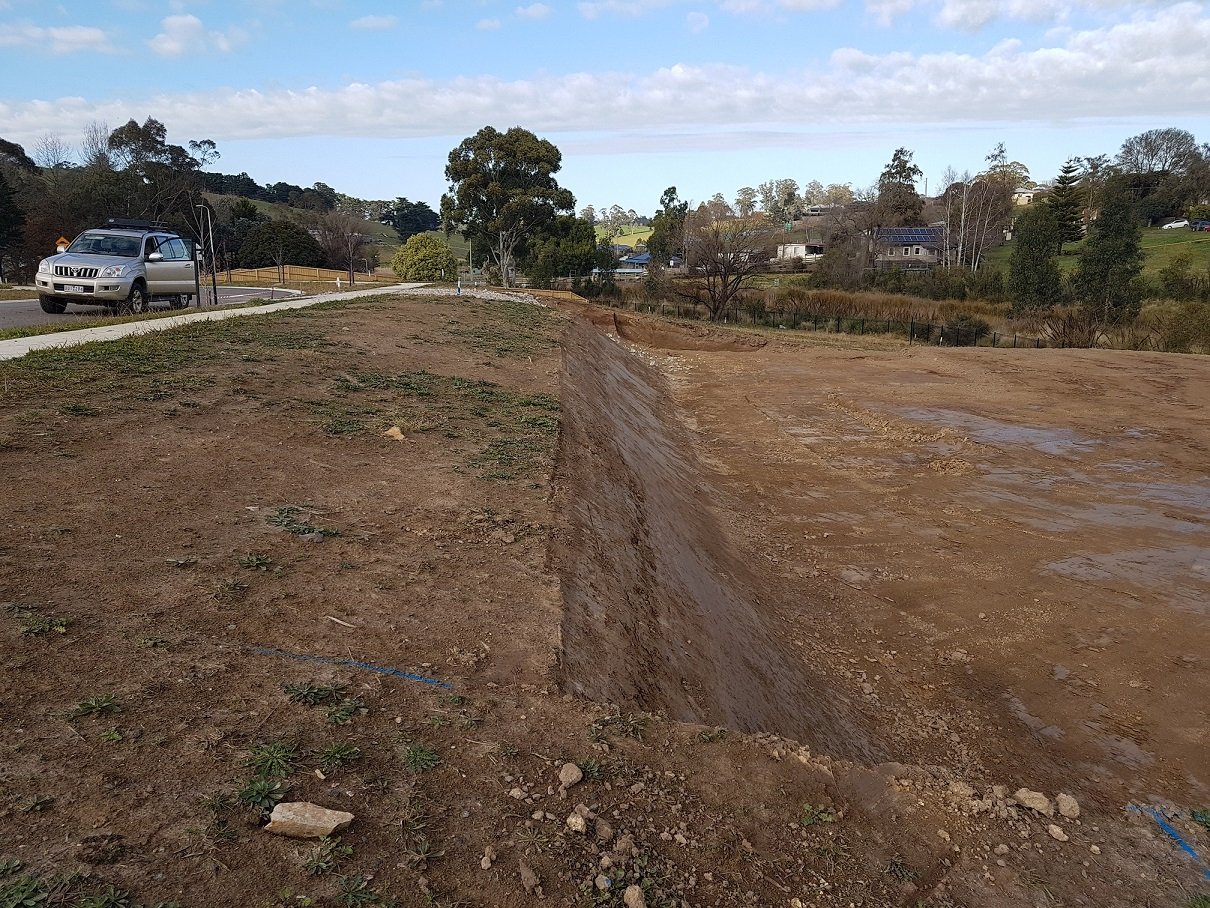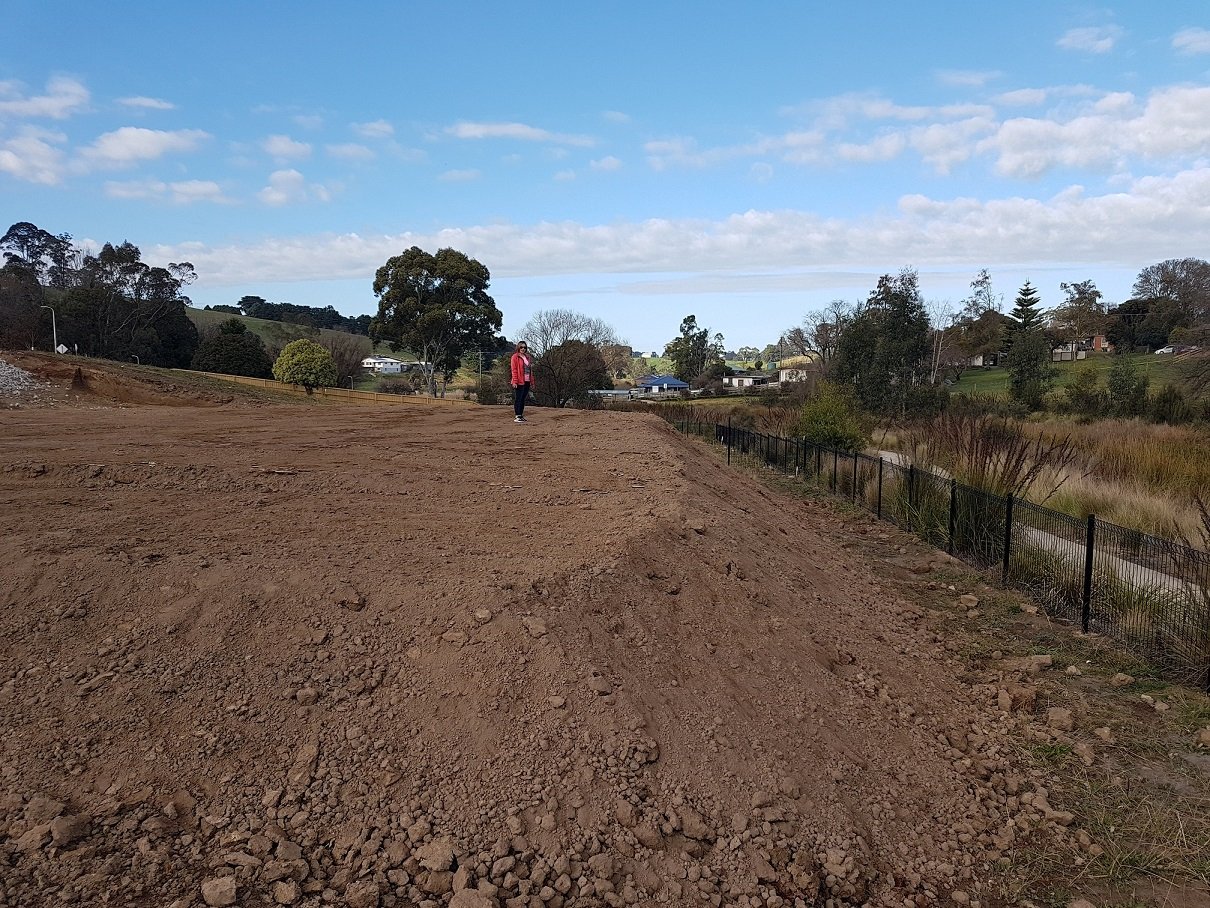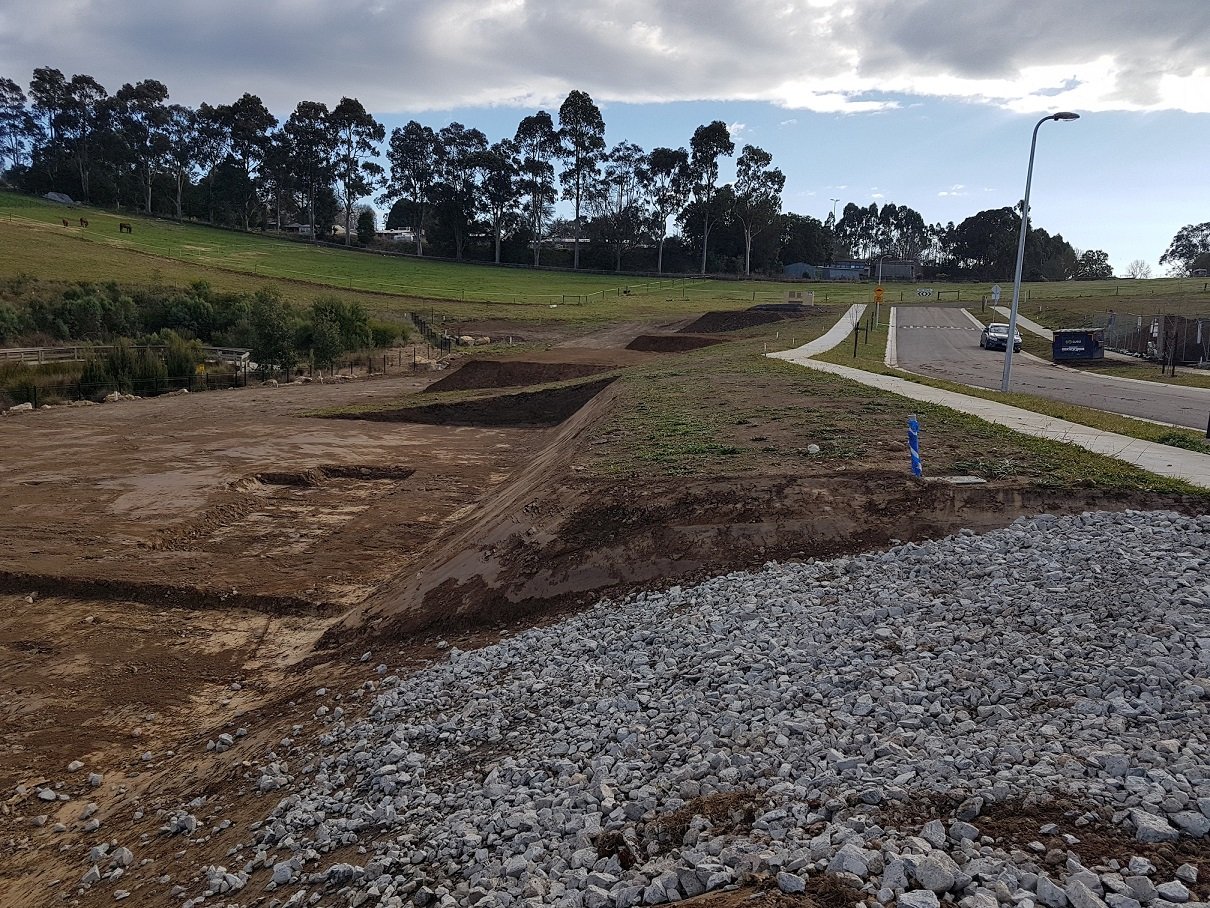 If you have some tips or advise I would be grateful for any input. I took some photos of the site but it does not showcase the true proportions. I will still post them so it will serve me as a reminder of the progress and also help people to imagine the building site a bit better. I will keep posting about our build and difficulties we encounter and I hope someone will be able to learn something valuable which might help with they own journey.