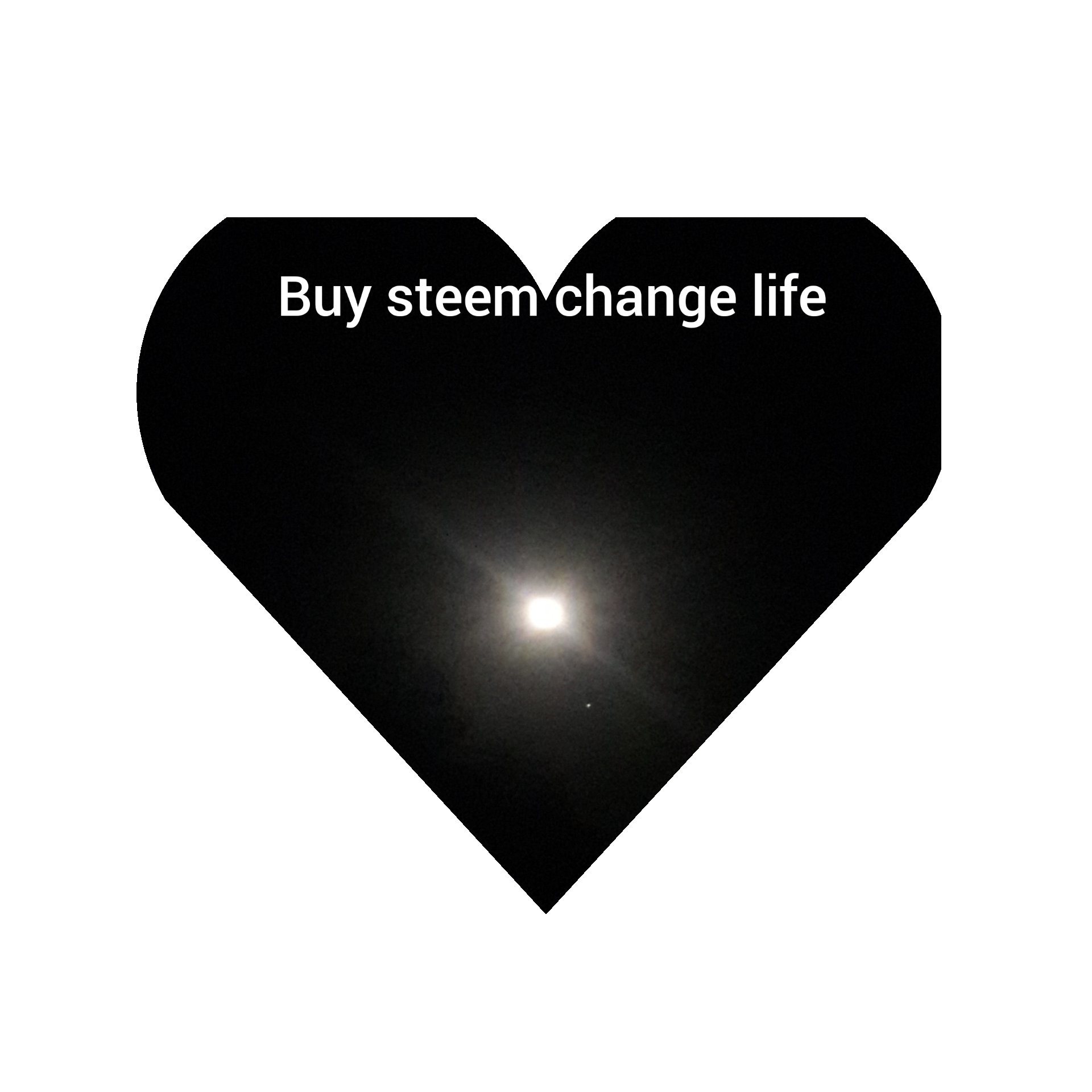 This man was opposed to making Pakistan. Then why did Pakistan come to Pakistan when it became known?
Every time Pakistanis talk about punishment and blasphemy, they do not disturb the Mawlawi's mouth. It is sometimes a bad and worthy thing to talk about the Punjabis, against the people of another area.
The Prophet (peace and blessings of Allaah be upon him) has ordered the people to hear the good news and do not mislead them.
But everything is wrong with this slave.
If Pakistan looks so bad, pick up your brazen bed and go away with all your hatred, go to your country and live in India. Leave the lives of Pakistan.