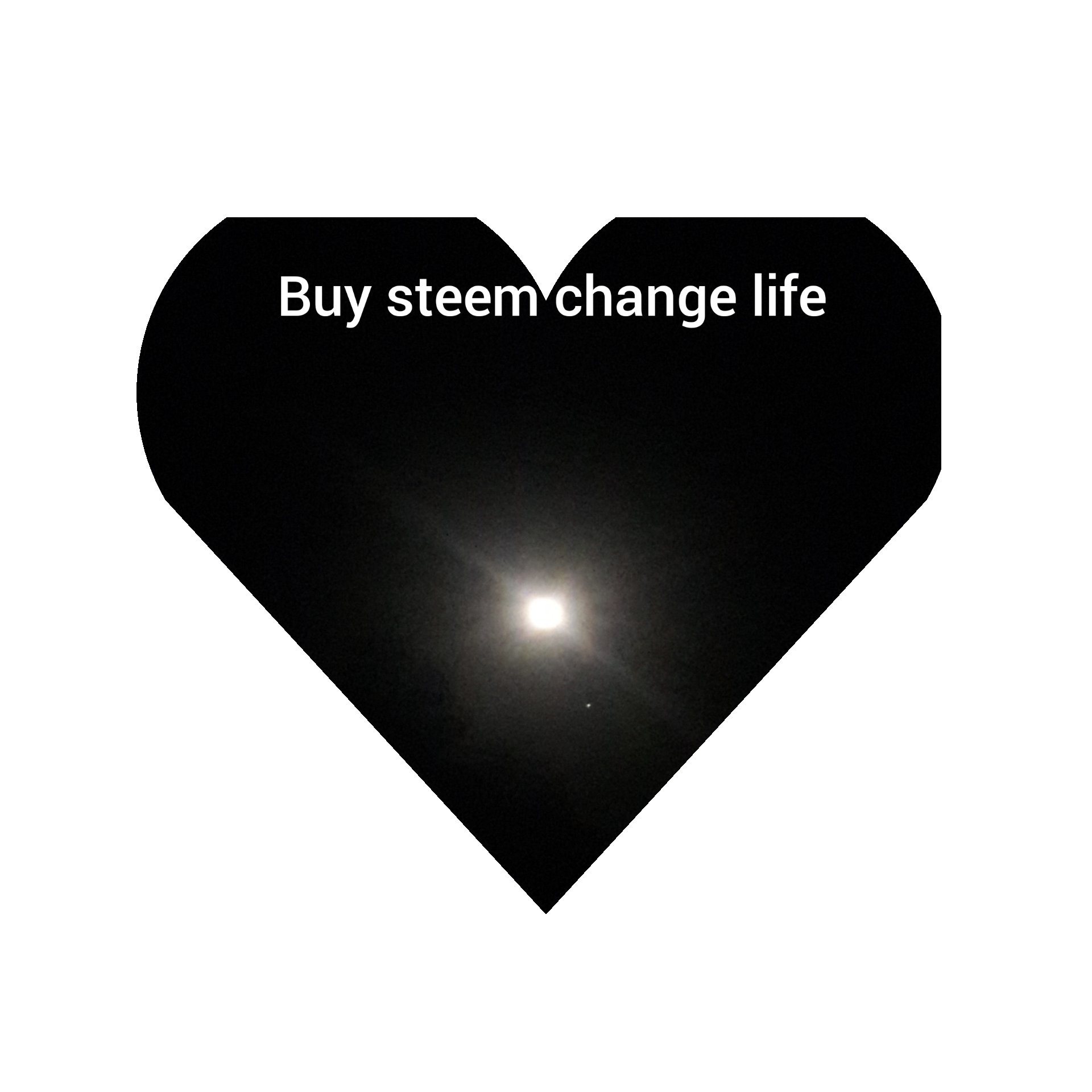 Kalabagh Dam is a 3400 MW power plant ...
But which is Mir Bahsha Dam which is a 4200 MW project, which was inaugurated in 2009 by Gilani. Is he completed?
Dasu Dam, which was a 1800 megawatts power project, inaugurated Nawaz Sharif in 2014. Is it made?
The second branch of Di Mir Bahsha Dam which is a 2400 megawatt power project, was inaugurated by Nawaz Sharif in 2015.
Even if the plans to be completed at a total of 8400 megawatts of electricity have been completed, then far away, the rest of the inauguration is not the name of any other thing yet. Interestingly, there is no such problem. But backing them back in a very violent controversy, they are sorry about the hypocrisy of the people who are trying to make people happy for this.