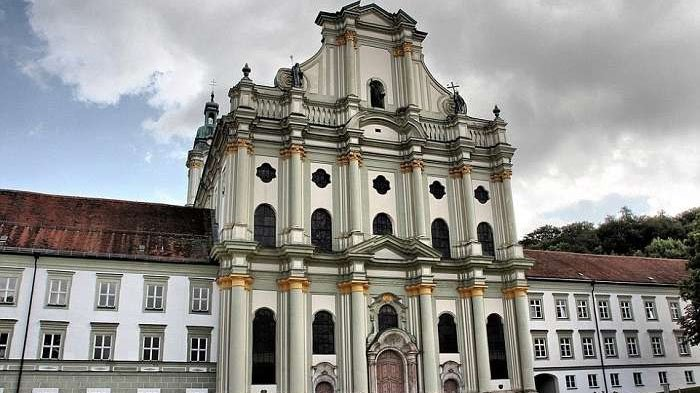 There are various ways in which someone who has died will be treated in a grave.
Some of them are wrapped in a shroud, dressing the best suit when the person is alive, or simply does not wear anything.
Simply put, the dead can not carry the treasures nor the throne it has to the grave.
But the following 2 corpses have wild ideas.
They are said to be called bodies that have the most luxurious appearance in the world.
But what makes a lot of people are the condition of the two corpses.