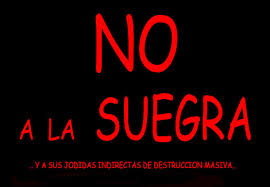 Hola Comunidad de steemit, no se si ustedes les haya tocado tener que vivir la experiencia de que la suegra los trate mal, no tenga comportamientos decentes con las personas, humille a la gente y envie indirectazos, etc etc etc...............
Si haz tenido que vivir eso pues bienvenido a este post donde les comentare lo que me ha pasado con estos personajes que lastimosamente son toxicos en un matrimonio y pueden llegar a terminar con el.
En el caso mio yo me enamore de mi amada esposa profundamente.
Desde hace 3 años la conozco y hace 1 año y medio vivimos felizmente casados, nuestra compañia son dos mascotas mis perritos lipu y mine shakirita y el nuevo integrante que viene en camino mi primer hijo, ya mi esposita tiene 2 mesesitos de embarazo.
Desde el noviazgo que tuve con mi esposa, la familia de ella empezo a tratarme mal, son personas muy interesadas, que les importa solo el dinero, el hermano de mi esposa hizo una reunion donde me pisoteo donde mas pudo y la mama tambien, un gran incoveniente que tengo yo es que soy muy noble pero tambien una gran virtud es que soy un caballero, no me uni al juego de las groserias ni alzar la voz ni tratar mal a las personas ya que yo no soy una persona asi, todo lo soluciono con el dialogo y hablando, pero me quedo muy impresionado de que alla en este mundo gente que lo traten mal no conozcan la palabra respeto, humanidad, etica, valores y principios, fueron criados con el chip de pisotear a la gente y por debajear a una persona.
En mi vida nunca me habia pasado que al ver una persona me indisponga totalmente, me da dolor de cabeza, me lleno de ira de rabia, lo que se llama el famoso rencor hacia un ser humano, pero los motivos los hay ya que ellos fueron muy groseros y muy irrespetuosos.
Pero la mejor solucion es la siguiente y quiero que las pongas en practica.
NO TE EXPONGAS ANTE ESA PERSONA, ALEJATE HUYE DE PERSONAS ASI, ES LO MAS SABIO E INTELIGENTE QUE PUEDES HACER. NO CAIGAS EN EL PERDON DE ELLOS POR QUE ES FALSO.
Tambien les quiero compartir esta imagen donde nos dice la realidad de como esta nuestro mundo Actualmente. Espero reflexionemos mucho de esta imagen.
Hello Steemit Community, I do not know if you have had to live the experience that the mother-in-law treats them badly, does not have decent behavior with people, humiliates people and sends hints, etc etc etc ...... (I.e.
If you had to live that well then welcome to this post where I will tell you what has happened to me with these characters that are pitifully toxic in a marriage and can end up with him.
In my case, I deeply fall in love with my beloved wife.
For 3 years I know her and 1 year and a half we live happily married, our company are two pets my puppies lipu and mine shakirita and the new member who is on the way my first child, and my wife is 2 months pregnant.
Since the courtship I had with my wife, her family began to treat me badly, they are very interested people, they care only about money, my wife's brother made a meeting where I trampled where he could and mom also, a Big inconvenience that I have is that I am very noble but also a great virtue is that I am a gentleman, I did not join the game of rudeness or raise my voice or treat people badly since I am not a person like that, everything I solve with the dialogue and talking, but I am very impressed that there in this world people who treat it poorly do not know the word respect, humanity, ethics, values ​​and principles, were raised with the chip to trample people and debajear A person.
In my life I had never happened to see a person totally disaffected me, gives me a headache, I am filled with rage anger, which is called the famous grudge towards a human being, but the reasons are there since they were Very rude and very disrespectful.
But the best solution is the next and I want you to put them into practice.
DO NOT EXPOSE BEFORE THAT PERSON, LEAVE HOPE OF PEOPLE SO IT IS THE MOST WISE AND INTELLIGENT THAT YOU CAN DO. DO NOT DROP IN THE FORGIVENESS OF THEM WHY IT IS FALSE.
I also want to share this image where it tells us the reality of how our world is currently. I hope we reflect a lot on this image.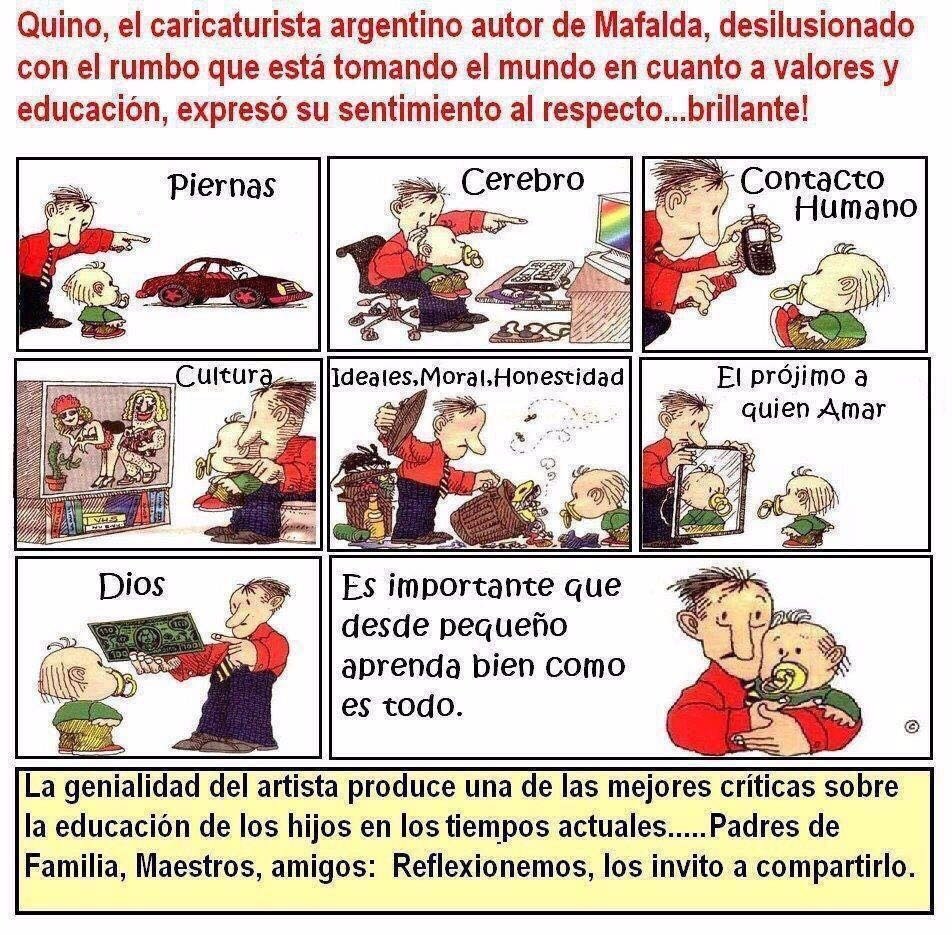 Gracias por leer mis post y aprender de ellos en esta primera parte de Mi Suegra es Un Ogro Parte 1
Thanks for reading my post and learn from them in this first part of My Mother-in-Law is an Ogre Part 1