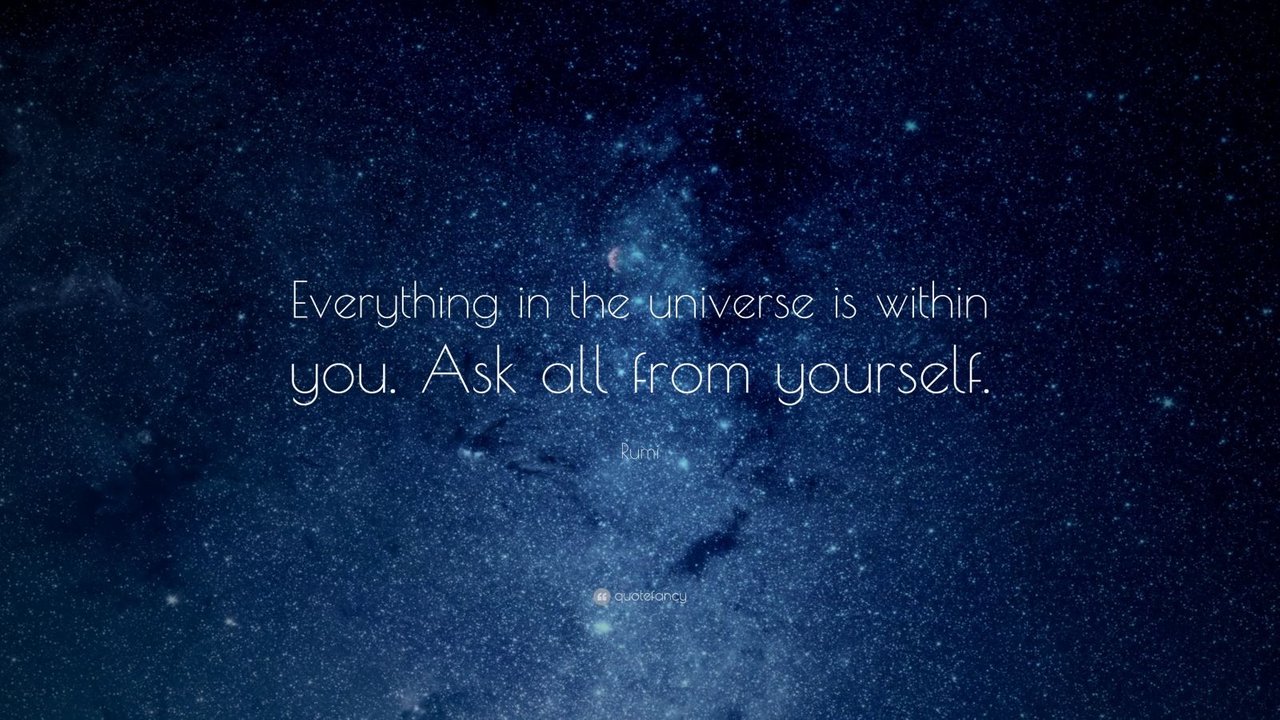 It is a bizarre universe that we live within. Perhaps those that say this is a simulation are correct, for I cannot escape the mounting evidence that I'm surrounded by NPC's (non-player characters) who act mindlessly and without regard for themselves or others.
Our objective should be to leave this place better than what we suffered through. We should be improving, building, and growing. I'm unfortunately surrounded by those who either cannot see the truth as I see it or worse--they actively seek to prevent that truth from being furthered.
The truth does not need to be protected. It doesn't need a "secret society." Truth does not need to be hidden. Anyone suggesting it does seeks to continue or conceal a lie instead. Those people are all around us, they out number us, and they have more power than us.
They're still wrong. No matter how much power they have, I will not join them. No matter what consequences to me or my loved ones, I will not give ground to them. The fight, what we are fighting for, is worth any price. As long as a few of us refuse to kneel, they cannot win.
You have purpose. We all do. No matter what difficulties you are struggling with right now, you can affect change around you. Your actions matter, and they can change the universe. Some believe our star, the sun as we call it, is a creation point.
If our star is a machine of creation and we are simply in a simulation, you are in control of the program. Your thoughts and actions are running the program. What you think about and do are like the pianist playing the piano. We are not the star, but we are composer. Creation came before us, but we direct the music.
It's an awesome responsibility, and I'm asking you to do your best. Each and every one of us has a part in this, and how we live our lives affects everyone else around us. Do your best, become your best, and make the world a better place. It is your life, but I ask you to not waste it. Use it to create and improve.
To all the creators, improvers, and truth defenders, I salute you. May our light never extinguish. "Even a little light beats the darkness."