It was early January and the markets were doing incredibly great. I mean it was a time when many who were invested in cryptocurrency for a few years felt anything was achievable.
A few close friends who own luxury cars and motorcycles were tempting me to get one. I always felt these decisions are easy if you were born with a silver spoon like some of my friends. They can dip into their dad's accounts and are good to go. Chances are you won't find them on Steemit trying to earn a living.
Anyhow, I have a large social circle in my city. Amongst those, a few suggested it would certainly help improve my social status and allow me entry into influential circles.
Financing options in the market could afford me one of these cars. I'm a motorhead but I love motorcycles more than cars. I'm more likely to purchase an expensive purpose-built motorcycle I could travel with over an expensive car.
Even then, one particular day at the time I even considered the idea of a BMW or Merc for an hour. I'm unable to ride currently else it would've been an expensive Yamaha. It felt good but I felt maybe in 5-10 years time I will go for it and let that thought rest...It's not something I need at this point in my life.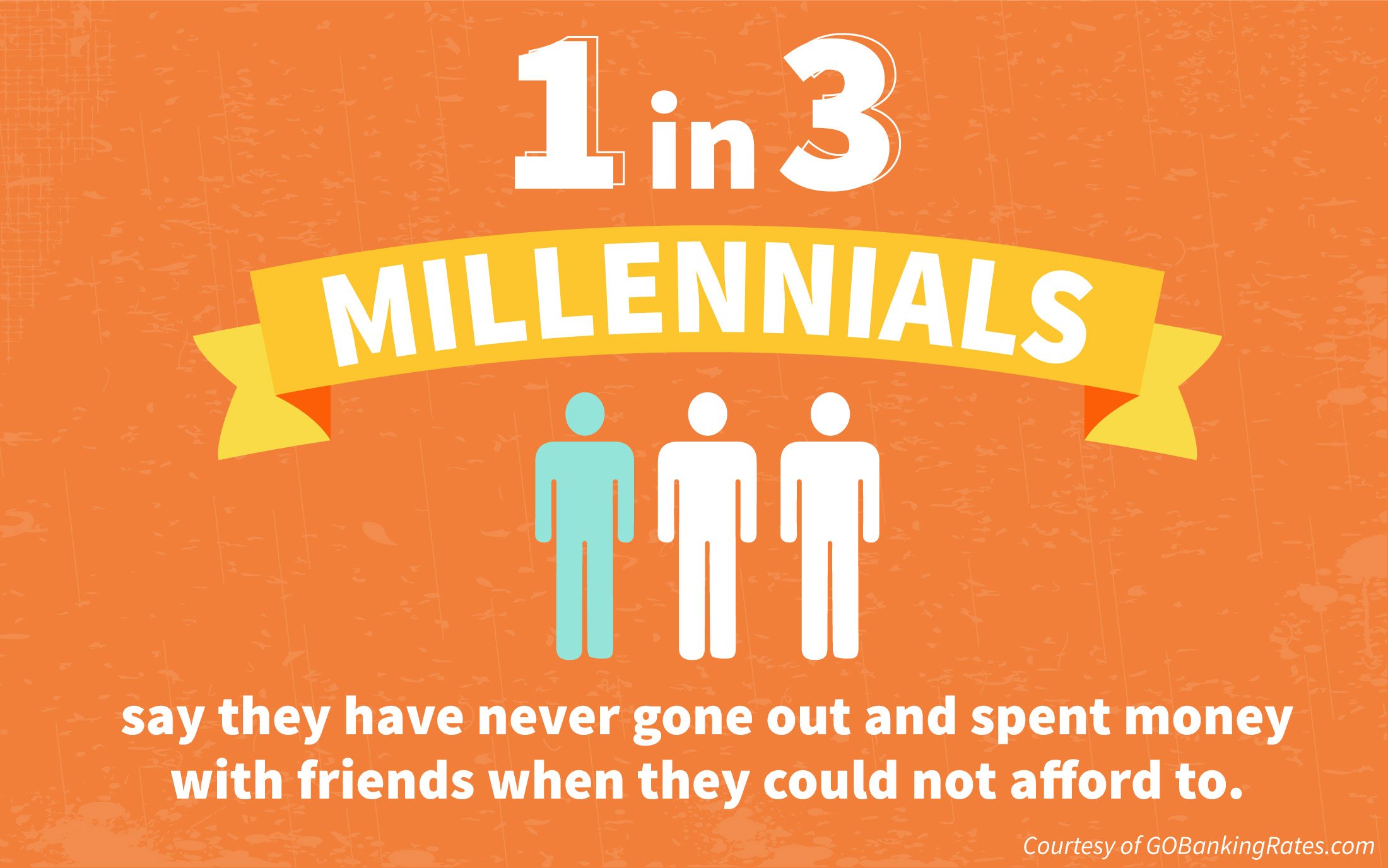 Source
My current car is an August 2009 Ford Fiesta 1.6S. It's actually a pre-owned car. But it was the car I always wanted. But I didn't have the money to buy it new when it was originally in production. So, few years later I chased a friend for two years to get him to part with his car and bought it from him 3 years ago on my birthday.
It is built for driving enthusiasts. To this day it drives beautifully well and doesn't look like it's aged too much either. Therefore there is no logical reason to upgrade it as there's nothing that drives as good at even 2x of it's original cost. I have to pay substantially more to get a better performance, which I cannot utilise in my every day driving.
Besides, why would I part with a substantial portion of my investments which are likely to appreciate further in value. It would be foolish to trade in for something that will depreciate with time. I remained invested and worked on improving the size of holdings than increase the hole in my pocket.
Markets change just as the seasons do. I didn't have the need or the desperation to be part of any influential circles. I'm generally great with networking so I didn't feel the need to spend money on material objects to drive a point home. Real friends will back you up no matter what right?
In hindsight it would've been very foolish to have spent a major portion of my investment for a few expensive items. All my funds are locked up in investments and that's how I prefer to spend my money.
There are a few things that I really enjoy, one of them is food so I eat out a fair bit. I also love travelling and spend my money on experiences that enrich my life. But to be honest my life is rather simple and there's nothing luxurious about it, expect for the fact that I live on my own terms. That's probably a luxury in the rat-race that the rest of the world engages in.
As a self-employed individual I tend to work 7 days of the week now, to make ends meet. Because it's aligned with my personal and professional goals. But I do it not to please anyone or to pay any debts. I enjoy being productive all the time, as it allows me the freedom to take a break whenever without asking anyone for permission.
I'm someone who values function over form. This mindset has greatly helped me make some wise choices in my life, especially when finances are concerned. It's not to say I don't own some or the other latest gadget or phone. I do indulge once in a while, but I try to live below my means every day.

Source
I came across this article 'How millennials can deal with the FOMO factor' and suffice to say I had a few thoughts to write about. I'm quoting a few lines from the article below.
The fear of missing out (FOMO) often leads millennials to succumb to peer pressure even when they don't have enough money. "Often, I am unable to say no to my friends because I get insecure about being left out the next time they plan an outing," said Naidu.
We've all been in this situation in various aspects of our lives. Especially in my younger years where finances were bleak and things seemed hard all the time.
Shoumik Chatterjee, 22, a tax analyst at EY in Mumbai agrees that peer pressure is prevalent. "I have friends at work and when they plan a dinner, I can't directly say no," said Chatterjee. "If I say no, I am considered antisocial. Sometimes you're left with no choice."
I've experienced this in my college and in the early years of my career. I barely had any extra money to splurge, after saving up for my motorcycle travels which was the only thing that meant everything to me. My peers felt i was anti-social but I just wanted to hit the road all the time and gain experience traveling.
My priorities often seem like a stark contrast to the herd mentality. But it seems to work in my favour as the years roll on.
If someone owes you money, ask for it. "Do what is good for you and your family, not what is good for everyone else," said Sen. If you are tempted to buy something expensive, ask yourself what it will be worth in a few months. Look at the pile of hastily bought but unused stuff in your wardrobe. Make simple rules—buy one only if I discard one—to give yourself a breather before hitting "add to cart".
It's true! You should certainly chase people if they owe you money and especially when they've agreed to return it.
I live by a policy where I don't borrow and I don't lend money. If by some chance I lend it for some emergency I make it a point to get it back. It's not pretty but you have to do it!
This has allowed me to remain completely debt free for 30 years. That's not to say I wouldn't consider taking a bank loan for a specific activity if it's crucial to my life goals. But to do it just to appease a passing audience is not worth the time wasted in repaying debt and reducing my financial stability as well as my mental peace.
There is really nothing 'cool' about being in debt. Or asking mum to talk to dad to zap some cash.
Absolutely true! Millennials often don't care about their debts and end up subscribing to more of it and never actually make their finances work for them. Because being disciplined about your personal finances is extremely difficult. It takes time, patience and plenty of mistakes to learn it the hard way for some.
The joy of instant gratification from spending our hard earned money to please our peers for social approval is often hard to resist! Sometimes we succumb to it, only to realise the consequences much later when we have no shoulder to cry on.a
So dear readers, what is your opinion on the subject. I'd love to read your comments on this.
---
If you like my work kindly resteem it to your friends. You may also continue reading my recent posts which might interest you:
---