Every work place is different. When you live on the internet and earn your income from cryptocurrencies like I do you are always staring at the monitor. There's not a lot else that you can do really!
Off late I've been using a fitness band to ensure I can take a break at a regular intervals as I have a habit of getting lost in whatever I'm working on and sit at my desk for hours!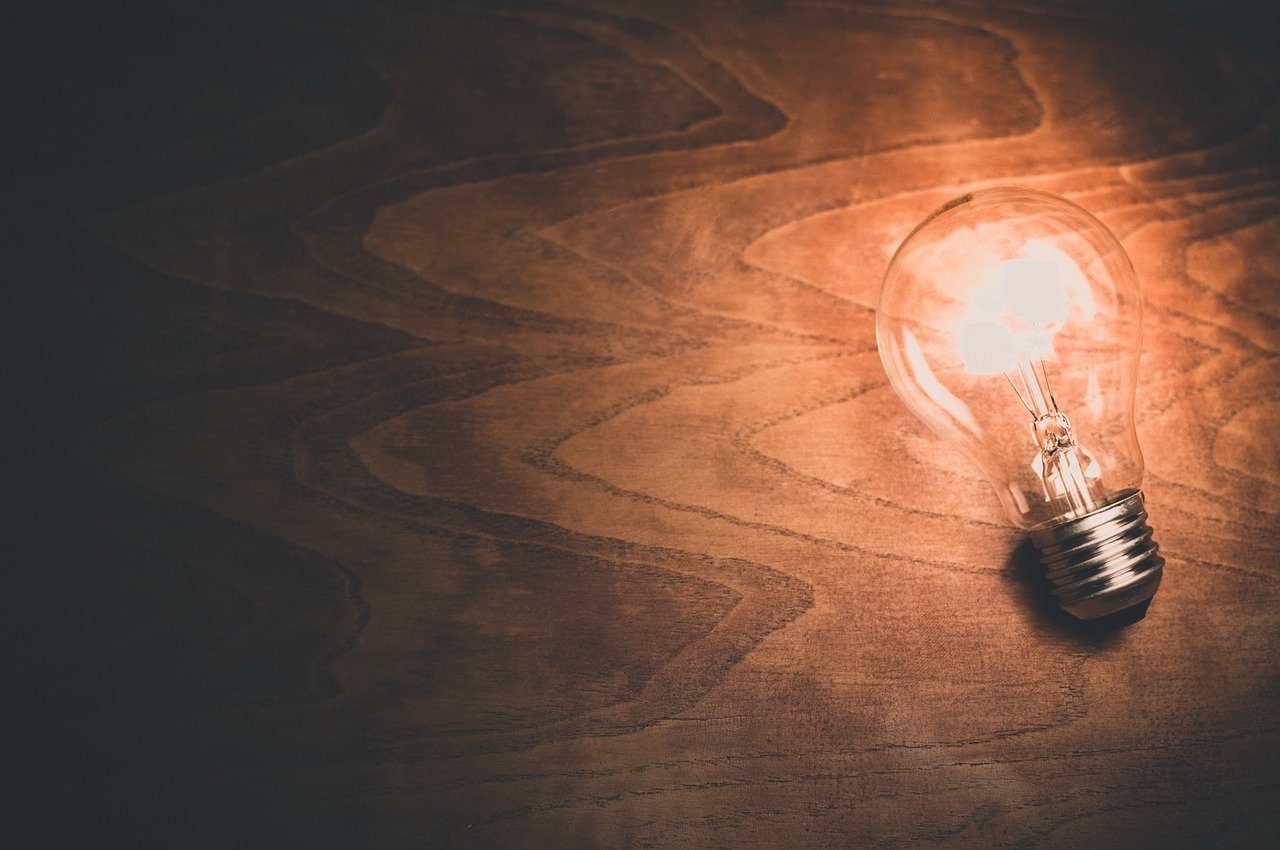 Source
When I'm not traveling I'm usually working from the comfort of my home. That's the benefit of having a job that is location flexible. You don't have to commute but it's not always very good because the entirety of your socialisation is limited to the people you chatting on slack, telegram, discord, steem.chat or whatsapp and other communication channels.
A portion of my everyday work involves writing content and between all the tasks I have lined up and no one to assist it becomes increasingly difficult to think of new ideas to share with the world.
Listening to music helps. Sometimes I play a particular track I enjoy listening to over and over again and it helps me ideate. I listen to very specific type of music when I'm work and I have a good speaker system that belts out great quality of tracks. Sometimes I put on my headphones and they are amazing at cancelling out noise aiding me further in my approach to focus on a task.
I also tend to walk around the house sometimes because let's face it, it's good exercise and sitting long hours is bad for our spine and health in general.
But, I also lie down on the couch. We have one in the living room and because I am my own boss I don't have to worry about 'slacking.' Infact the couch helps me rest my back and I do it as often as I need it in order to think up a solution to any given problem that I'm tackling.
The couch has helped me come with some great post ideas as well as some strategies to go about trading so I can improve on my portfolio allocation. So taking 3-5 minute rest in-between your work did no one any harm. Ofcourse, this is very much dependant on your environment. Not everyone has this privilege.
It's important to have a clear mind when you want to come up with new ideas for existing problems or think of any new opportunities.
Everyone has their way of going about this process. Sometimes when I feel stuck with something I take a short break to away from my desk and think about the problem objectively instead of getting stressed over it.
I usually long days at work and I work 7 days a week, especially when I am not traveling. So doing some of these things helps me stay calm and focused.
Some of this might seem odd but I consider it important to take short breaks at work to achieve a consistent output in any work that I do. I utilise a number of things in order to accomplish that.
Consistency is key in everything we do! But often times we forget or ignore this important aspect-that our mental focus also needs to be consistent. This ofcourse is easier said than done!
So dear readers, what is it that you do when you are at work or during your break at work which helps you think and come up with solutions to your problems at hand.
---
If you like my work kindly resteem it to your friends. You may also continue reading my recent posts which might interest you:
---