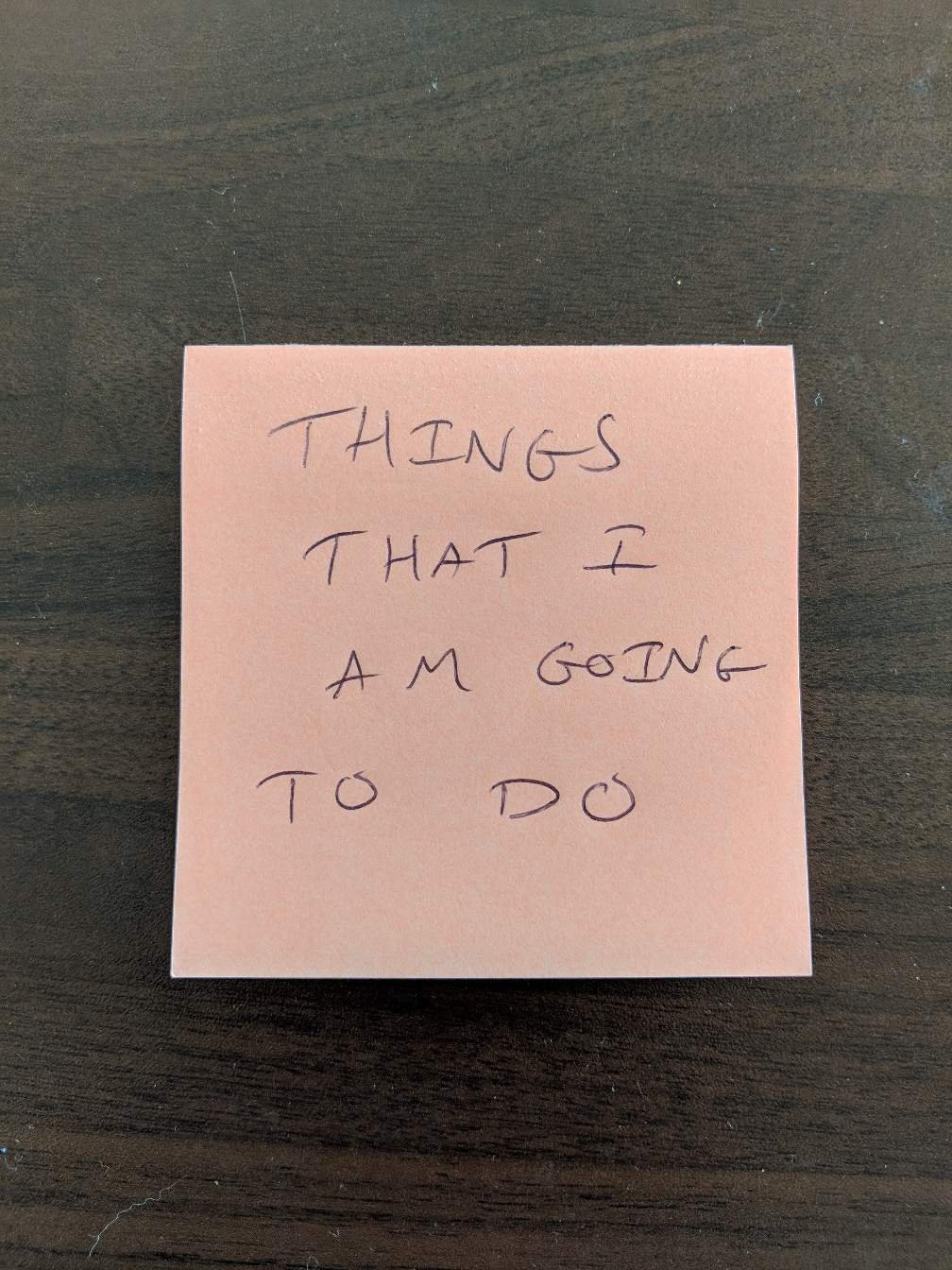 I took a break but now I've decided to use my Steem account again and continue blogging (and mainly micro-blogging) about my quest in life.
Sadly I totally reneged on my last goal to post more often, and in the interest of learning from past mistakes I won't reiterate that, but I hope to post a bit more casually now. I've loaded up a few new apps for Steem like Partiko on mobile and SteemPeak on desktop which I hope will make the experience a bit more enjoyable.
Things that I am going to do
I'm juggling a lot of things in my life but one thing I'm doing again is making time for learning. So that is my main focus.
Short and sweet! More to come.
Posted using Partiko Android