Have you noticed that there are a lot of nice guys out there who are single, and there are a lot of nasty bad guys with multiple girlfriends and lots of exes. You ever wonder why it's so? Nice guys don't get the girls and bad guys get the nice girls. It's ironic but I want to share my opinion with you why it's so.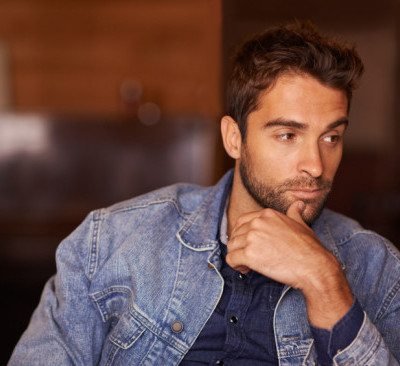 source
Often, nice guys try to do the nice things instead of the right thing. They try to make decisions that tend to make everyone happy instead of seeking their own happiness. Once everyone else is happy, they are happy. This make them seem like pushovers and women don't like that. You should be able to handle situations and take difficult decisions and not be led by others easily.
Have you ever heard the saying, "too good to be true"? Yea, that's what being a nice guy makes you. You seem too good to be true and people don't trust you. It makes people doubt your authenticity. You put yourself second to everyone and everything else. Woman can't be sure of what's authentic about you so she won't be able to feel secure with you limiting the chance of intimacy between you.
Nice guys often seek approval from women. They've given their power to women all their lives without knowing it and seeing a woman happy makes the happy. The woman could be your mum, girlfriend, sister, wife or any other woman in your life. Women want men who are in control of themselves. Don't give her the pleasure of ensuring that your needs are met. Don't let her be "the man in charge". A woman despises men who make her feel that way.