She was yours to the ends of her eyelashes,
I waited for you at night, went to bed by morning.
And love for you (know) had no boundaries,
Even though she wanted to scream with terrible pain.
And now what? Do you want me to return it?
She's yours? Do not you dare tell me all this!
You have easily pushed it into this abyss,
How dare you now to blame her for betrayal?
In her soul, a strong chair is fastened with screws.
Do you remember how unscrupulously he was sitting on it then?
Now it is empty. You left yourself. And I drowned in it,
And the light of her soul could easily see in that gloom.
Your chair was strong. I am stronger. And day by day hard
Screws I strong in dust and rust washed.
And the darkness is dense (which in the heart lived and how the pitch was black),
I turned it into a crystal clear and crystal clear.
And then one day this chair (hardly touched it)
So sharply scattered into chips and turned into dust.
For a moment she felt sad, I smiled softly,
She pressed her to her breast and so dispelled the calm.
And tightly with his fingers in the back (not a drop of trembling)
She sank very gently and sighed with ease.
And I was even stronger then to her pressed her
(It seemed that at that moment my soul touched).
She was yours once. Now she's mine.
Necessary, like air, mine has become a part.
And I will confidently say, not dropping a drop:
She is my light, she is my air, she is a great happiness!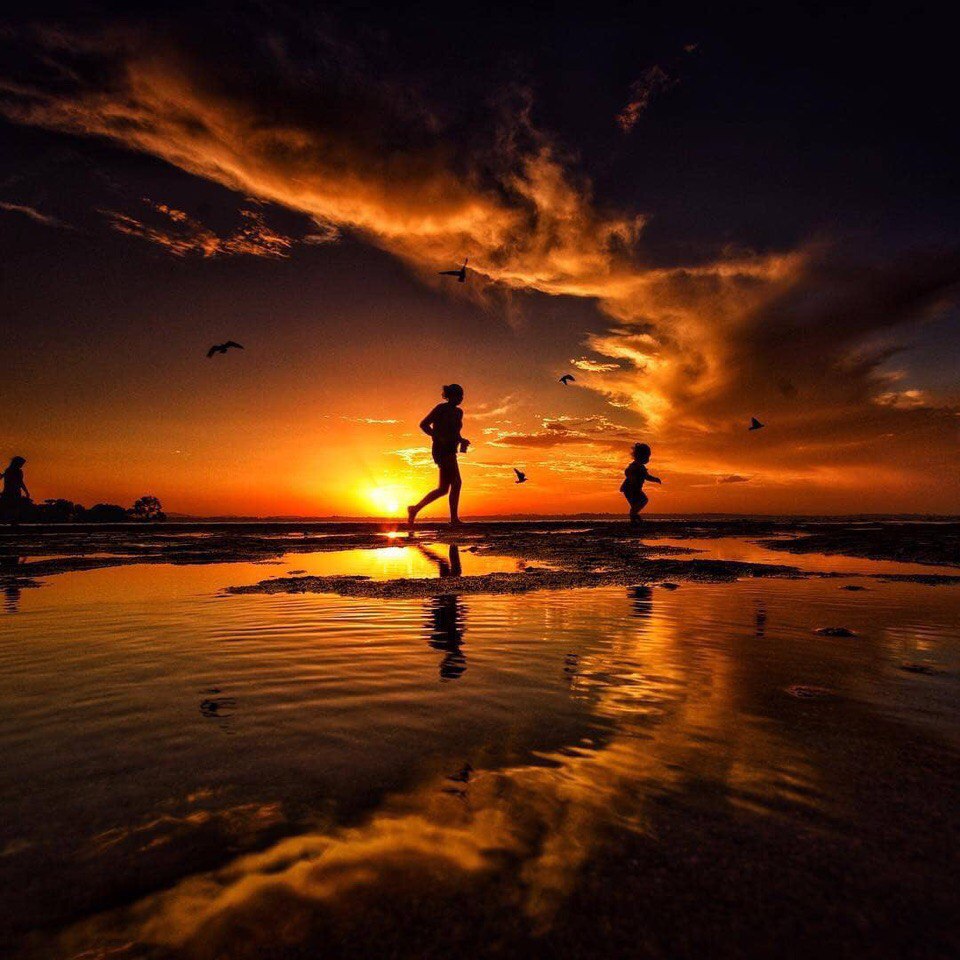 sourse photo: https://vk.com/photo-154965501_456240830