---
Hi Everyone
---
---
today i want to post 20 facts about myself, that you can get me known a little bit better. But first of all @asperger-kids inspired me, to write this articel.
But before let me thank you for the warm welcome! This is such a great community!
So let's get started.
---
1
I love to read books. There are so many books in this world waiting to be read. But i only like to read non-fiction articels.
---
2
I'm completly into sport. Since i'm young, im doing it regularly. Every sort of sport i have been testing, but at the end i found my love into fitness and calisthenics.
---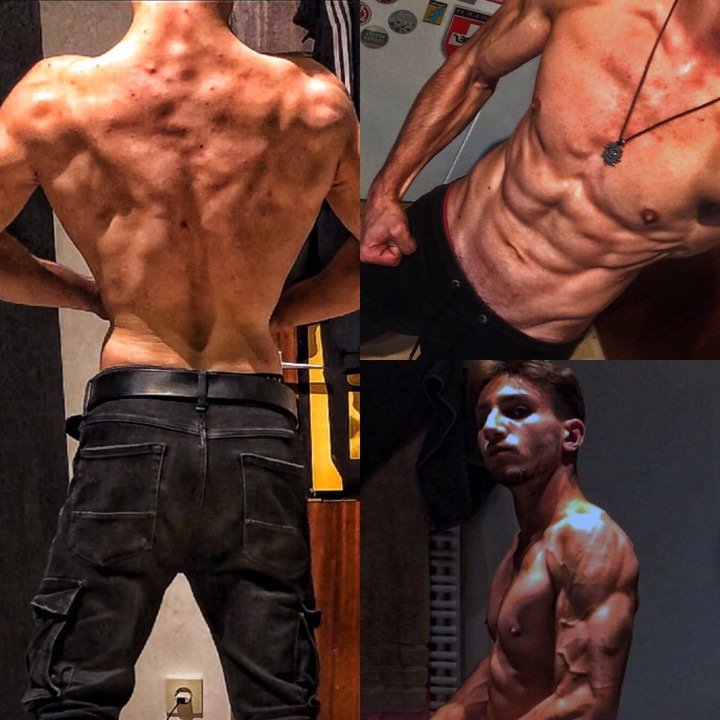 That's me during a posing session. :D
---
3
I'm 18 years old and 1.65 cm tall.
---
4
I love eating, but i think it is important to controll that.
---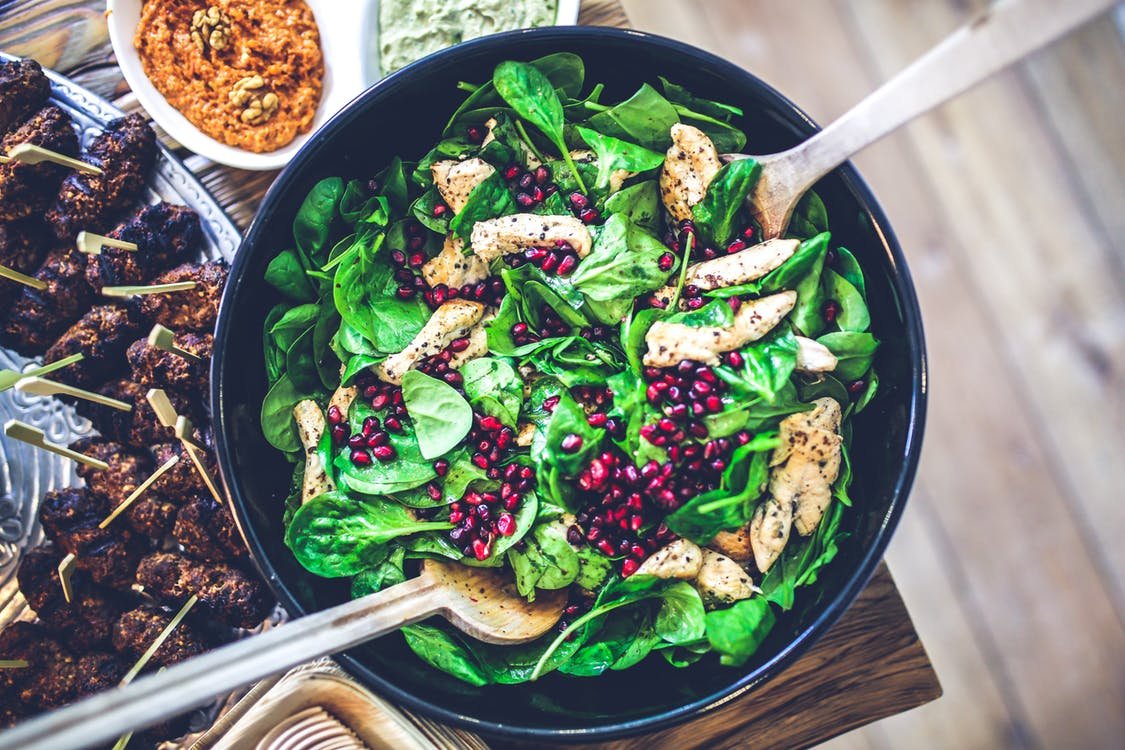 Content from pexels.com
---
5
I love to travel around the world. My goal is it to see the completly world before the end of my life.
---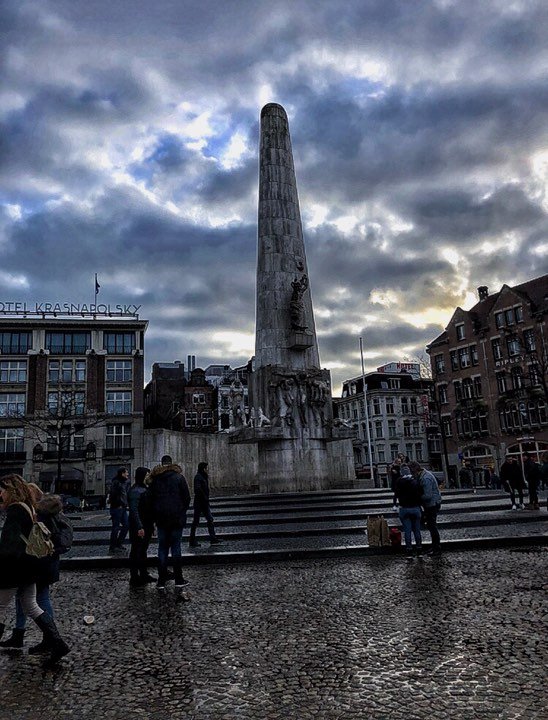 Picture from my last trip to amsterdam.
---
6
My favourite kind of music is techno, but i also love rap, hip-hop, jazz, chillstep and other sorts of music.
---
Here my music advice!
https://soundcloud.com/wundertaeter/deep-dreams
Music from a friend of mine! Check him out!
---
7
I love dancing, especially to techno! A few years ago i started shuffling to electronical music.
---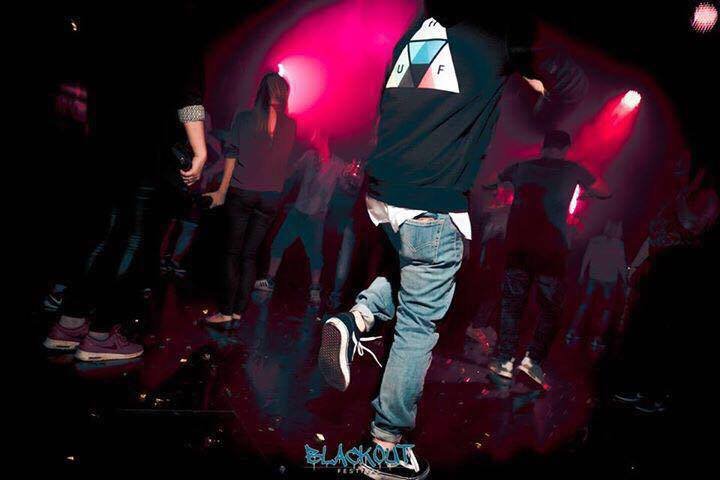 Me shuffling to techno in the club.
---
#8
For now im working on my homepage. Im doing it completly on my own.
--- stay tuned, homepage is releasing soon ---
---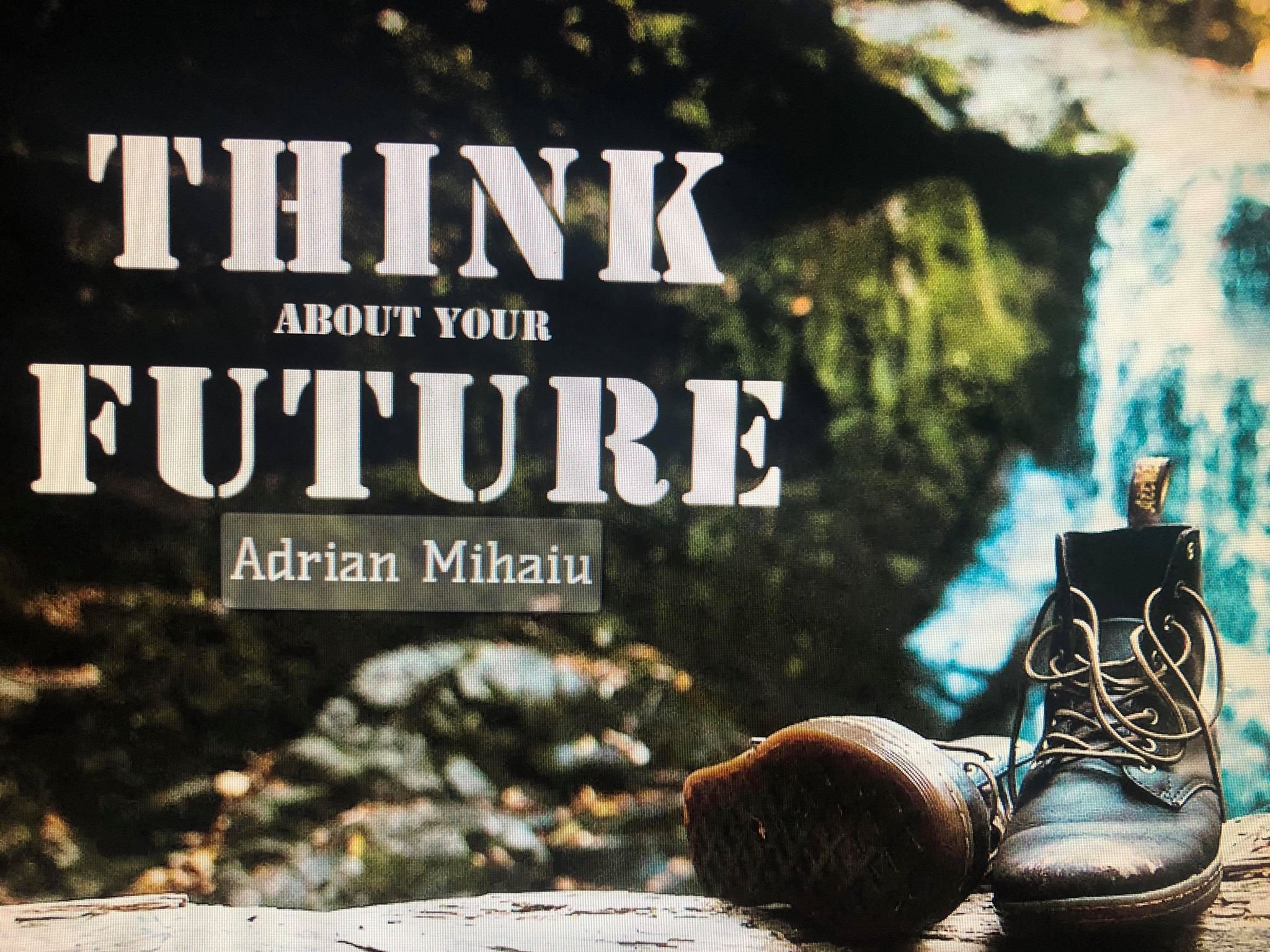 One picture of my homepage.
---
#9
In the course of 2018 im releasing my first free E-Book
--- so stay tuned, more information following soon! ---
---
#10
The most thing i hate, is lying.
---
#11
I love money, shares, cryptocurrencies, ETF's every other financial investment.
---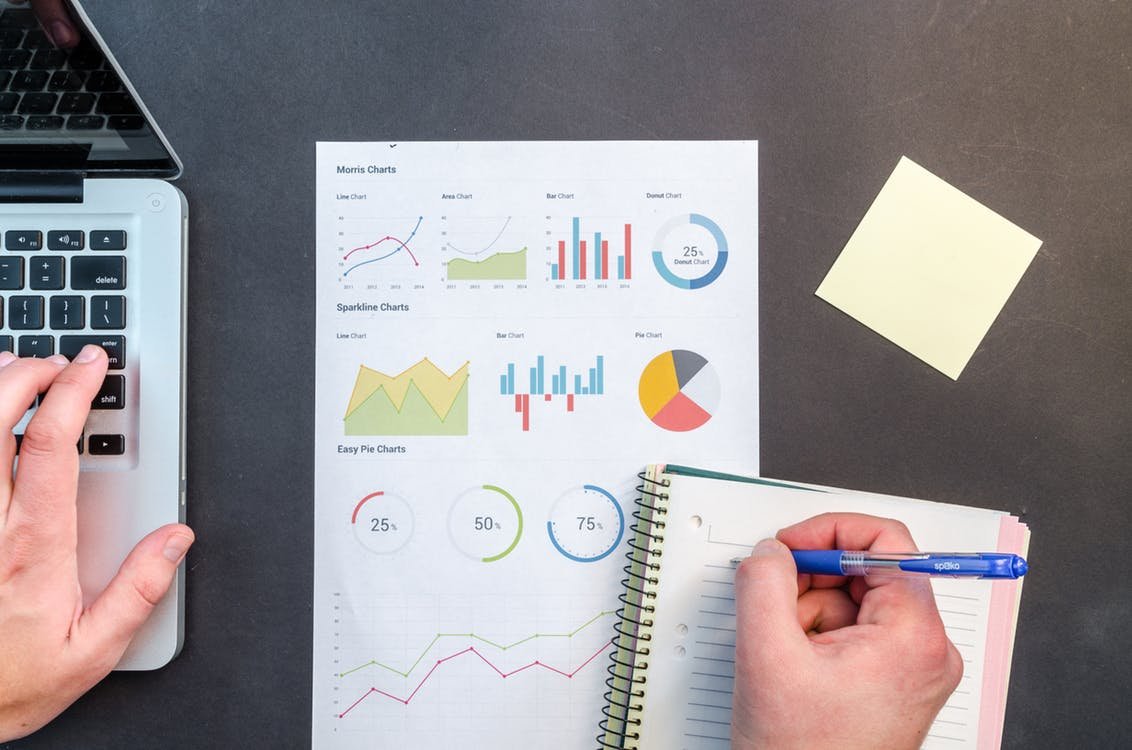 Content from pexels.com
---
12
I also like to go on parties and just enjoy the life.
---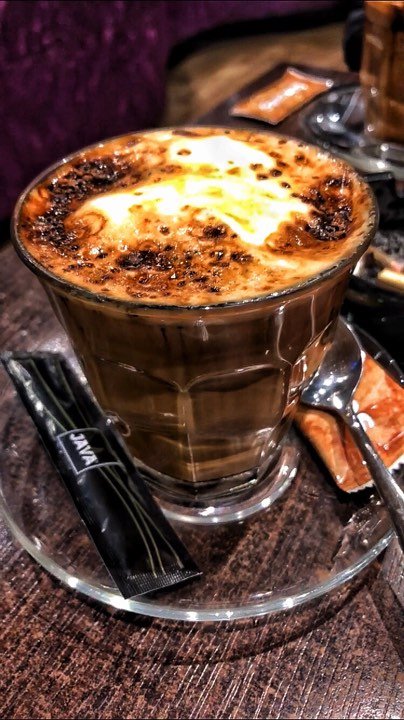 Cannabis-coffee in amsterdam (picture taken by myself)
---
13
I'm completly honest
---
14
I always wake up very early to use every single minute.
---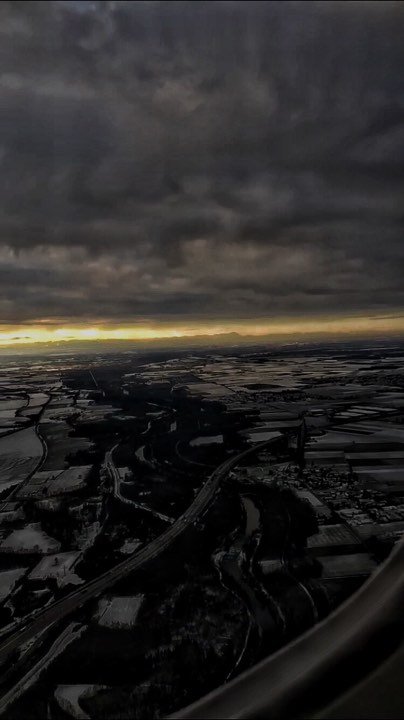 Picture was taken in the plane by myself. - on the way to amsterdam
---
15
Although i love sport, i smoke cigarettes..
---
16
Since my birth im single.
---
17
For now im working for an asset consulting.
---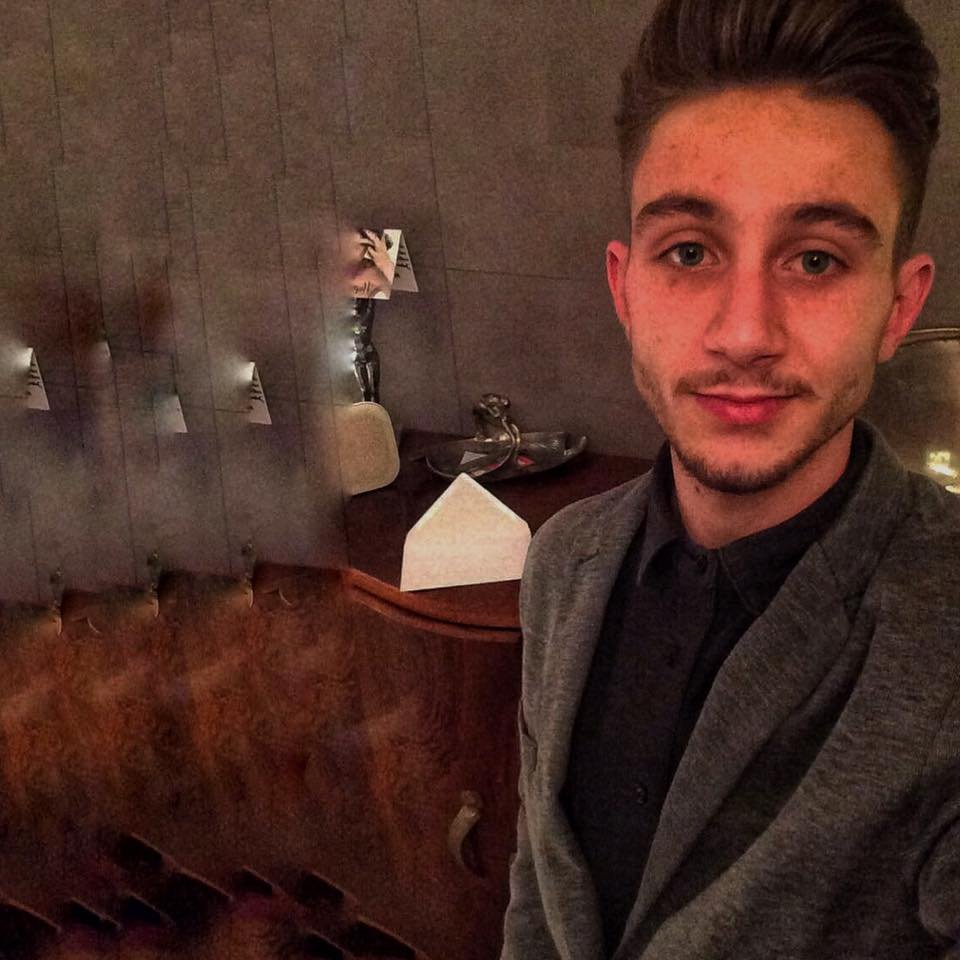 Thats me at my mothers birthday.
---
18
On the side im doing an internship in my gym.
---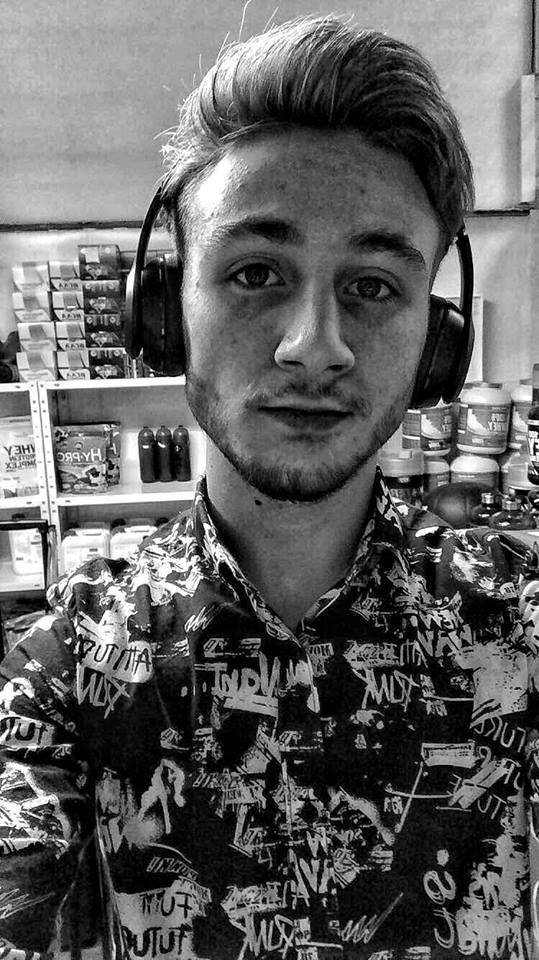 Me during the internship.
---
19
I love to communicate and interact with other people. Beeing an extrovert is not always simple.
---
20
Only a few days are over since i started my blog here, but i have to say that i love this blogpage and the community. Im very happy to be part of it now! Let's have a nice time here!
---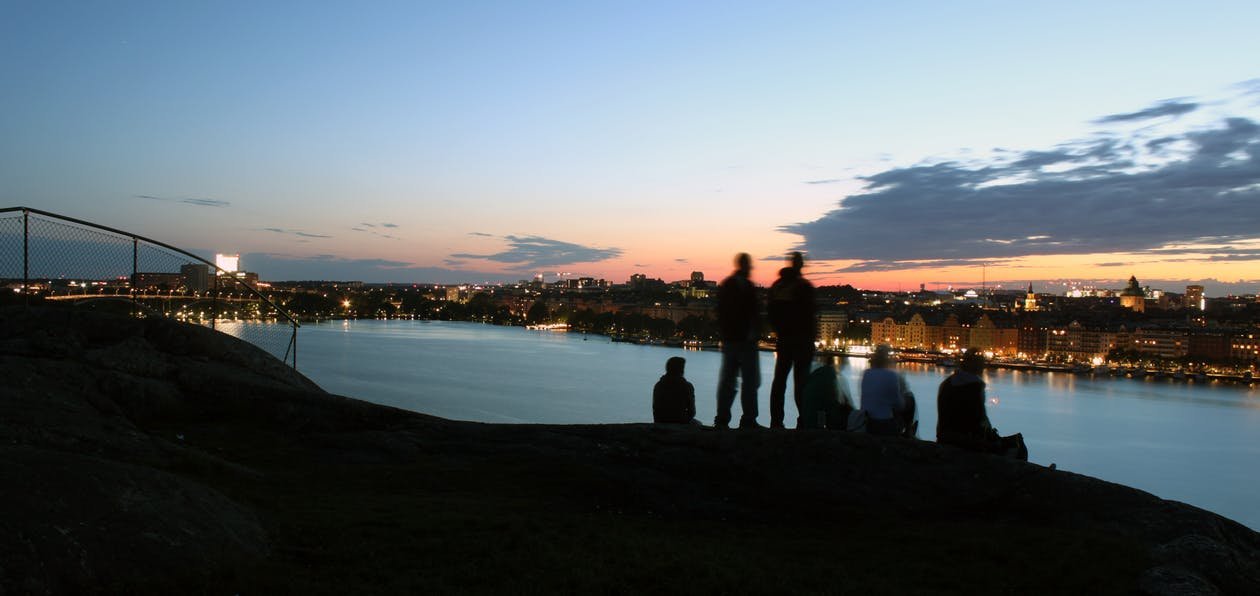 ---
Of course i would be happy about a
Follow, Upvote or Resteem
---
Follow me on:
Facebook - https://www.facebook.com/adrian.mihaiu.3
Instagram - https://www.instagram.com/adrian__mihaiu/
Twitter - https://twitter.com/Lololured
Hompage - releasing soon
---
More articels of me:
Introduction-post - https://steemit.com/introduceyourself/@futurethinking/always-give-it-a-try
7 advices to live longer - https://steemit.com/health/@futurethinking/7-tipps-fuer-ein-langes-leben
10 key figures - https://steemit.com/deutsch/@futurethinking/10-kennzahlen-zur-aktienbewertung
---
---
NOW IT'S YOUR TURN TO WRITE 20 FACTS ABOUT YOURSELF
LEAVE IT IN THE COMMENTS
---
---