1 WHY IS IT IMPORTANT TO MARRY LEGALLY?
Jehovah, the happy God of good news, wants families to be happy. He was the one who instituted the marriage. Legally marrying offers couples a stable framework for raising children and lays the foundation for a happy family.
God considers marriage as the permanent union between a man and a woman. He wants the husband and wife to be faithful to each other. Jehovah hates divorce. However, it allows a person to divorce and remarry if their spouse has committed adultery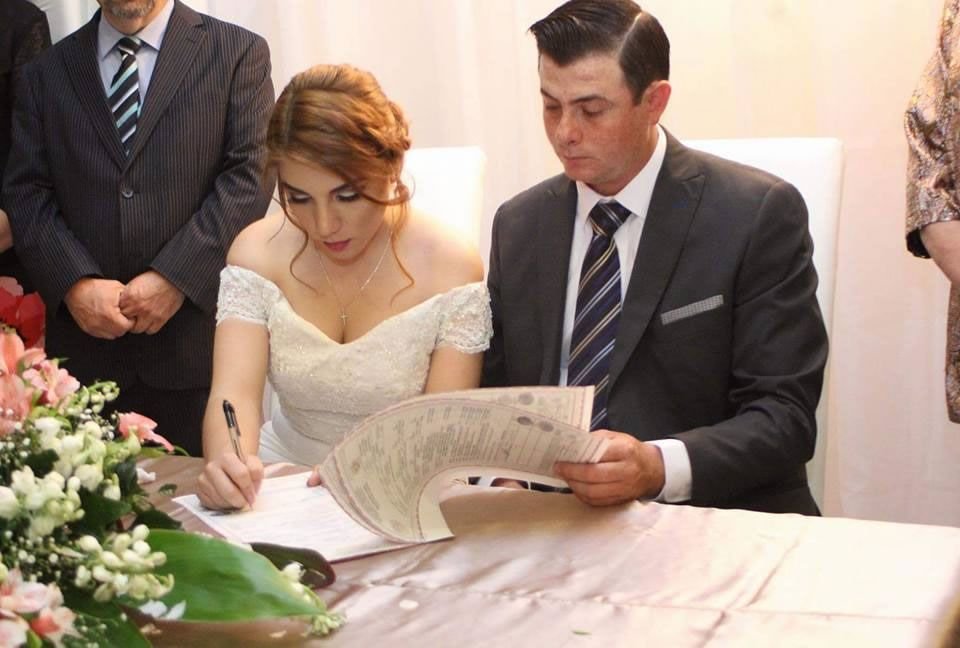 2 HOW SHOULD THE HUSBAND AND THE WIFE TREAT?
God. created man and woman to fulfill complementary functions in marriage. The husband serves as head, so he must have the initiative to get support and teach his family about God. Also, he must be willing to make sacrifices out of love for his wife. The spouses must love and respect each other. Of course, since neither of you is perfect, you must also learn to forgive yourself in order to be happy.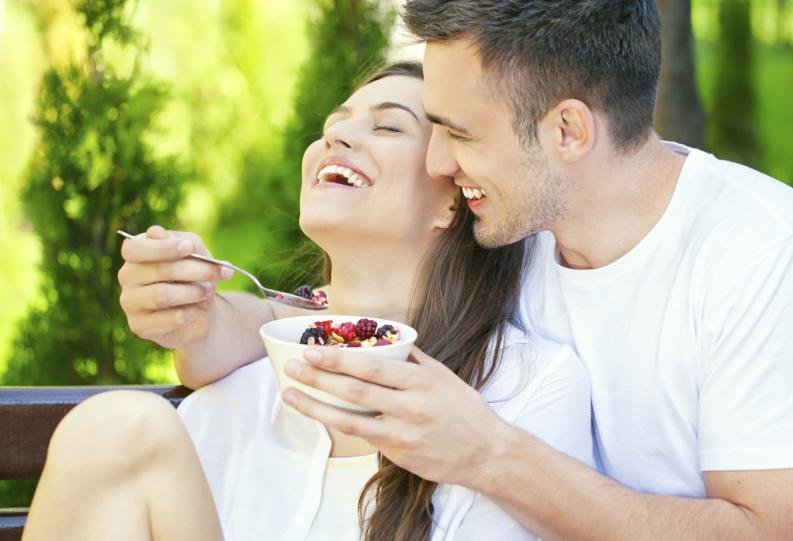 3 SHOULD I END AN UNHAPPY MATRMON?
If a couple has problems, both should strive to treat each other with love. The Word of God does not recommend separation as a means to solve the problems that usually arise in the life of the married.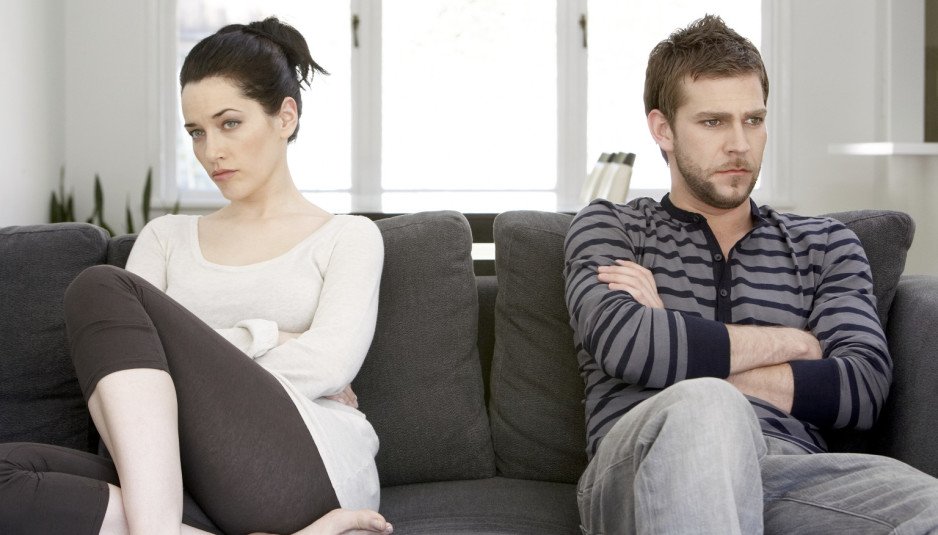 4 WHAT DOES GOD WANT FOR CHILDREN?
Jehovah, he wants the children to be happy. That is why it teaches them the best way to enjoy their youth. He also wants me to take advantage of his parents' wisdom and experience.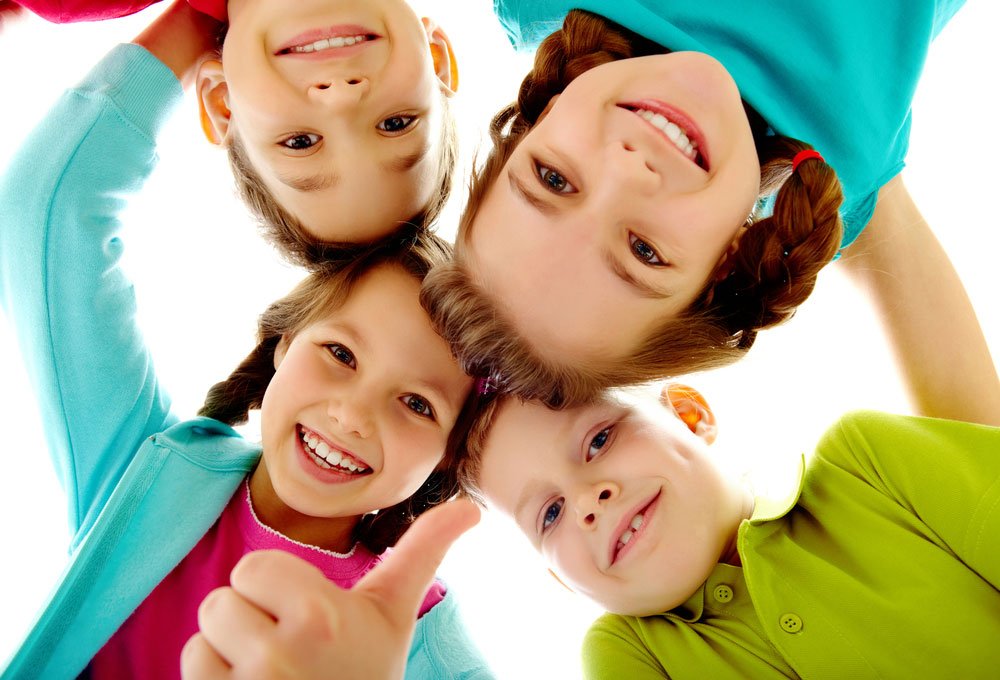 5 HOW CAN PARENTS CONTRIBUTE TO THE HAPPINESS OF THEIR CHILDREN?
Parents should do everything possible to provide food, shelter and shelter. But that is not enough. They also have to teach them to love and imitate God. When parents are an example of love for God, that has a profound influence on children. An education based on the Word of God can positively shape your way of thinking.
Children need encouragement and congratulations for their good deeds. Sometimes it is also necessary to discipline and correct, therefore, you can prevent the things that harm them. However, discipline should never be hard or cruel.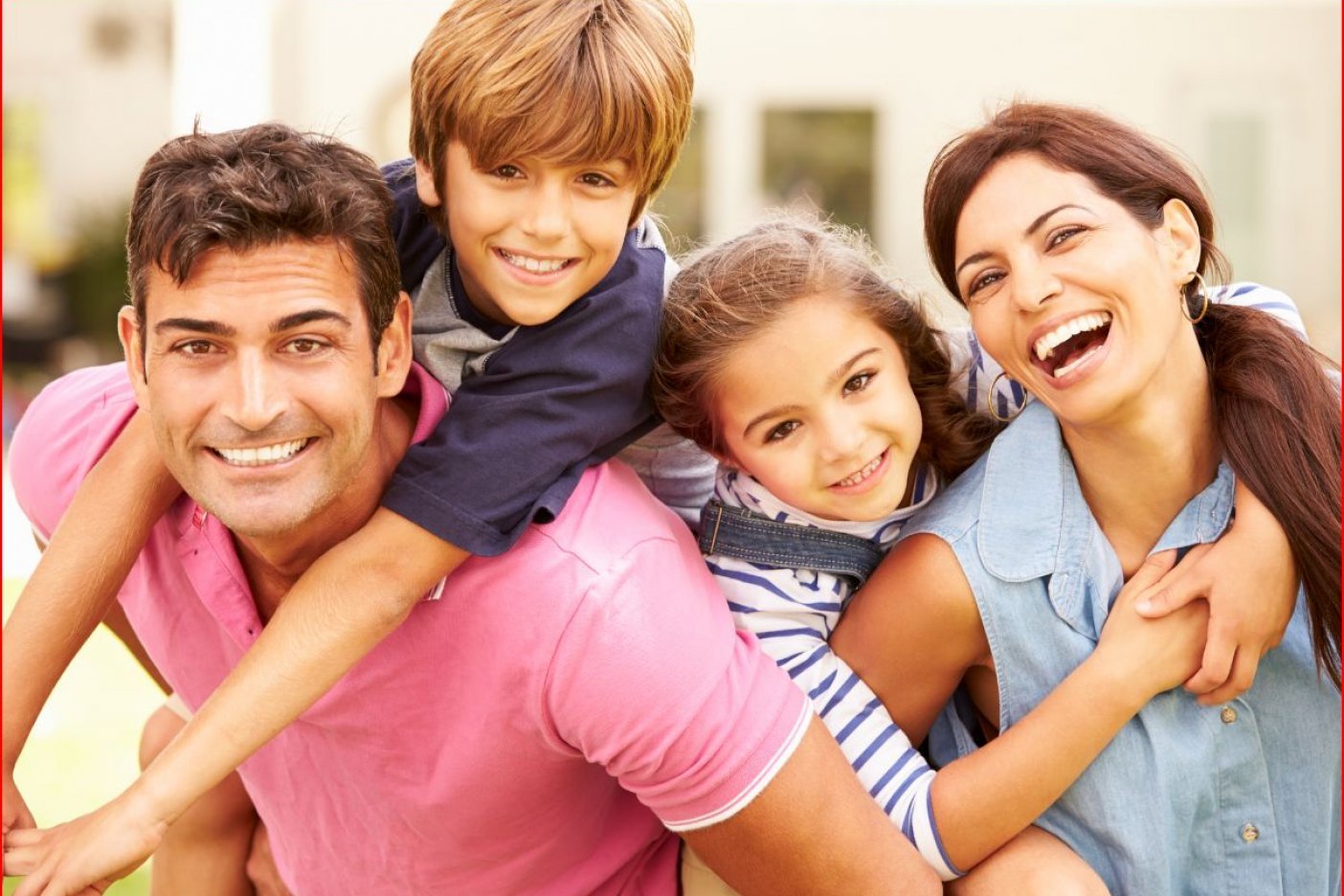 FRIENDS OF STEEMIT, THIS INFORMATION IS A SUMMARY OF ALL THE WORK THAT THE HUSBAND AND PARENTS HAVE, AS THEY COULD OBSERVE IS AN INFORMATION BASED ON WHAT THE BIBLE SAYS.
I HOPE YOU LIKE THEM AND SERVE YOU IN YOUR DAILY LIVING !!! GREETINGS.