Merry Christmas
It's been a long time since my last post..I remember it was very nice and warm, I wrote the post from Greece.. Now, after 3 months, I'm on duty at work..it's much colder..it's winter!
For a whole year, we dream of the Christmas day, followed by the New Year's threshold.
A whole year prepares the moment of the balance, but also the opening, under good auspices, of the coming year.
2018 was a busy year, good and less good, but these days we forget the failure and we enjoy success with the thought of the future.
I wish you, dear friends, that the whole year end of the year and the beginning of the New Year (2019 ) should cheer you up, bringing you the little joys that make our life more beautiful. Let us live the fascinating moments of our traditions, receive the friends in your life and be happy.
I wish you all a Merry Christmas and a happy New Year! I hope, for you too, that 2019 will truly be the fruit of our experiences and suffering, towards a better life and a time of transformation.
Happy Holidays!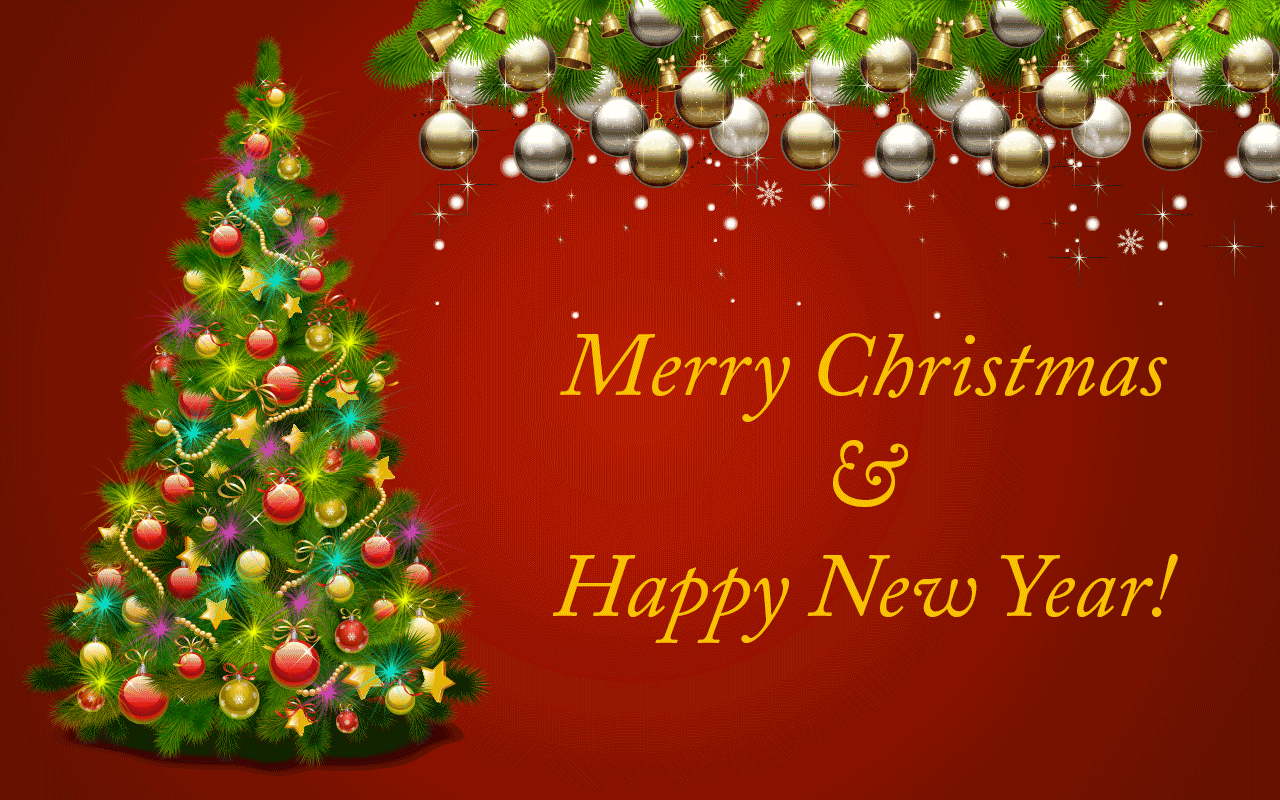 source