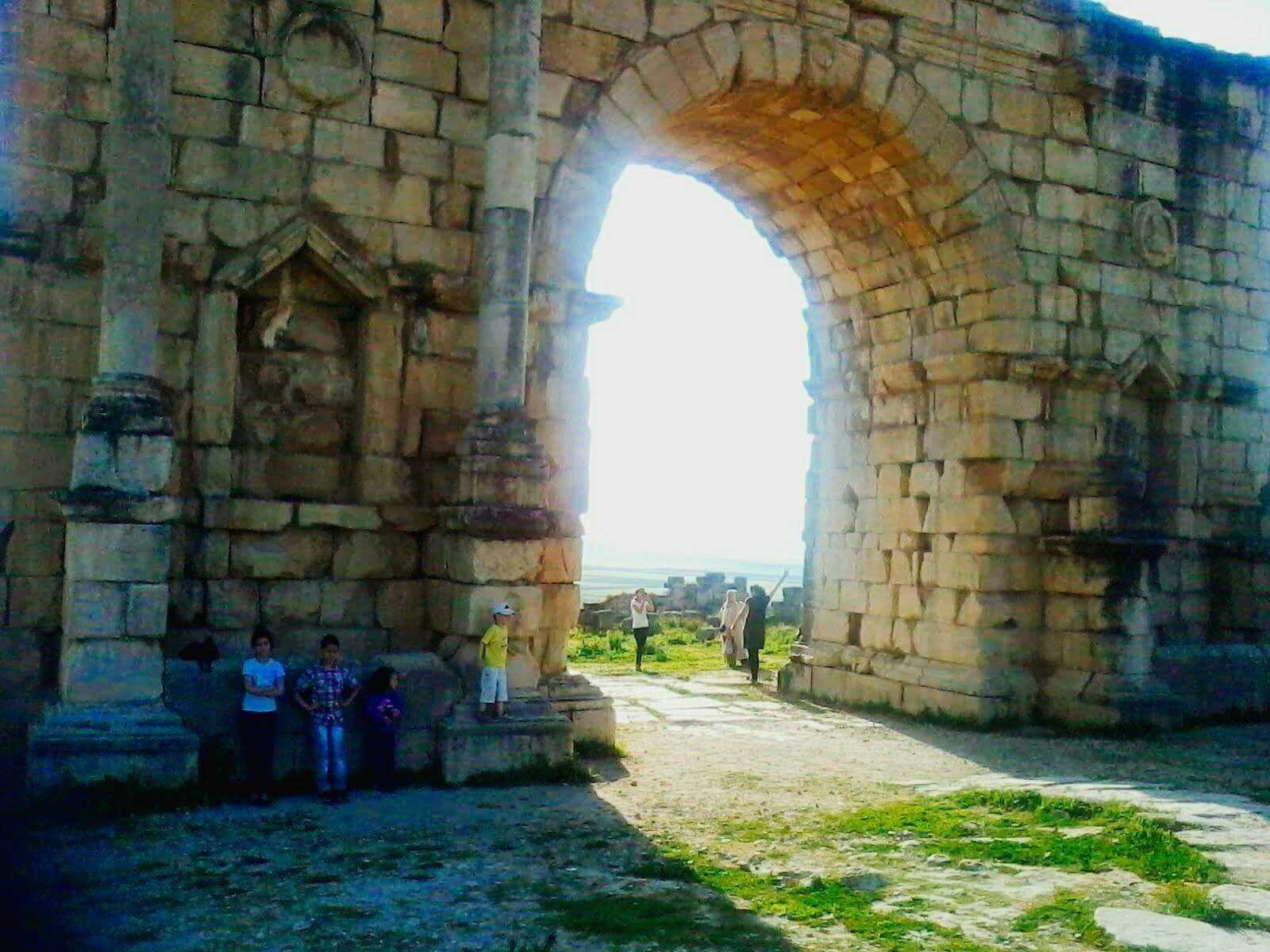 Among the places I love to visit are archaeological sites where they give me a sense of curiosity to learn about the ancestors, their history, their civilizations and their glories. These are pictures of my visit to the fascinating and inspiring city of Walili, and some of the information I gathered to you.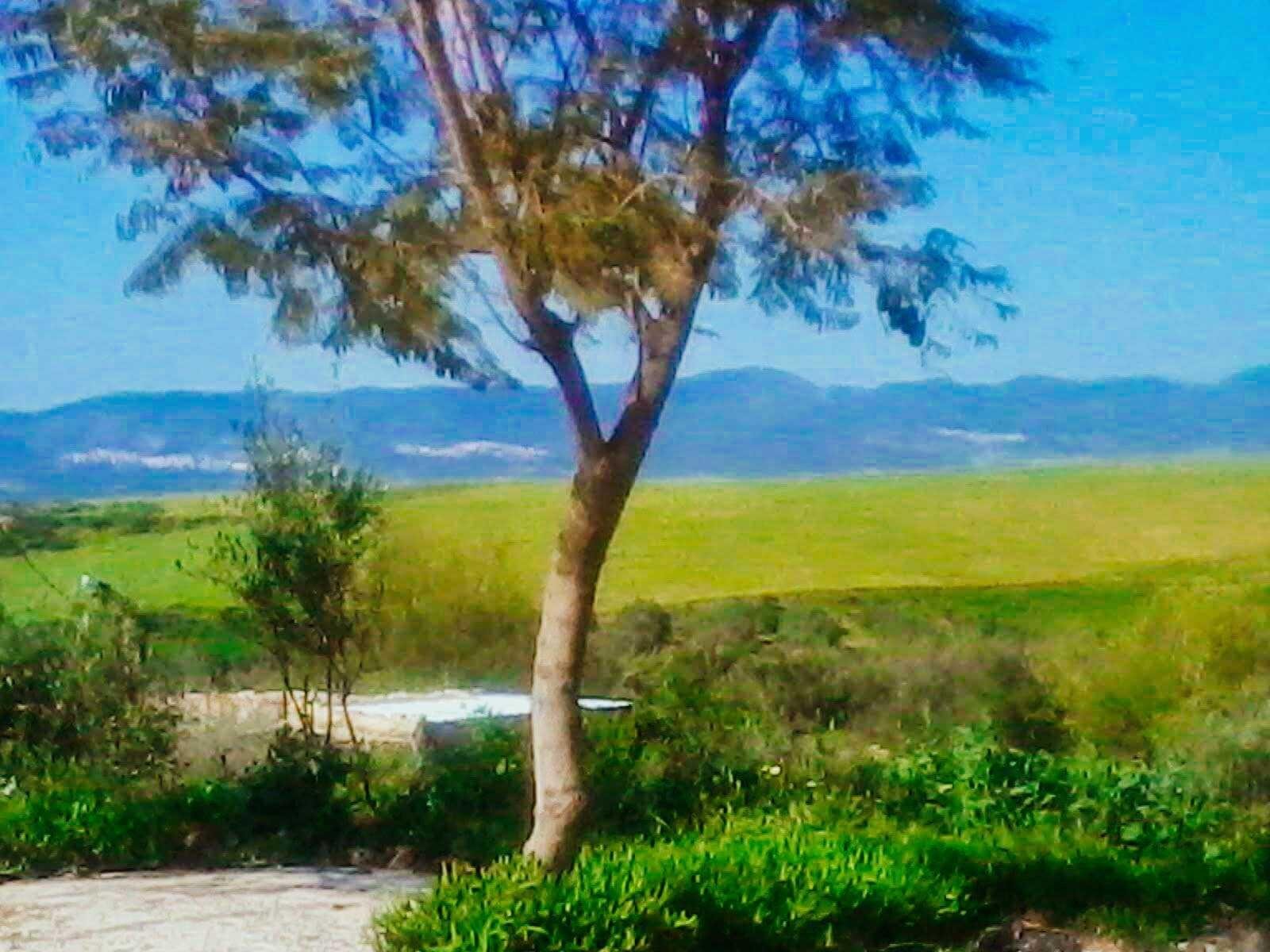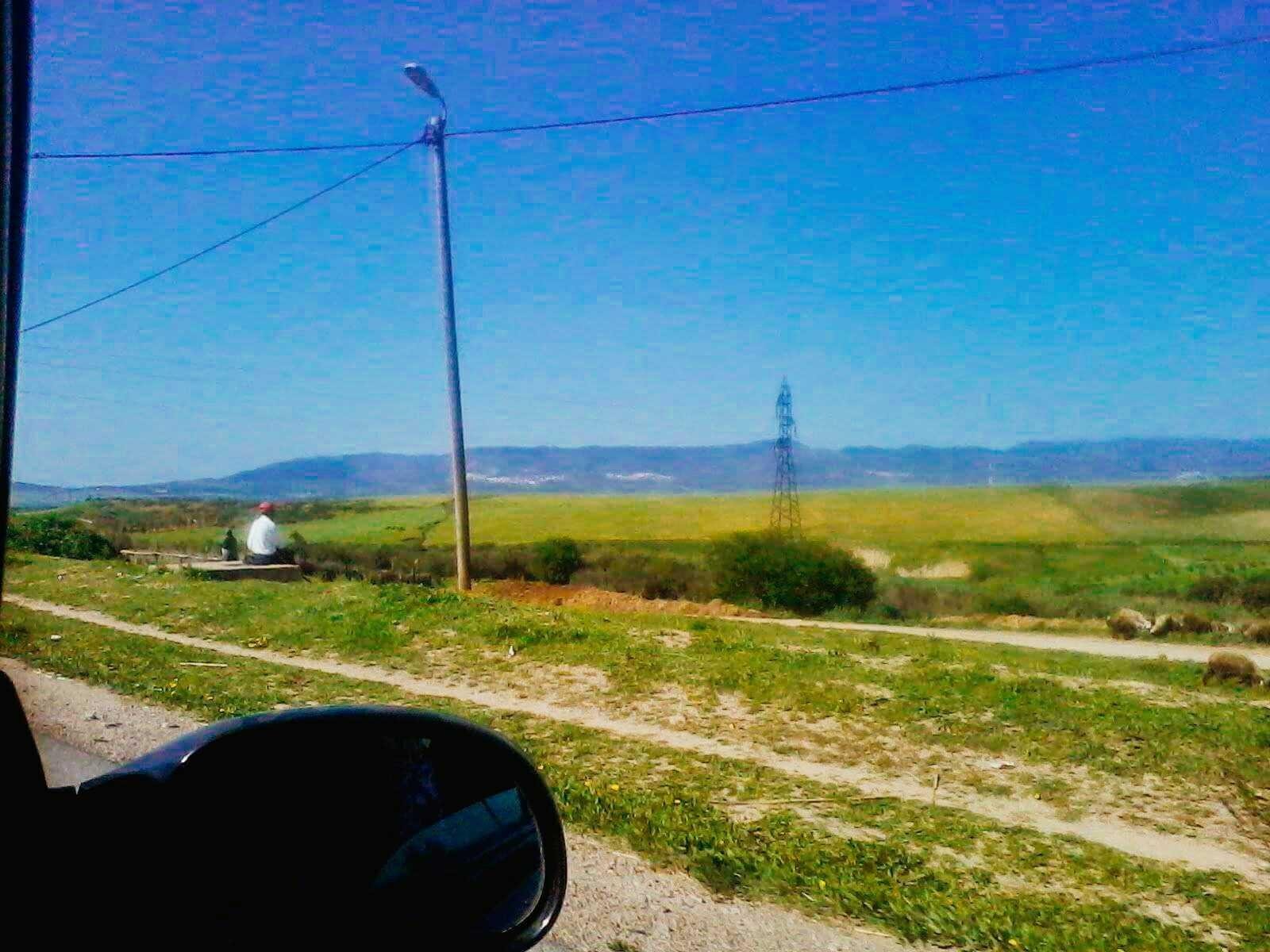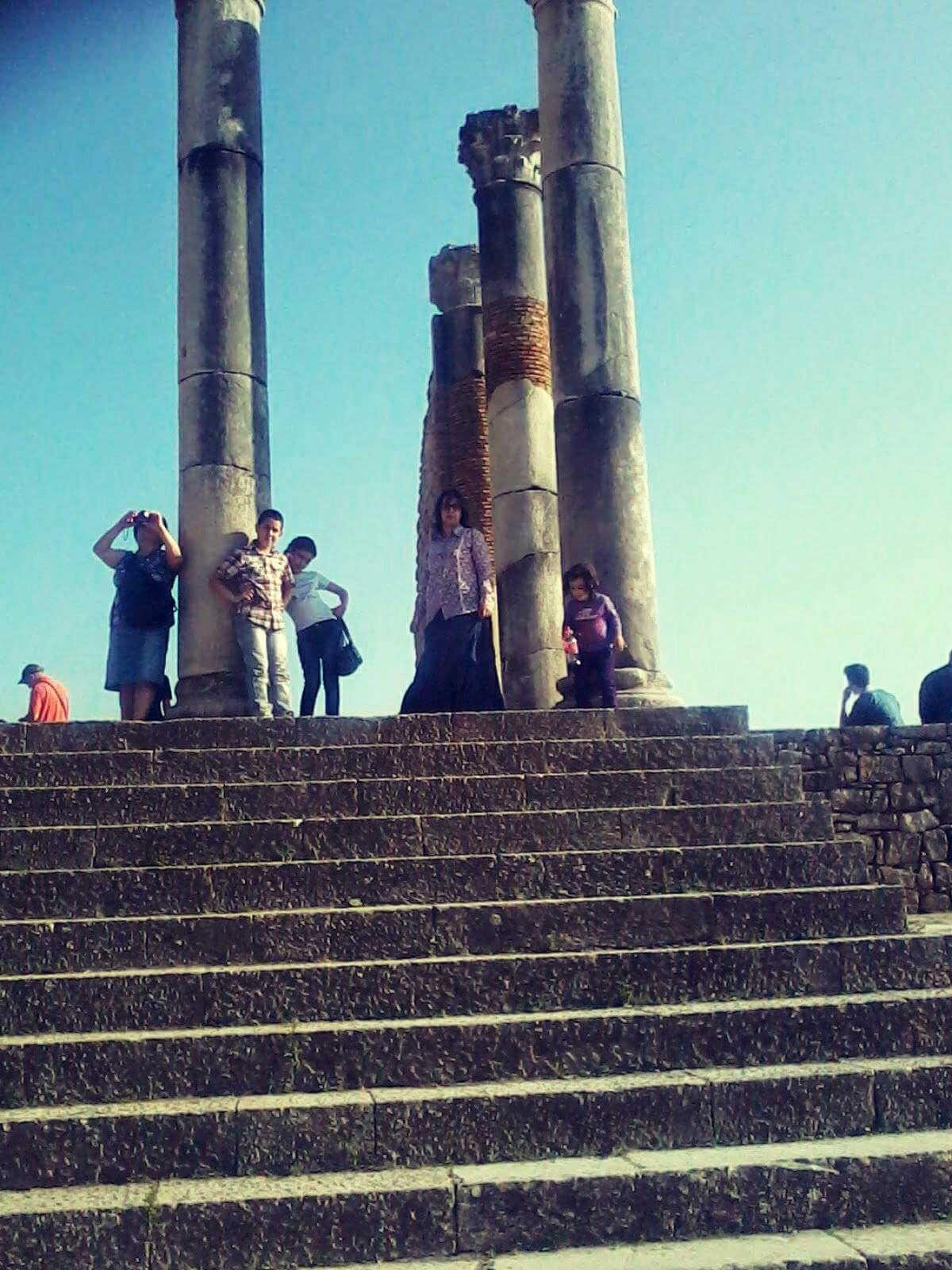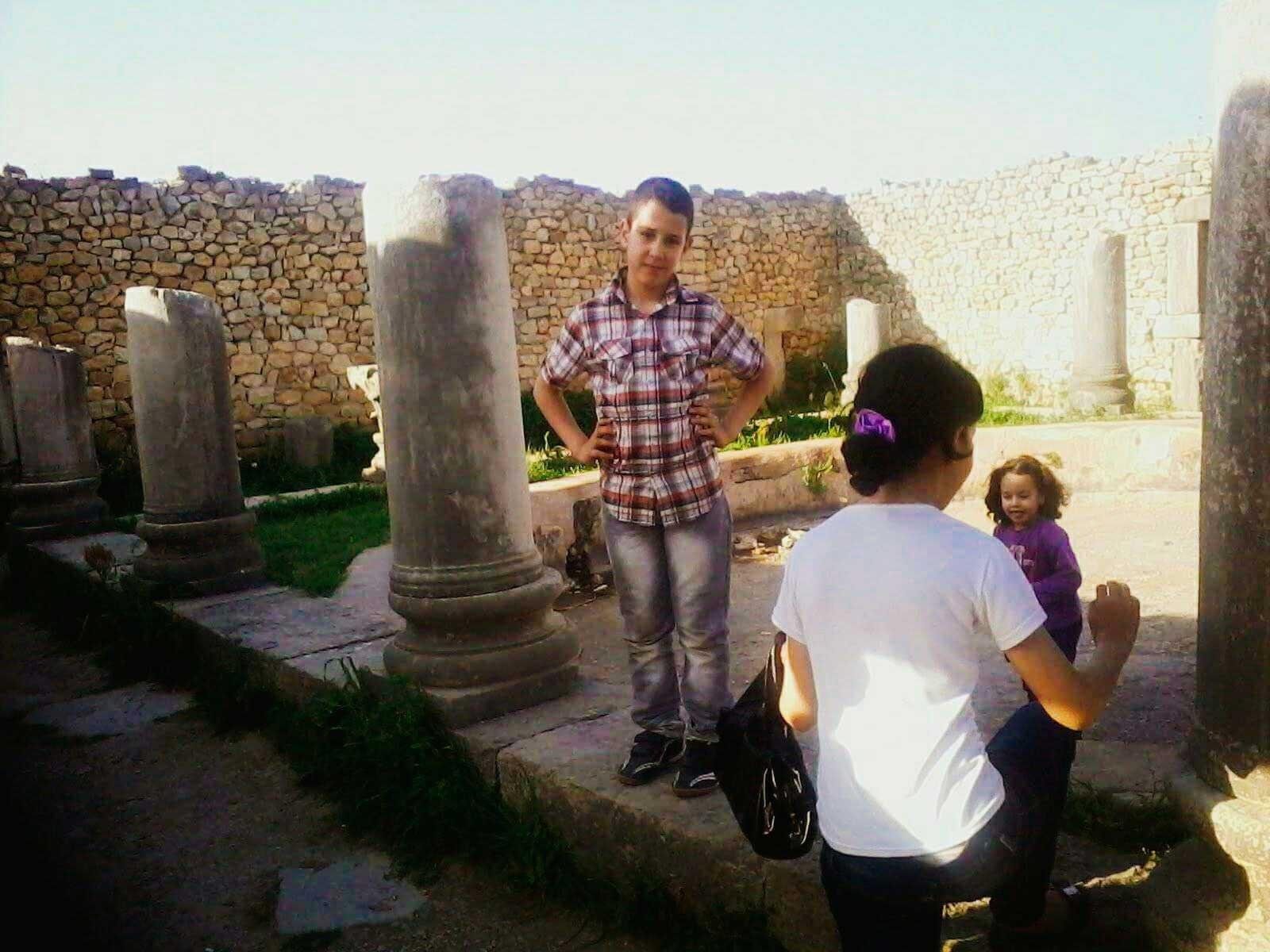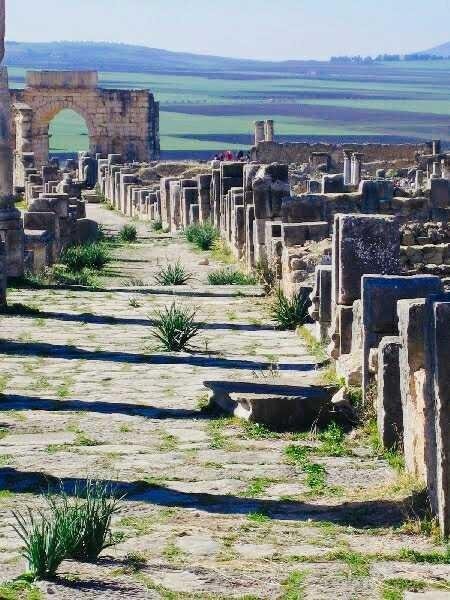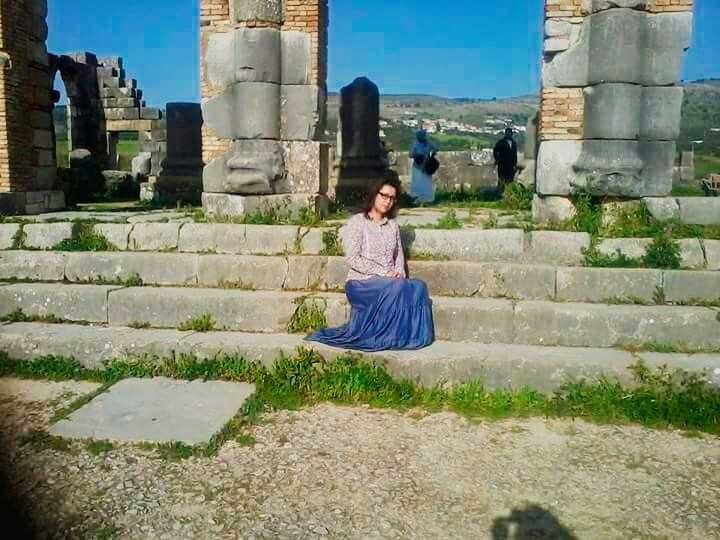 Location of Walili City:
Located in the state of Morocco, Walili is located between the cities of Fez and Meknes, about 58 km outside the historical city of Fez, about 29 km from the city of Meknes. Moulay Edriss Zerhoun is about 3 km and is 400 meters On the plain of the triangular shape, bordered by two small rivers, namely: Wadi Vrtasa and Wadi Khomen, while the name of the night has been called by the Arabs, as they called the Palace of Pharaoh, and these names were confirmed through the Arab sources of blog and Latin writings and coins that belong to Idrisi era and before.
Monuments in the city of Walili:
The ruins of the ruins in the city of Walili attract many visitors from different parts of the country and have been classified as UNESCO's heritage and archeological sites. The city contains remains of ancient Roman ruins. The city has great historical significance for its urban and Roman development, And illustrations linking the original Roman cultures, the city enjoys a rich location with a wonderful view of the regions of North Africa, and the city has some of the effects of the old activity of the existence of oil plants, in addition to the existence of bakeries Also found in 1946 AD on the bronze statue carries between the archaeological inbuilt precipitant meanings related to the city, as it found steam baths dating back to the period of Arab periods, and where many of the paintings of old mosaic that give character art luxury.