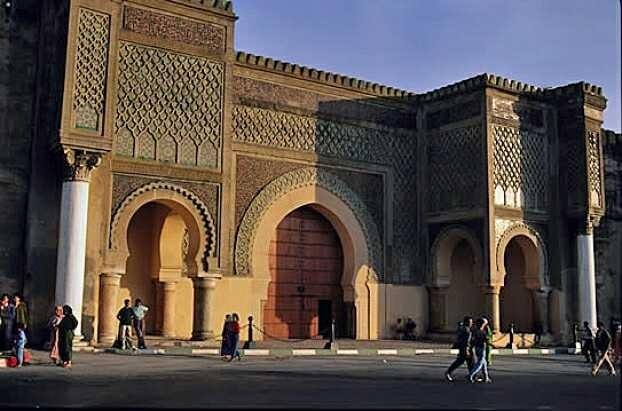 There are only a few days left and I will be moving from this wonderful city called Tinghir located in the south-east of Morocco, I will really miss it.
It has been 3 years since we moved from Sebaa Ayoun, located 15 kilometers from the capital of Ismailia, the city of Meknes the city which is located in the north of Morocco, it is famous for its imperial past, with remains such as Bab Mansour, a huge door with vaults and mosaic tiles.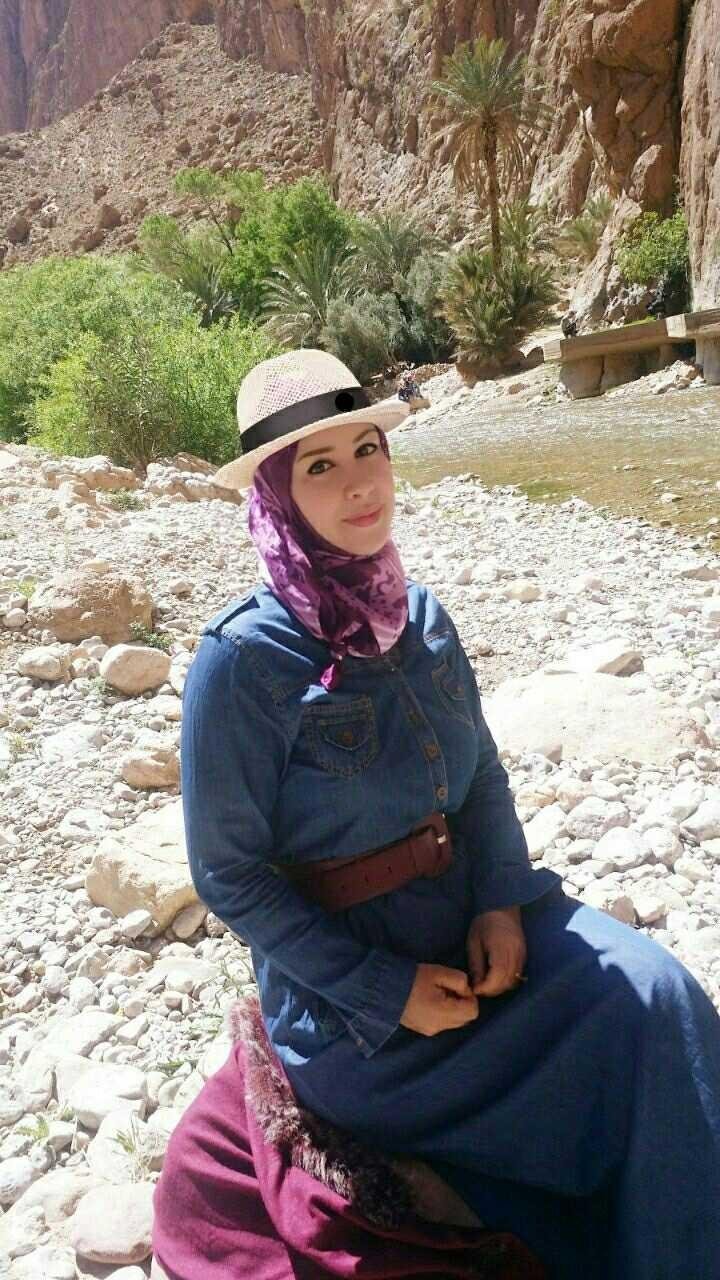 Every three years we move from one city to the other because of my husband's work, i have become accustomed to this despite his difficulties, but every time I try to look at this issue positively, it is in this way that I gather my strength to face an unknown country, it is a matter of changing oneself and renewing energy by changing the place and identifying a different mentality and new customs and traditions for a different region.