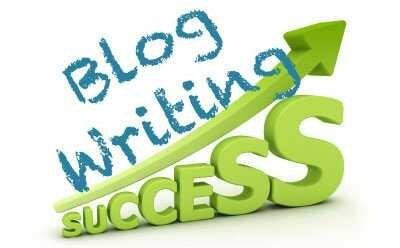 What is meant by 'unique' content here is the originality of words, phrases, and paragraphs used to produce content. While Google loves new content and rich in useful parameters, it puts a special place in its algorithms for content that does not appear anywhere else.
Having unique content on your website or blog is vital to enhance your rankings in the search engines and get advanced positions.
As Google points out: "Unique content is the main reason why users choose to visit your website instead of other sites. Unique content, and related content, is one of the most important characteristics of a good site. Whenever a site has high-quality, unique content, the better the user experience (and the longer visitors stay on your website for browsing and maybe for purchase), "he said.
The problem for webmasters and bloggers when creating unique content is the time it takes to do so as the online demand for new things is never ending. So some people are trying to find quicker ways to do this. This may include publishing previously published or unprofessional articles, which are worthless, because content is often meaningless and is simply a way to place key keywords, or to publish others' content (with and without permission).
While some of the ways to create such valuable content can lead to short-term gains, using an honest strategy that focuses on quality and originality when you publish the content will bring you a long-term profit squeeze.
Original ideas, and the dissemination of valuable information are vital when producing good content. Yes, you can steal ideas and articles from others to target keywords, but as Google's webmaster guidelines indicate :
"It is very worthwhile to take the time to create the original content that distinguishes your website from others. This will encourage your visitors to come back to your site repeatedly and will provide useful search results."
The theory is intact. But writing original content is a challenge not easy. It's not always easy to come up with new ideas, an exclusive review, a new, unique product, or be the first to provide some breaking news.
But originality does not necessarily mean "first." Apple, for example, was not the first player in the world of MP3 players. But with its sleek design and iTunes music store, Apple gave its users the best digital music experience.
In terms of content, you can consider the idea of ​​a different angle, change the way an article is presented or provide more in-depth information than your competitors. Do not worry about being first. You have to be better than your predecessors.
The biggest weapon you have in the pursuit of original content is you. The way you think, the way you handle things and the way you write are all original and unique to you. By harnessing this originality, you can use it to stand out and distinguished from others.