I guess that makes us both even, you think so?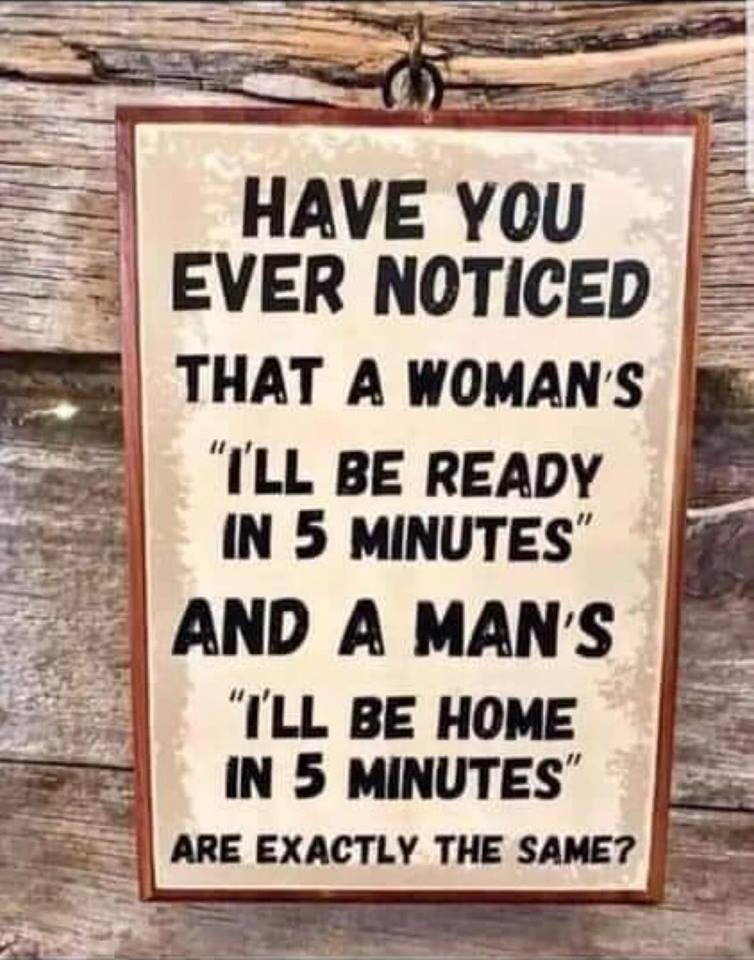 Source
Just thought I'd post this to brighten your day, or night. Right now, I'm still up doing some important stuffs, or so it seems, and I told my wife I'll be in bed in 5 minutes. That was an hour ago.
The weekend is almost upon us. May you all have a blessed one.