Some may not agree but I truly believe these 3 places beat being on a holiday at the Carribean Islands or being in any Disneyland Amusement Park around the world hands down.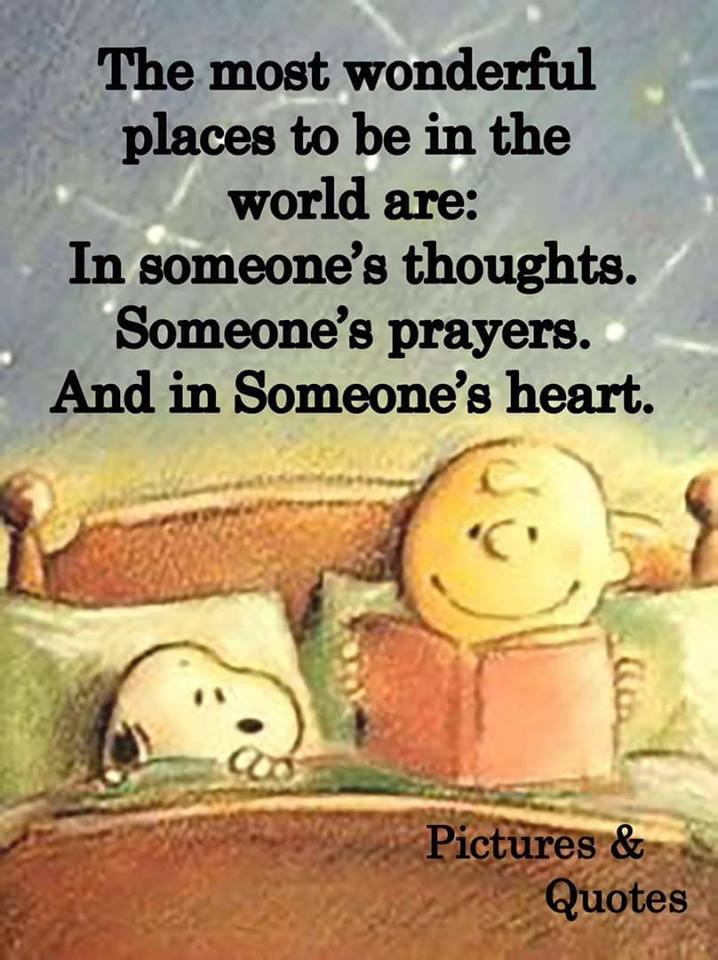 Being in someone's thoughts means you matter to them in some ways, big or small. There's a saying I used to hear a lot which goes like this: "I'd rather be hated than ignored." Being a non-entity really sucks for most people. The thought that nobody really cares about you can be so deflating and outright depressing. It always makes my day when somebody I know says, "Hey I just thought about you today."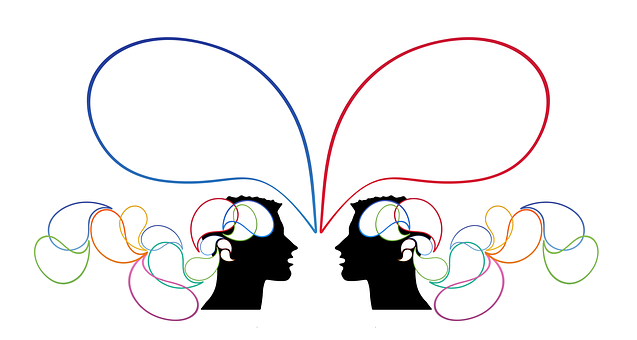 Source


The question that comes to mind immediately is "How do I make people think of me?" One way is through acts of kindness. People always remember those who have been kind to them. I would say go and do as much good deeds to others everyday. You'll be surprised how people will not only remember you but also think highly of you.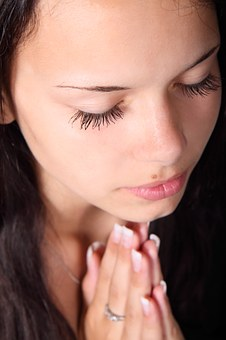 Source
Being in someone's prayers is a true blessing.It means someone is interceding on your behalf for something good for you. I do not believe someone will pray for something bad to happen to you. That's actually more a curse than a prayer. So when someone prays for you, it means they care so much for you that they ask the Almighty Father to shower you with blessings such as health, happiness, success, peace of mind and so many other good things. Could anything be better than this?
Being in someone's heart is pure joy and happiness. It means that you are loved by somebody. This is much more than being significant to somebody or being wished upon for blessings. Because love is the most important of them all. It is the reason for our being. For our existence.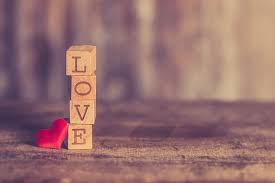 Source
A Very Merry Merry Christmas To One And All!