CANON REBEL T3i REBEL.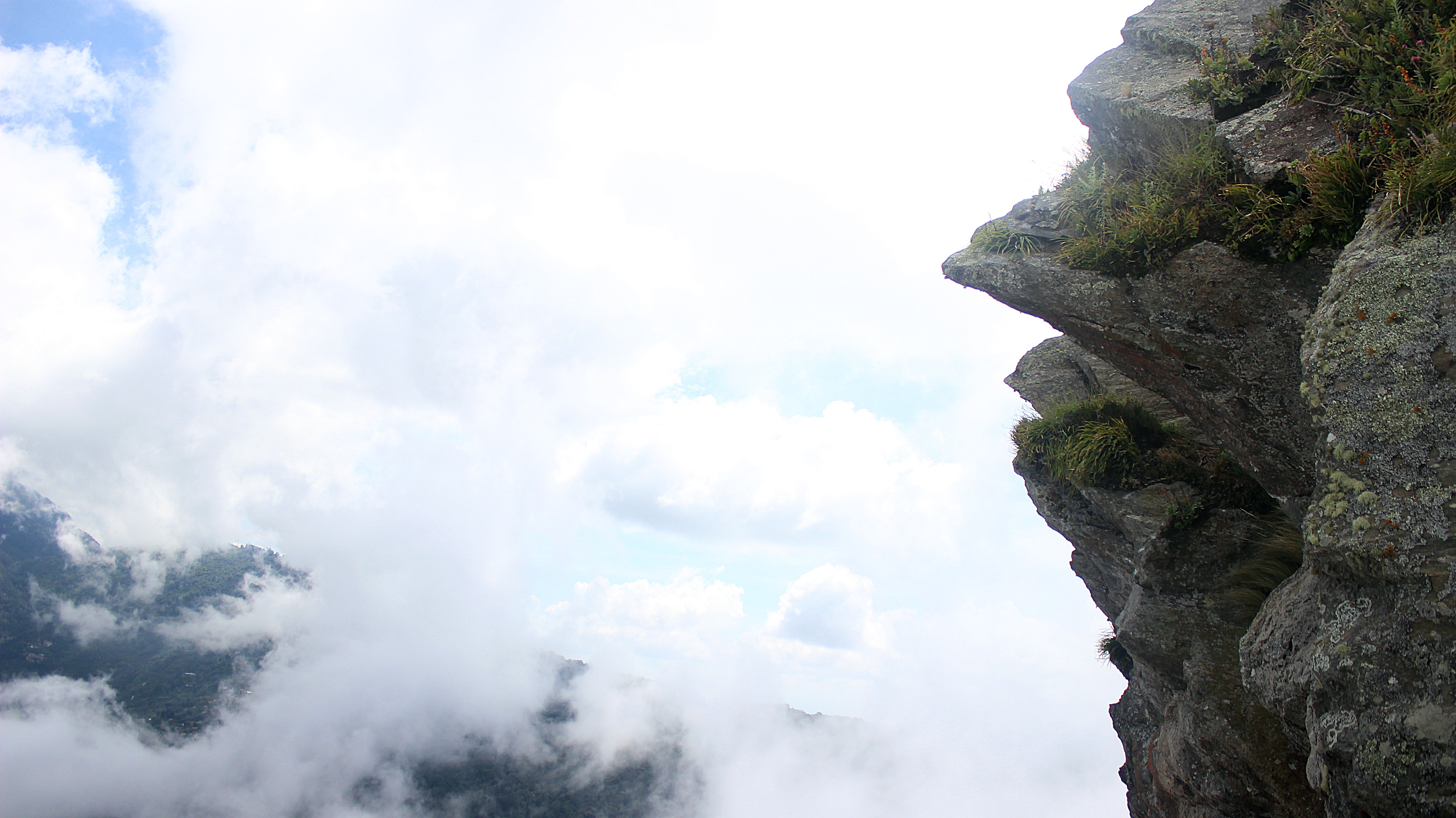 Esta fue la primera vez que subí caminando  una parte del El Avila - Caracas, este lugar se llama Picacho, fue uno de las mejores cosas que he hecho, quede encantada, ya que uno a veces piensa que con esta situacion que vivimos en Caracas no hay que disfrutar pero "mal tiempo buena cara" si las hay pero ya no son tantas como antes, por eso valoro cada cosa que pueda disfrutar en este país Venezuela. Este lugar vale la pena visitarlo ya que tienes vista de Galipan y de La Guaira. ¡Grandiosa experiencia!
No hablare mucho en este post pero si de dejare varias foto.
This was the first time I walked up a part of El Avila - Caracas, this place is called Picacho, it was one of the best things I have done, I was delighted, since one sometimes thinks that with this situation we live in Caracas not You have to enjoy but "bad weather, good face" if there are any but they are not as many as before, that's why I value everything you can enjoy in this country Venezuela. This place is worth visiting as you have a view of Galipan and La Guaira. Great experience!
I will not talk much in this post but if I leave several pictures.
(Fotos de mi propiedad. Pictures of my property.)
Hope you like!
¡Espero que les guste!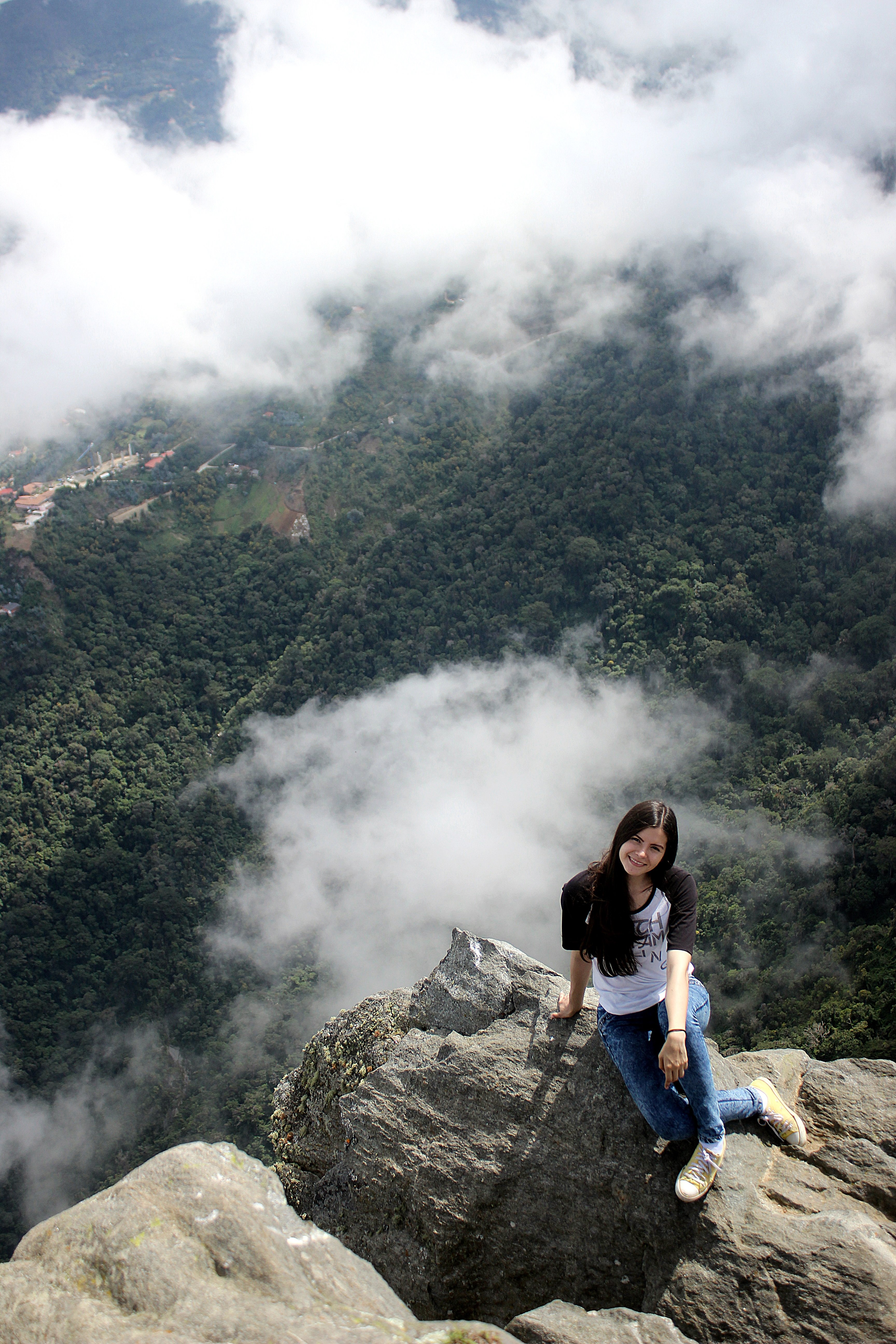 https://steemitimages.com/DQmcPZvWK6jbkAzkNTPiSKL8gdgJLZHoxnmRYCLzFcdv9XS/IMG_2979.JPG https://steemitimages.com/DQmaTBT5NFgfVuVnwn2xeeP6pQbHdrpBRAWhAPwRJPjk5Zr/IMG_2917.JPG https://steemitimages.com/DQmcnvDPgcEUJGSiPVZ2kiYaHRcrXNGMPESbUfB6zJgJqdt/IMG_3018.JPG https://steemitimages.com/DQmVaVMik6rr9DVrZK7Kzenx9319qh3MNMRK65vvA4pESiQ/IMG_2906.JPG https://steemitimages.com/DQmVDiTGwZ8evnTn18dcet1J82tLckkuZtVmyprjZ6cqUAt/IMG_2849.JPG