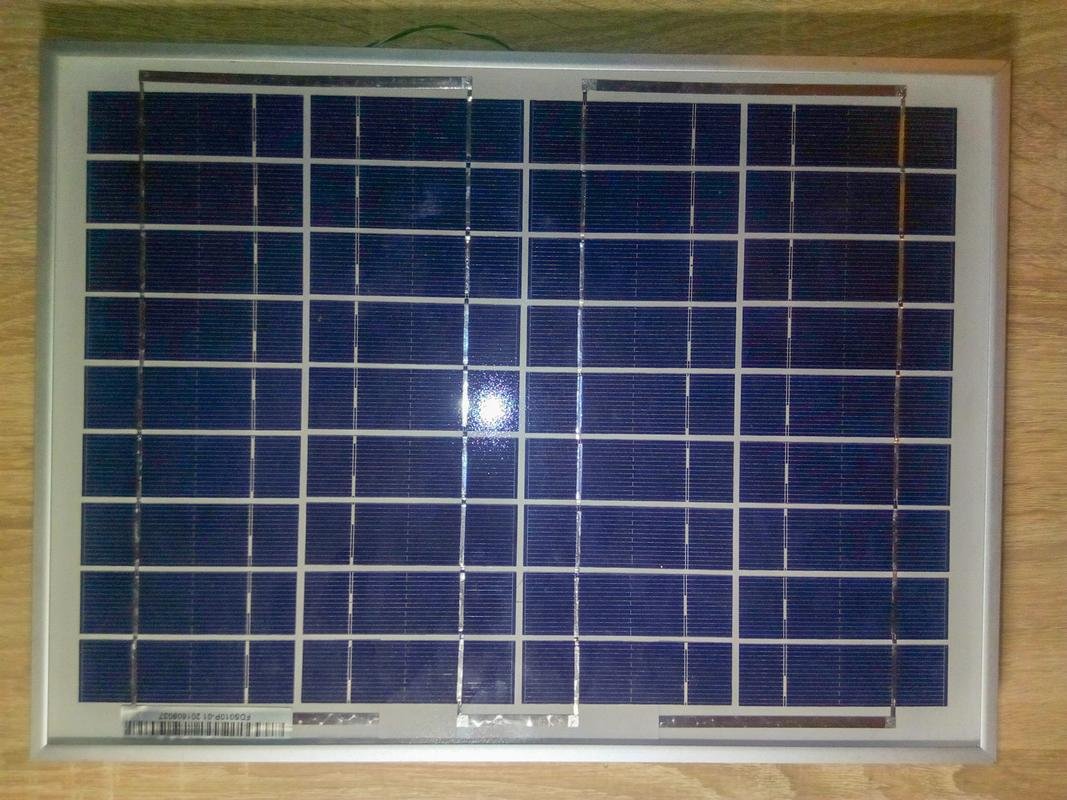 In this entry I show making 5V 1.6A charger for mobile devices.
At the cost of a 10000mAh powerbank its produce same power daily.
This is a good solution for those who choose to go on a nature for a few days.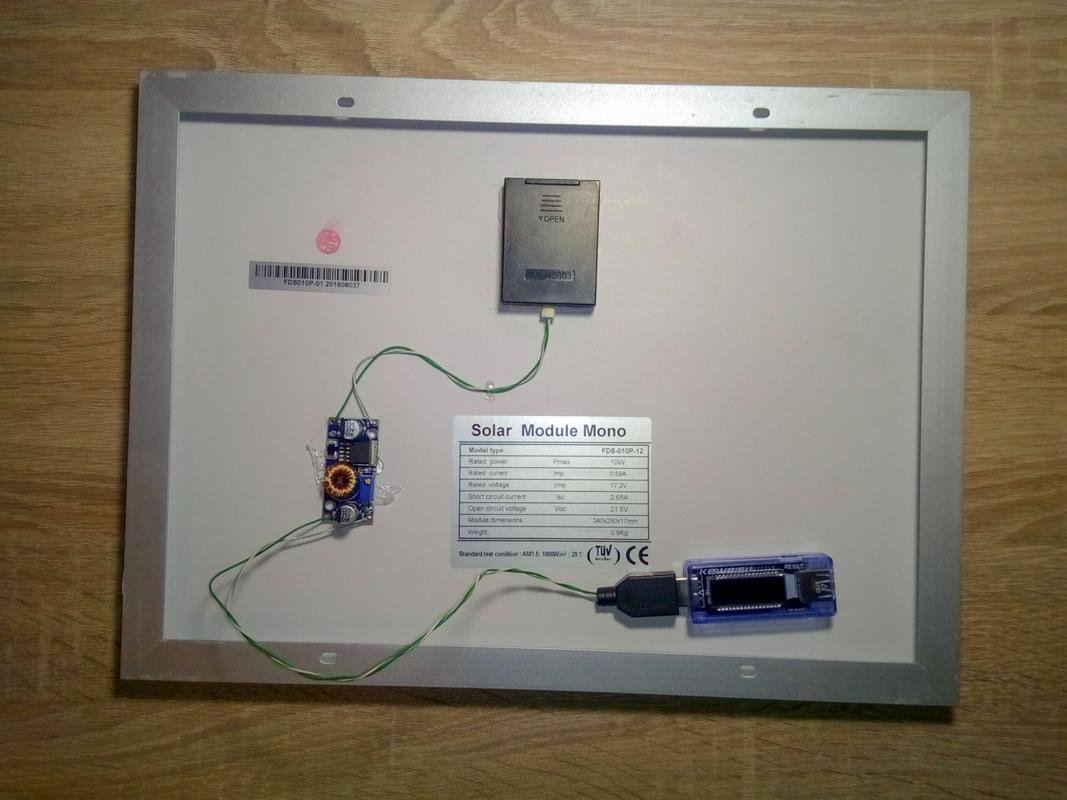 As the source was chosen Chinese polycrystalline 12Volts battery FDS-010P-12 and regulated step-down DC-DC inverter XL4005.
In fact, you can get fixed voltage of 1.25-17V for your devices with power up to 8Watt.
If you do not need it, just 5V output, take the finished 5V converter with the USB jack.
So that you do not go wrong with the polarity and get rid of the need for voltage adjustment.
Then you will be soldered only two wires from battery to inverter.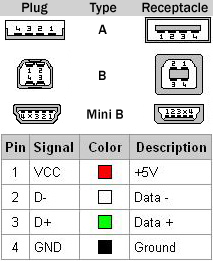 It is very important not to damage the charged device.
The battery itself is about the size of a sheet of A4, a weight of 2 pounds, and life time more than 20 years.
This is heavy for walking and cycling trips but is suitable for boat trips and picnics.
I will use it fot my autonomous outdor devices.
Happy sunny days for all of you!