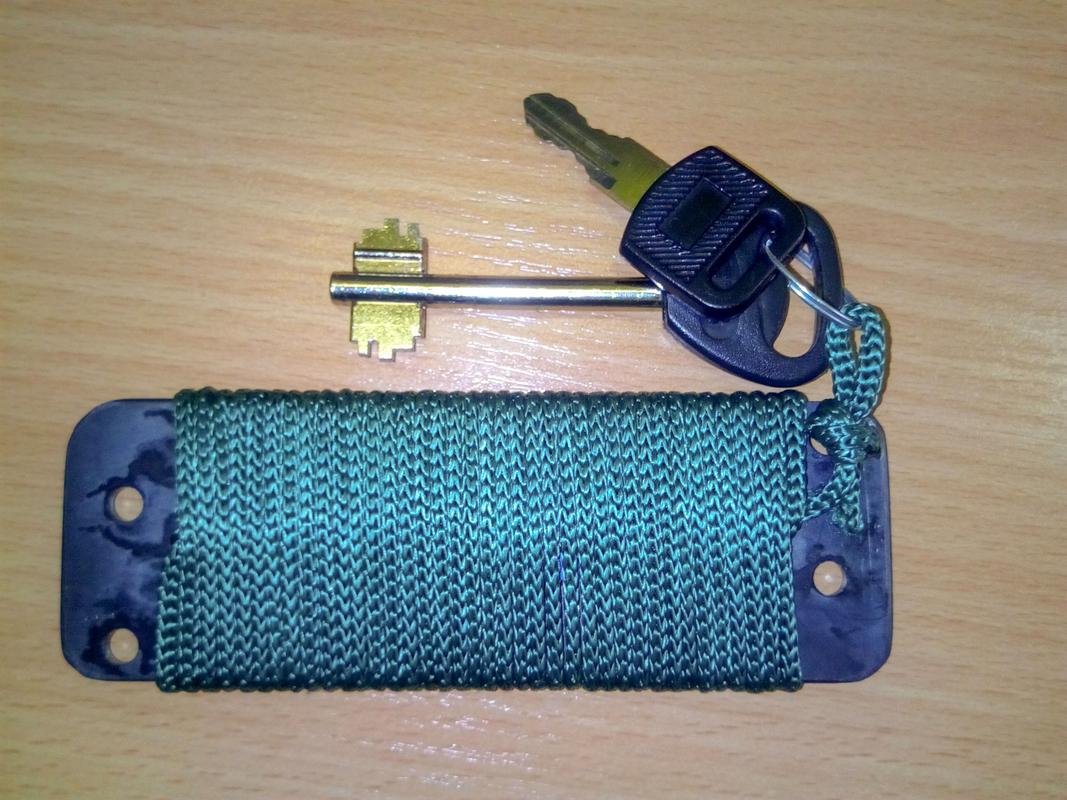 Our world is not safe. You can't carry the gun around all of it.
Using knife for defending leads to problems with law in some countries.
Fortunately, there are construction shops all over the world. You can make thing for life/defence/survival in just for one dollar!
What is wrong with original kubotan keychain? Let's see!
At first, its too thin for man's hand (I have long fingers).
Another one too fat and long to carry in clothes.
Metal kubotan is uncomfortable in the frost.
But who says that it's will be round form? NOBODY!
My one is flat!
To do it we need only three things: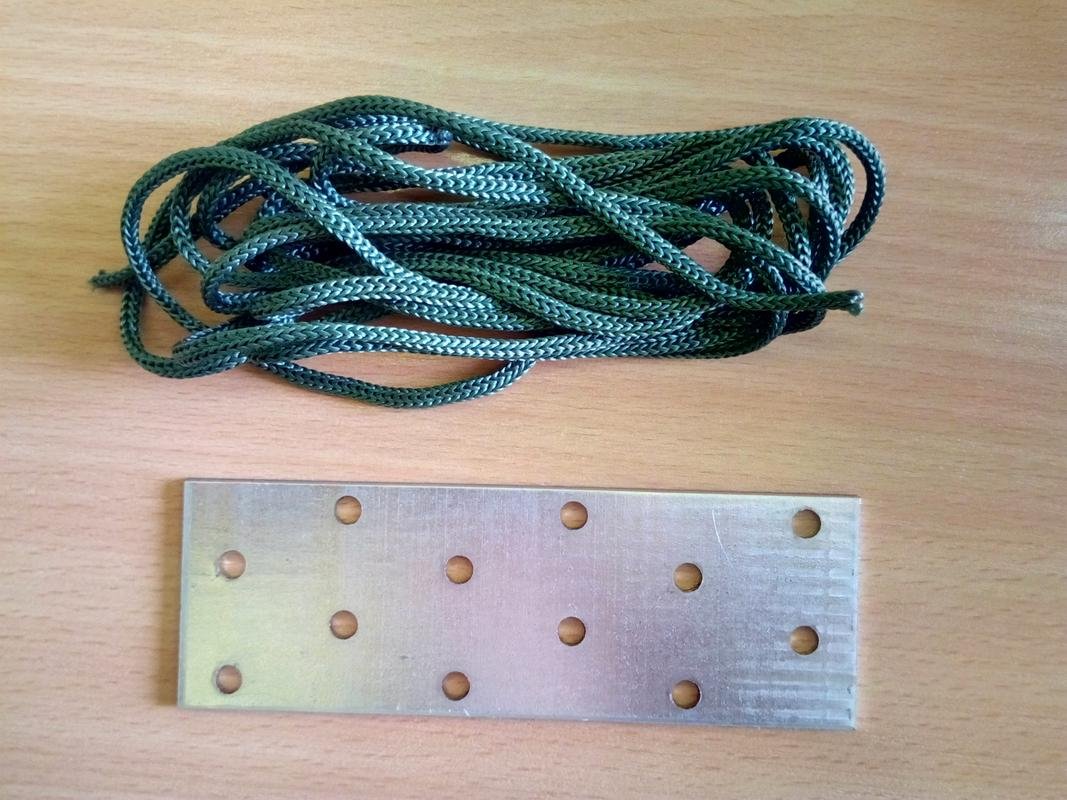 Perforated steel plate 120x40x2 millimeter from construction store.
10 feet of .11" diameter paracord.
Abrasive or a file.
Manufacturing - A piece of cake!
Round the corners with a file or abrasive (i harden plate with flame and water after).
Magnetize as in wikihow (i used 24 feet of AWG-24 wire and a 12V UPS battery)
Be careful - the coil can become very hot - current up to 20 amps - few short connections to battery is enough!
Tightly wind the paracord from one end of the plate to the other.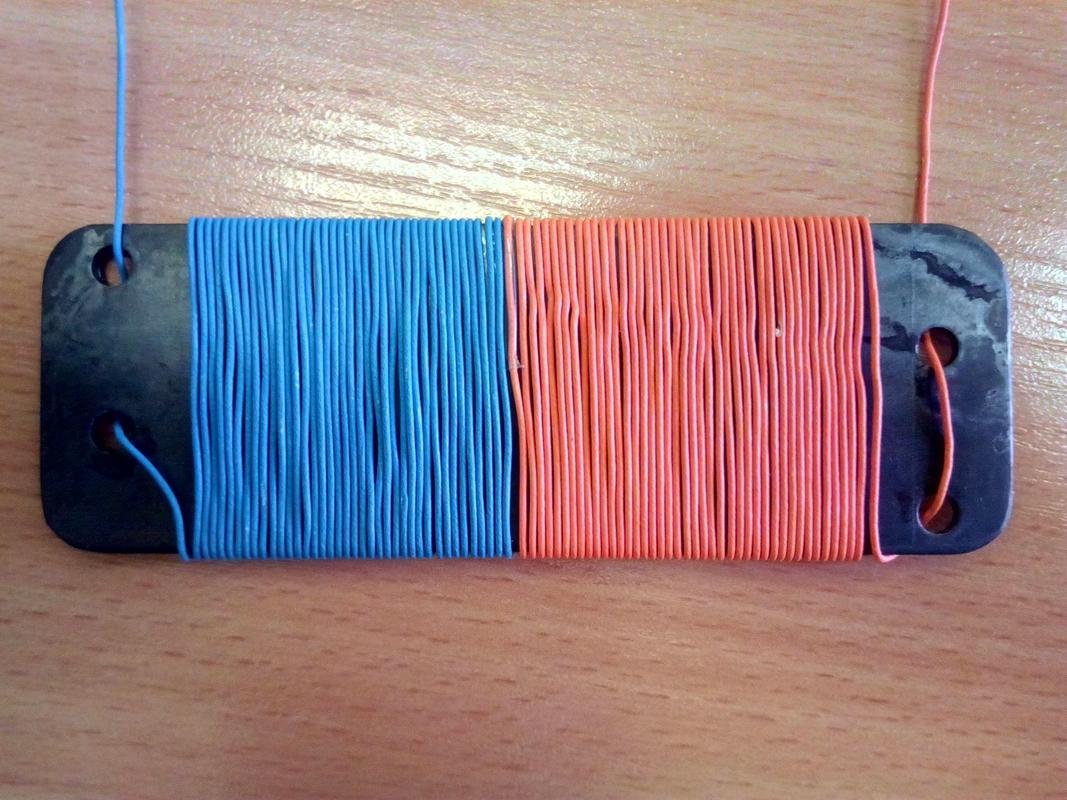 PROFIT!
Its few:
Comfortable in hand and on the frost too.
Its good to carry in watch pockets of jeans.
That is an excellent accessory to the keys from the weapons safe ;-)
In addition, you get a 10-feet parakord and a magnet for survival compass.
And even a plate to open beer bottles perfectly - you don't need do it with the lighter !!!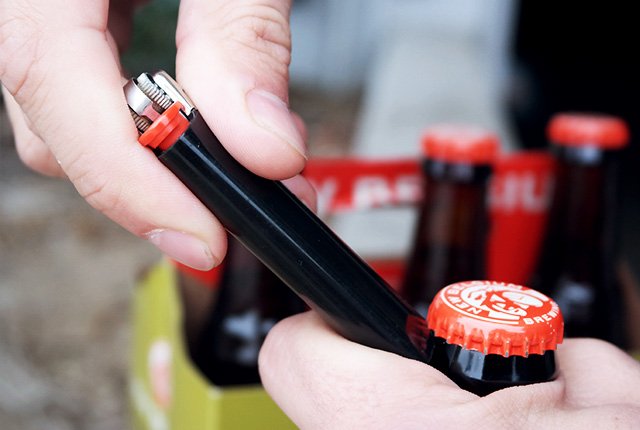 With the wishes of peace, Andrew.