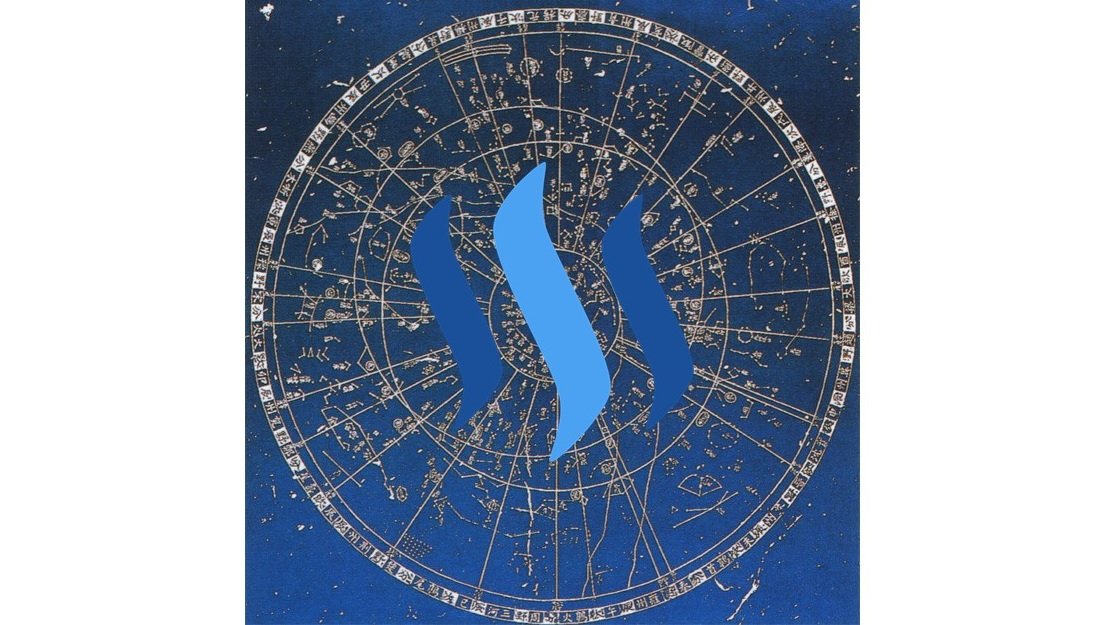 Thursday, the 18th day of the Lunar calendar (GMT + 3 from 8 am).
Today, the whole reality surrounding you is a reflection of your inner world.
Dreams - prophetic, listen to them, there were nightmares - in something sinned mean.
Catch the tips and signs around you!
Someone praised the article - moving in the right direction - develop the topic.
Put the flag (God forbid) - this is also a sign - try to understand - that the same person is so angry, because today this problem lies in you.
The direction of articles should be easy and unobtrusive.
You can reflect on your publications zazhzn, creativity, poetry, photography.
But you should write about the harvest or construction.
From the board of the flying saucer, Navigator Gray.