What can you do in the garden in your free time? Of course, cooking meat on the grill. I do try to avoid red meat which is why we prefer the chicken.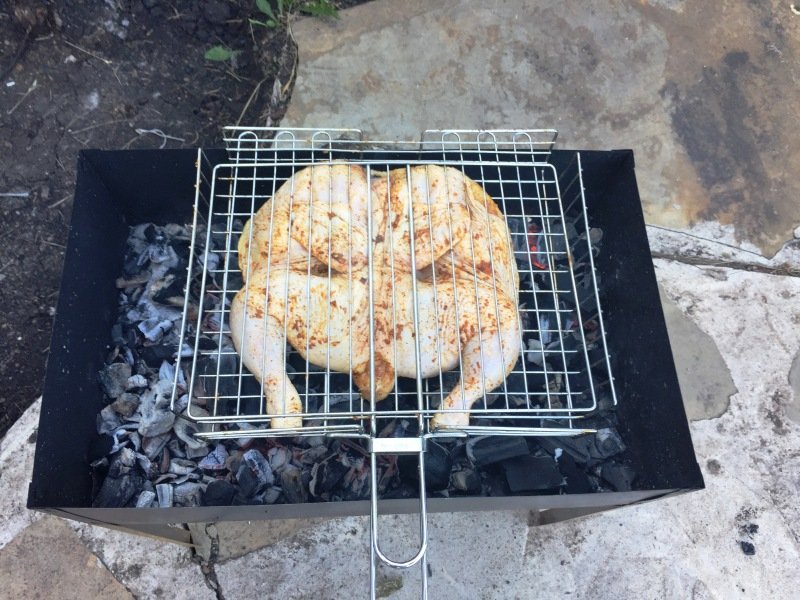 The more matches began on departure. This is the most interesting stage of the world Cup. Of course, it is best to observe the process of departure of one of the teams, eating chicken cooked on the coals.
The smell of fried meat jumped another inhabitant of our garden. Why jumped out? Because it was a cricket.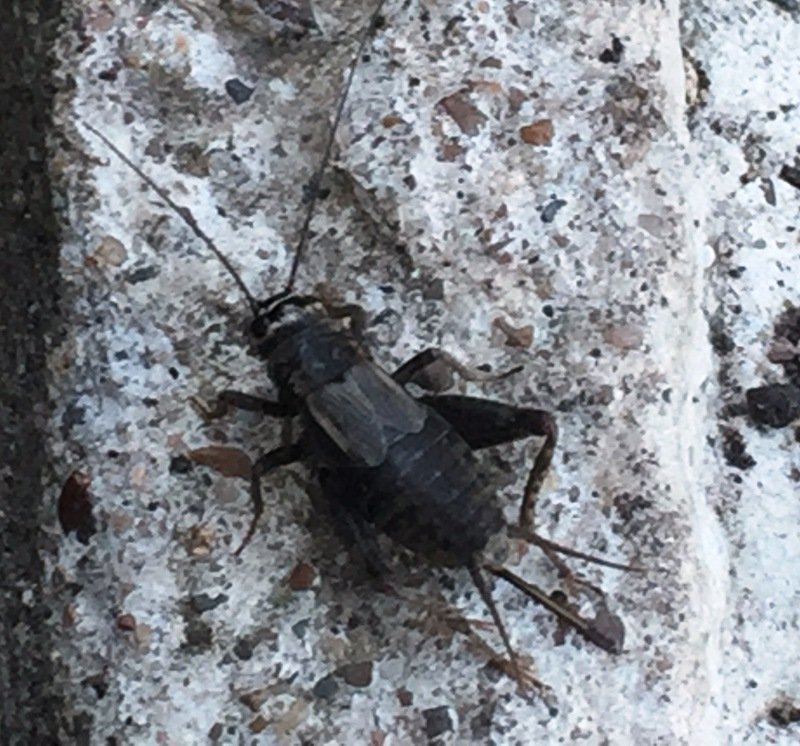 I pushed him away so he wouldn't get in the way. But he showed persistence and crawled again.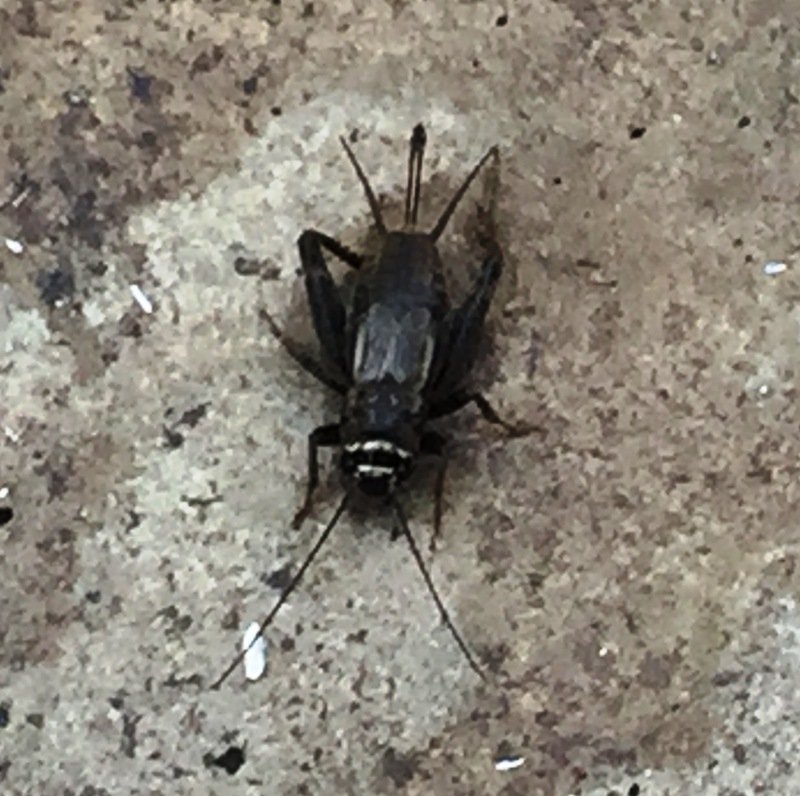 Had to chase him away more aggressively. I didn't want to accidentally crush him.
The chicken was cooked, the table was set and began to watch football. With his wife. She also became a cheerleader for the championship. And even rooting for Argentina. A little upset when she lost. I reassured her. It's okay, the next world championship will win. It may be.)