I sometimes receive letters in the mail with some assumptions and photos. Which according to the authors of the letter may be related to the group Dyatlov.
In one of these letters I was silently sent a photograph of a Forester's hammer.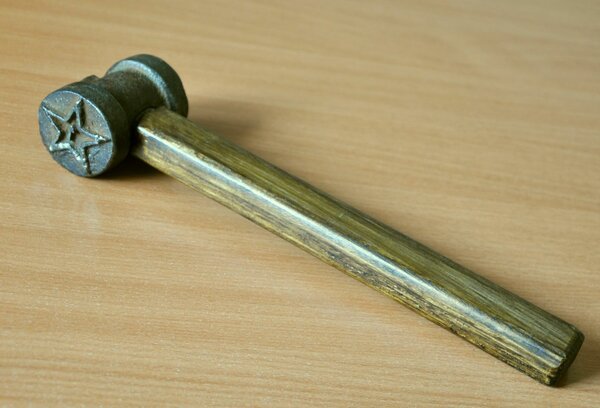 What is it? This is a special hammer with a brand on both sides. On one side, a five-pointed star with a number inside. On the other hand, the letters SP (unauthorized cutting).
I must say that such hammers have several types. And given in the photo one of the options.
But with a star just like this. On the rest there are no stars, but only letters.
Specifically, this hammer was used either by the master of the forestry site, or by the technician-Forester. In General, the person who was responsible for the correct deforestation. And of course watched it. Trees that were allowed to be cut down were marked with a five-pointed star.
If an unauthorized cutting was found, a corresponding mark was left on the stump. Or the brand is put on wood of the stopped timber carrier. With such a stigma its already there is no sense carry.
These brands are equated to the press and are an accessory of a forestry site. You can only transfer it on receipt.
Judging by the size, weigh not more than five hundred grams.
Well.
Why did I describe all this? As is known on the forehead of Zina Kolmogorova there is an abrasion resembling a star.
In her diary, the last entry is the name of the Forester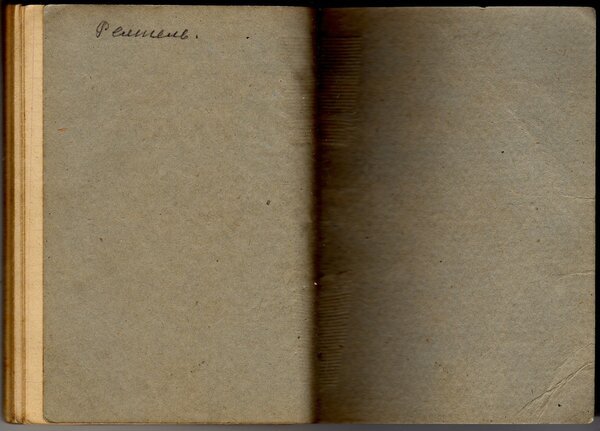 I understand the hint of the author of the letter, who sent me a photo of the hammer. But.
First the Forester Vizhayskaya forestry Ivan Dmitrievich Rempel at that time was 53 years old. We can not say that this is a critical age for skiing from Vizjaya to the height of 1079 and back. But he couldn't have done it alone. And even if he had followed the tourists, I doubt very much that he would have caught up with them.
Secondly if caught, you can handle a group alone does not managed. Even waving a hammer. By the way, I wrote nothing about the weight of the hammer. I think it is somewhat on the small side for the application such injuries.
And most importantly, what's the motive? The purpose for which the Forester could gather a group and it is not clear who to go with Vizhaya for tourists?
So I think the hammer, the bruise, and the name on the pad are a series of coincidences.
What do you think?"
I invite you to look at my YouTube channel [Исторический Любитель] (https://www.youtube.com/channel/UCnbics7Bd6yjjt4jJ5DJioQ?view_as=subscriber). There is even more information on this topic.