---
Hove Will Always Be Hove To Me
---
This is a photo I used for a 'day in the life' post wya back when. It was taken in my home town of Hove.
Hove town doesn't officially exist anymore and neither does it's sister town Brighton. Hove is now formally part of the city of Brighton and Hove.
The two towns formed a unitary authority in 1997 and were granted city status by Queen Elizabeth II in 2001. However, most locals still consider themselves to be living in one or other of them.
As a visitor you'd be hard pushed to work out where one started and the other ended. If you were on the promenade, where this photo was taken, you would need to find the Peace Statue as that marks the boundary. You could quite easily be standing in both places at once and not know it! 😊
---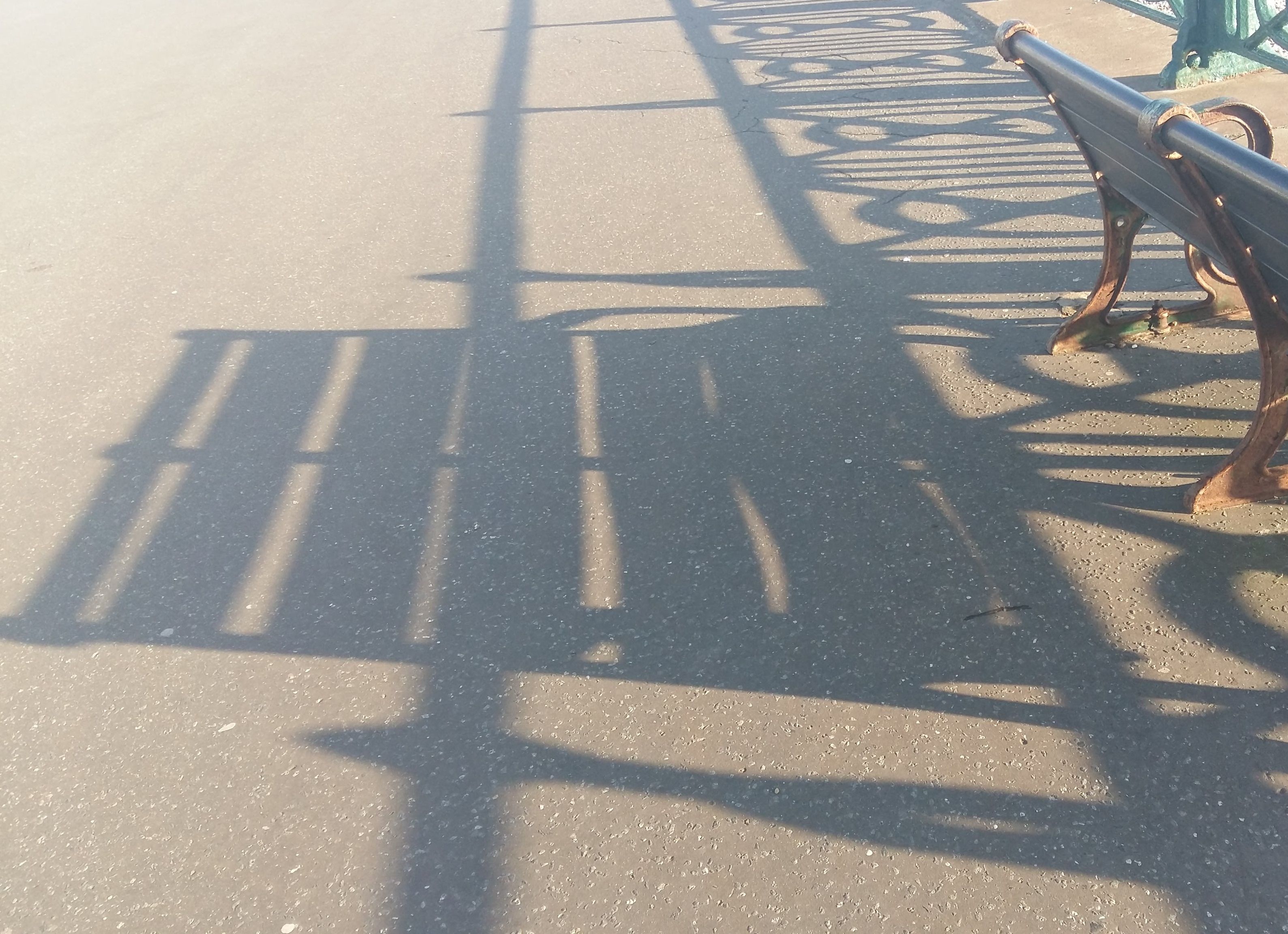 Be sure to click on the image to view it full screen!
~ ~ ~ ~ ~ ~