I sat down with my strawberry pie in my bowl and my butt on my bed and my laptop on my legs. Those are all the requirements for viewing the show of the decade. Or maybe I should call it The Train Wreck. No, show sounds nicer. This isn't a show that plays at a certain time of the day. You can catch it on the internet 24/7, and it is ongoing. I call it: My Culture Reveals Itself By Reacting to the Coronavirus.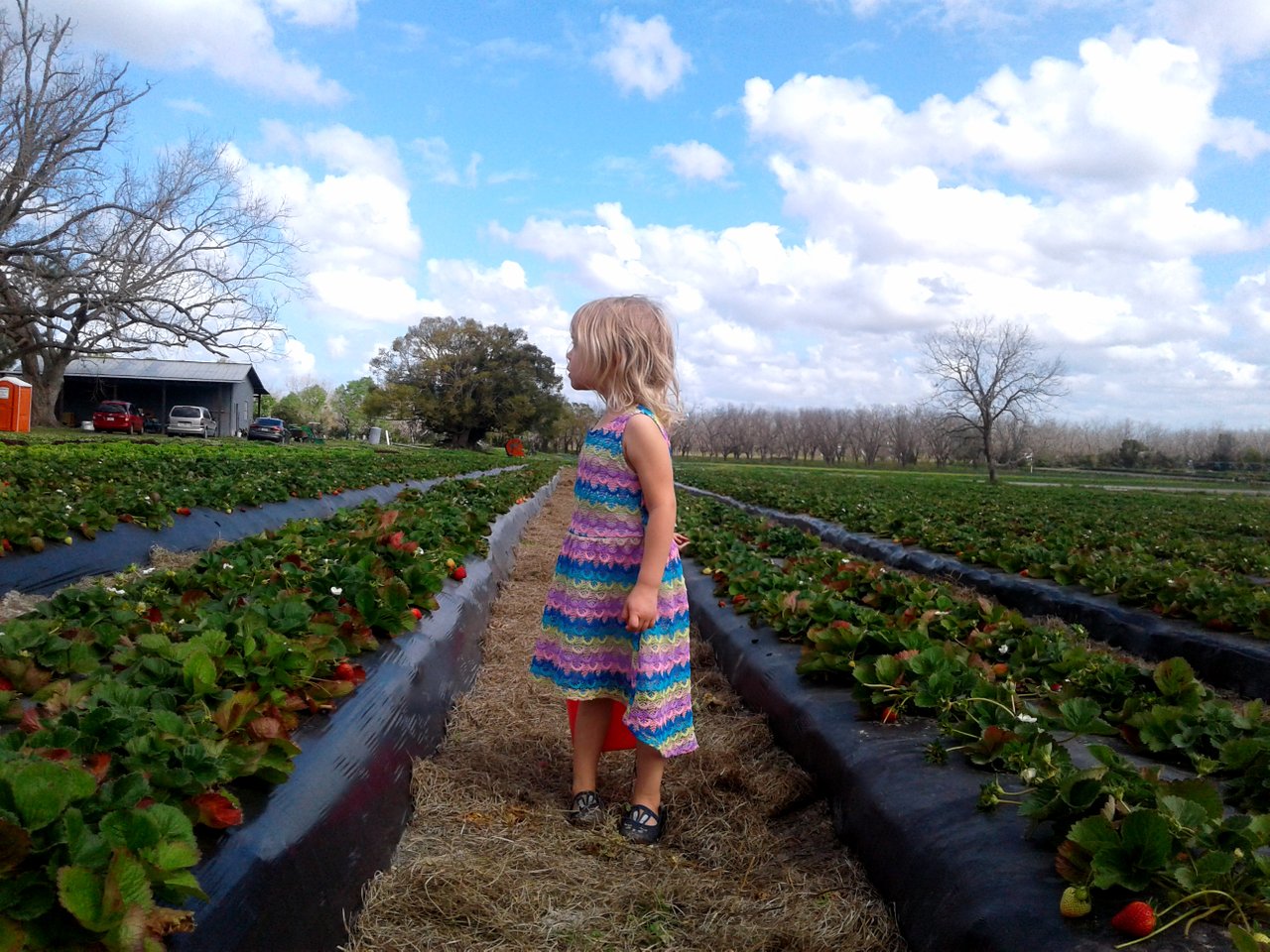 Strawberry picking, before the chaos.
Politics always inspire an out-of-body experience for me. Overall I feel a distance between myself and the ongoing rage of republican vs. democrat—the two ant hills fighting over territory underneath a picnic table. And therefore every night for the past week or so when I sit down to watch the show via Facebook (the best place to see local information and local people reacting), I feel somewhat outside the politics. I am just a spectator watching the politically charged Americans react to the coronavirus.
I try to focus on the local level, wherein my own people reside.
Political Parties Seemed To Pick Teams Early, Or Maybe Just The Conspiracy Theorists Did?
About a week ago—when there were only a few cases in Florida—I first started really devoting time to the show, and it was around then that something happened that was of so much interest I forgot to eat my strawberry pie. It went something like this:
A local reporter for a small newspaper in my relatively small city posted some questions about how the locals feel about the coronavirus and testing. One hundred+ comments later, the vast majority of commenters shouted that she was supporting the proliferation of fake news, and that she was a liberal out to destroy the economy to tarnish Trump.
This struck me as an odd response, given that the lady was just doing her job as a reporter, and not rehashing potentially "fake news", but asking how the local people felt. Either way she got her answer. I think her article might be entitled "Our City Thinks It Has Discovered The Remedy For Coronavirus: Call It Fake News (And Pray We Are Right)."
All politics aside, it was a display of how untrusting we have become as a society.
The next scene of the show was unfolding in my newsfeed by way of entirely too many memes. They were aimed at controlling the hysteria with words like:
"Don't Listen To The Media, Listen To Scientists!"
Given that most scientific discussion is actually gathered through media sources for us regular folks, I immediately wondered if all Americans are born entitled to our own personal scientist to discuss such matters. Might I have my own that I have not been utilizing? I wondered if I could request a particular one. Like, say, a male with thin rimmed glasses, two-day old stubble, a lab coat loosely hanging open, and a very austere look of intellect on his face.
I scrolled on because I was getting off topic. The next part of the show revealed headlines of how "Dr. Drew" and Denzel Washington think we should all not worry about the coronavirus. I didn't click on either link because I was trying to be a good student and take the advice of those memes. Don't listen to the media. So, if Hollywood thinks Coronavirus is no big deal, then I should think the opposite, right? Maybe those memes were backfiring?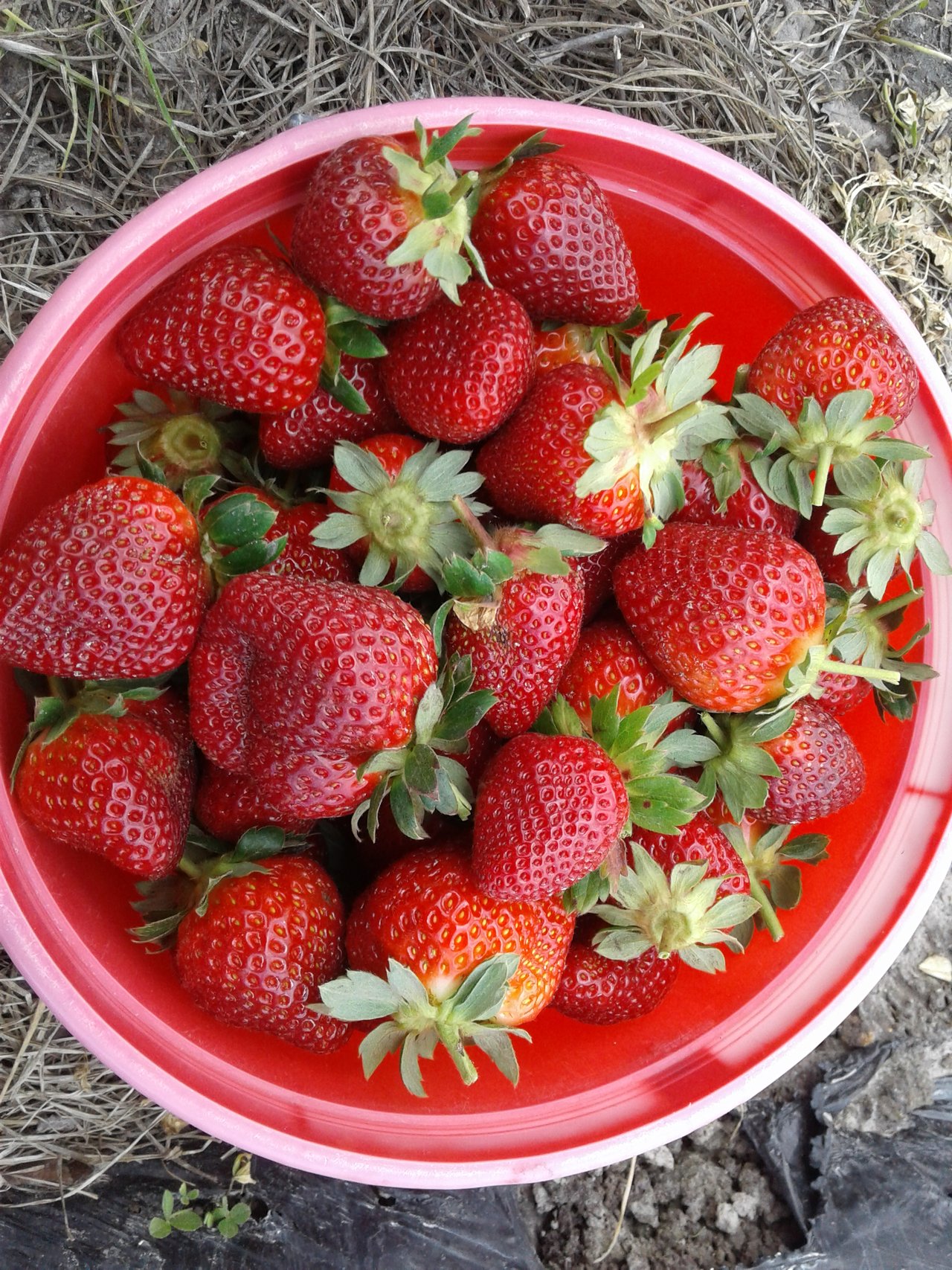 I Didn't Have The Answer So I Scrolled Until Running Into Another Theory
A local man with a cat as his profile picture advised my town that COVID-19 was orchestrated to perform arrests of the deep state that have been the cause of human trafficking. Famous people would be arrested, such as the Pope, and then be put in secret prisons while being announced to have died of the virus. The government will return to a gold-backed system, and Trump as our savior will then return our country to prosperity.
Fast Forward a Few Days
The number of cases in Florida have increased some. The schools have closed, all public events are canceled, and the grocery store employees are working very long hours to keep sparse aisles stocked. It's like hurricane prep, only this time the whole nation is doing it.
Those "Don't listen to the media" memes have died down, and the folks blaming liberals have quieted too. (I'm pretty sure the guy with the deep state story is still going though.) There are still a lot of people, probably more than half of the local population, complaining that this is all over-kill. Is it? I have no idea.
I'm just sitting at home, washing my hands like I'm supposed to, and watching the train-wreck show.