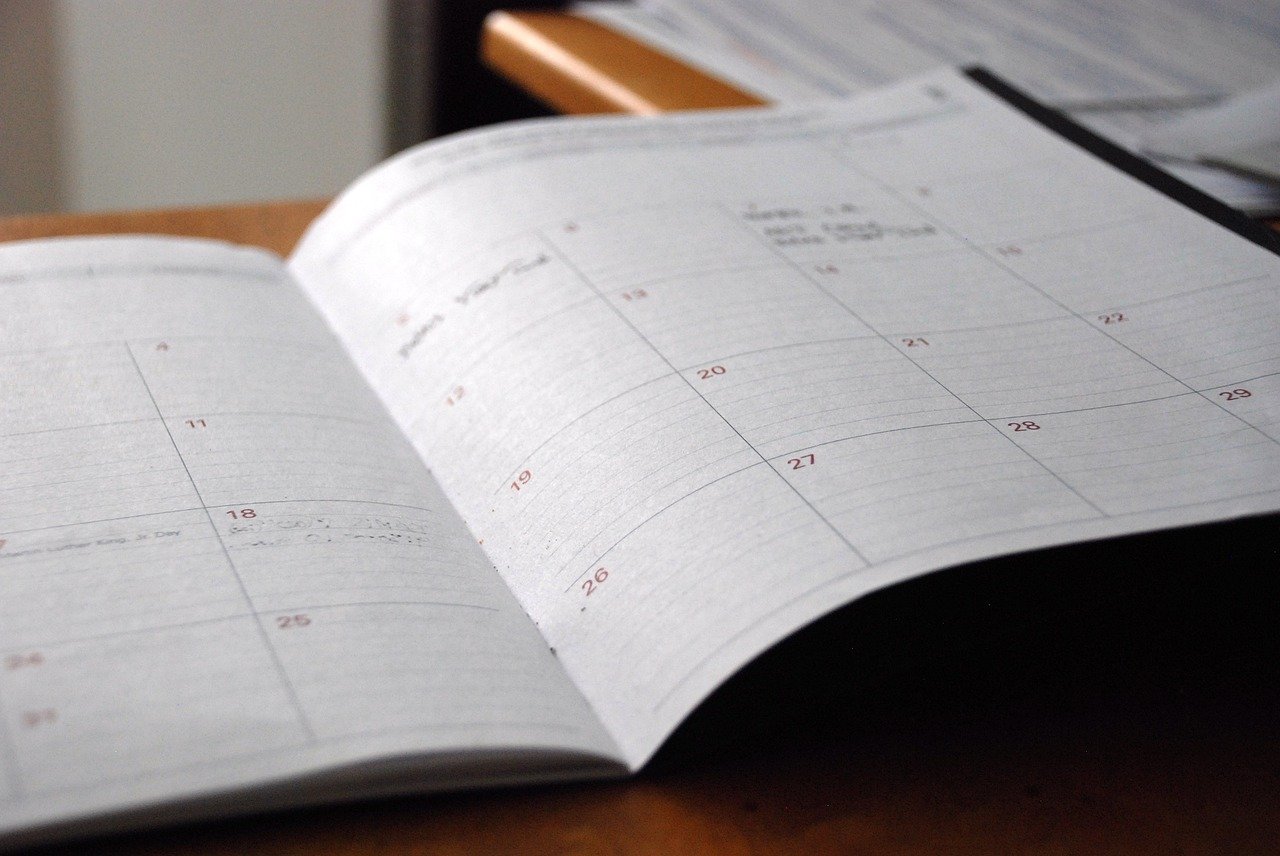 Seven months. That's how long ago my last post here went live. After that, I dropped off the Steem world. Why? Well, that's complicated, but I'll try my best to explain.
I was deeply involved in a Discord writing community called The Writers' Block. This was born from a channel on the Minnow Support Project. Through that transition, I made some decisions that deeply affected some genuine friendships I had made. I had blinders on and looked only to the future, striving to build something that at the time I thought worth pursuing.
Through the first internal conflict at The Writers' Block my blinders remained, dead set was I on the course I had set myself. I lost a great deal more friends in the turmoil, and for that, I am deeply sorry.
I joined a witness team, despite politics not being my thing. That didn't end well as my choices again affected and hurt people around me. 'I'm sorry' seems so hollow.
Another conflict happened at The Writers' Block, but this time my blinders had slipped a little. I couldn't continue to stand by and let these things happen on my watch. So I left.
I continued my self inflicted lonely path for a few months. At the time I was a curator for @OCD, but Steem felt empty and devoid of any interest to me. I said my goodbyes to @acidyo and left that worthy project.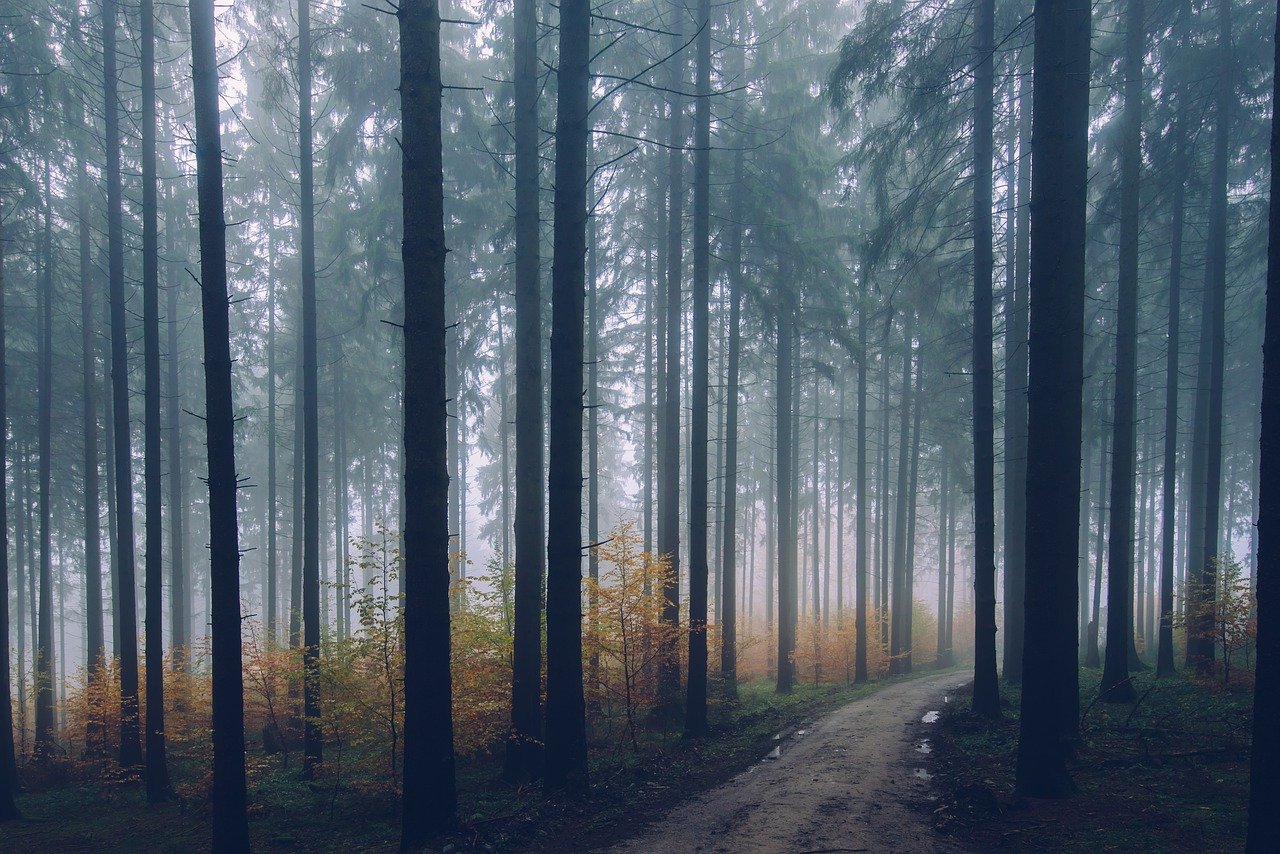 I was no longer excited to be posting new content regularly. So I simply slipped away, taking myself away from any communities and chances of hurting anyone else.
So, why have I returned here and shared this? Firstly, I want to own my mistakes, and I accept that many were made. I chose the wrong people and the wrong path. I don't expect to be welcomed back with open arms by all the people I have hurt by turning my back on them. I know I was wrong and am aware that apologies have long been overdue and won't be accepted. I get it.
Secondly, I don't really do social media, but I am hungry for an outlet. I enjoy writing, sharing my world and whatever knowledge I may impart and receive. I miss having a place to do that. In that regard, I miss Steem.
So, this is a tentative dipping of the toe into the often murky waters of Steem. I still have a passion for writing, sharing Wordpress tutorials and 3D modeling. Hopefully, I'll post again soon.
Muxxy.
Images courtesy of https://pixabay.com/