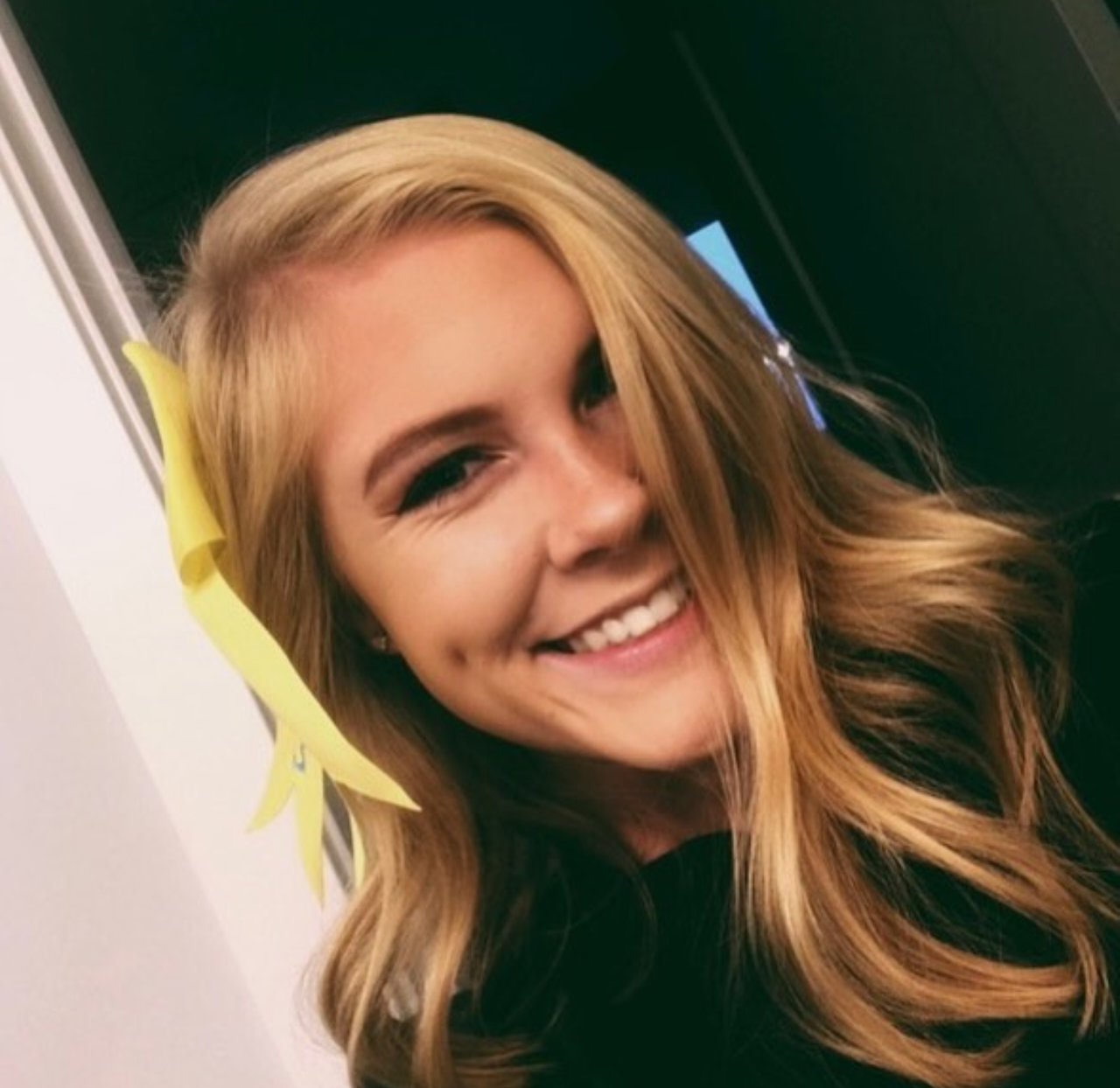 It's been an emotional day and I needed to express what I felt amongst friends. I found a notebook while traveling in Bangkok that I've been saving for a special occasion. Since today is my daughters 16th birthday and will be needing gas with her new (to her) car, I figured I'd slide a gas card in the notebook and give it to her tonight at her birthday dinner. I've included the letter that I wrote to her on the first couple pages.
Ryely,
There is magic in turning 16. Will 17 and 18 have magic too? Sure they will, but 16 is the first time you can truly begin to feel it... To see what your future might look like, but still be comfortable in the safety that surrounds you. There is magic in the possibility of you and I'm so happy for you.
You are ambition and blazing hot confidence. You are fierce loyalty and determination. Balanced and welcoming. Goofy and sunny. Fast-talking and reflective. You are magical to me and the epitome of love.
Now is when you find your voice, live your truth and own every ounce of who you are with no shame. The most important lesson in life is to love yourself first. Nothing else will materialize for you without that. Through every mistake, poor choice in friends or lovers, through everything you reflect on, can't take back or regret saying, love yourself first. Forgive yourself. Forgive others and choose love.
Keep this notepad in your car in case you ever need paper, want to write down a song lyric or a boys phone number. I saw this notebook in Bangkok and saved it for good cause. Being your dad has been amazing. Happy birthday, baby.
- Dad