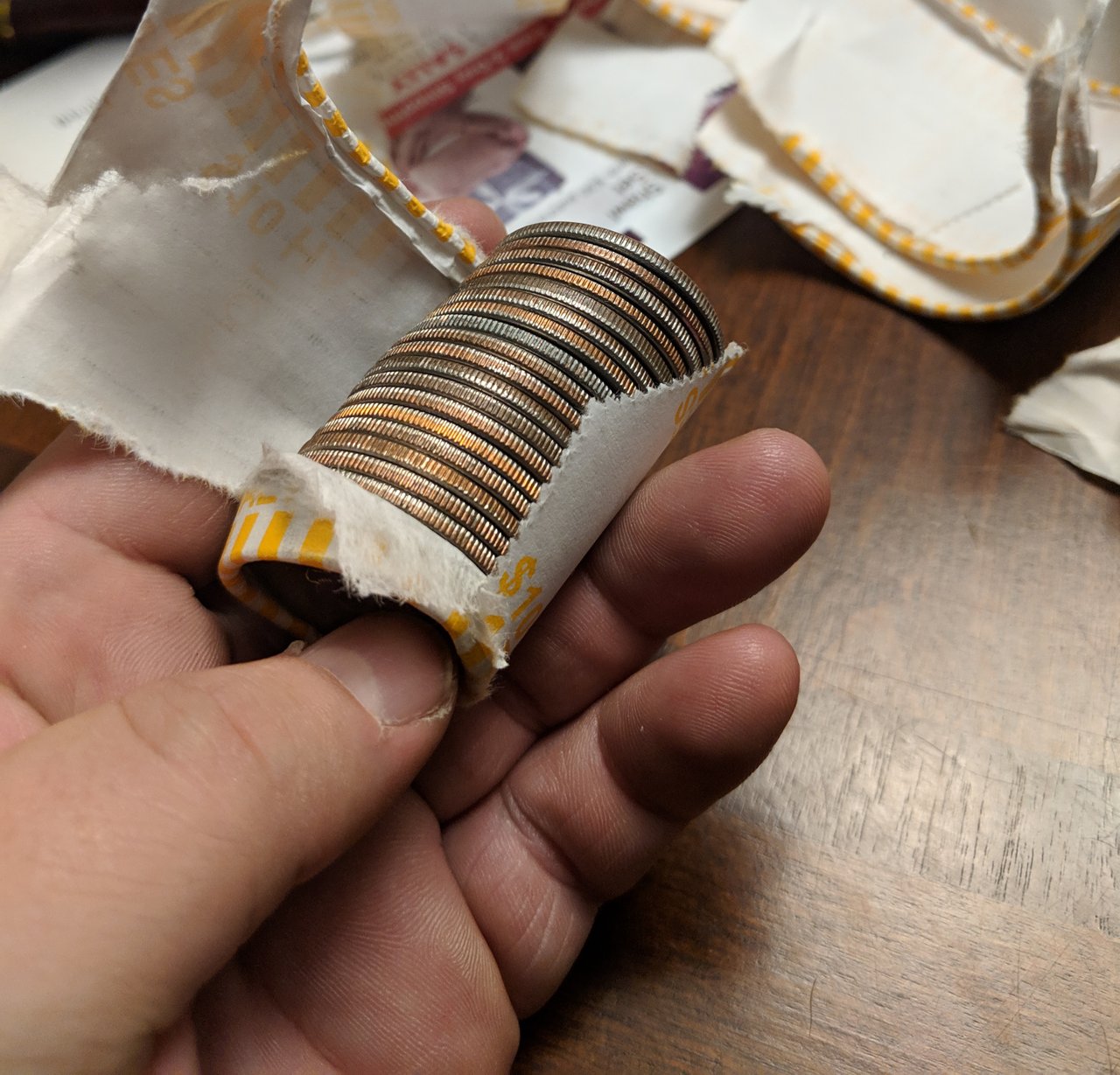 Let me start by saying whoever painted all these 1972 Kennedy Half dollar edges grey is a complete asshole. Dozens of times I thought I'd found silver. Not cool asshat. Not cool.
On a lighter note, not a bad day for picking up precious metals for pennies on the dollar. I found a 14K white gold necklace that was labeled "925" for less than $10. That's quite a score!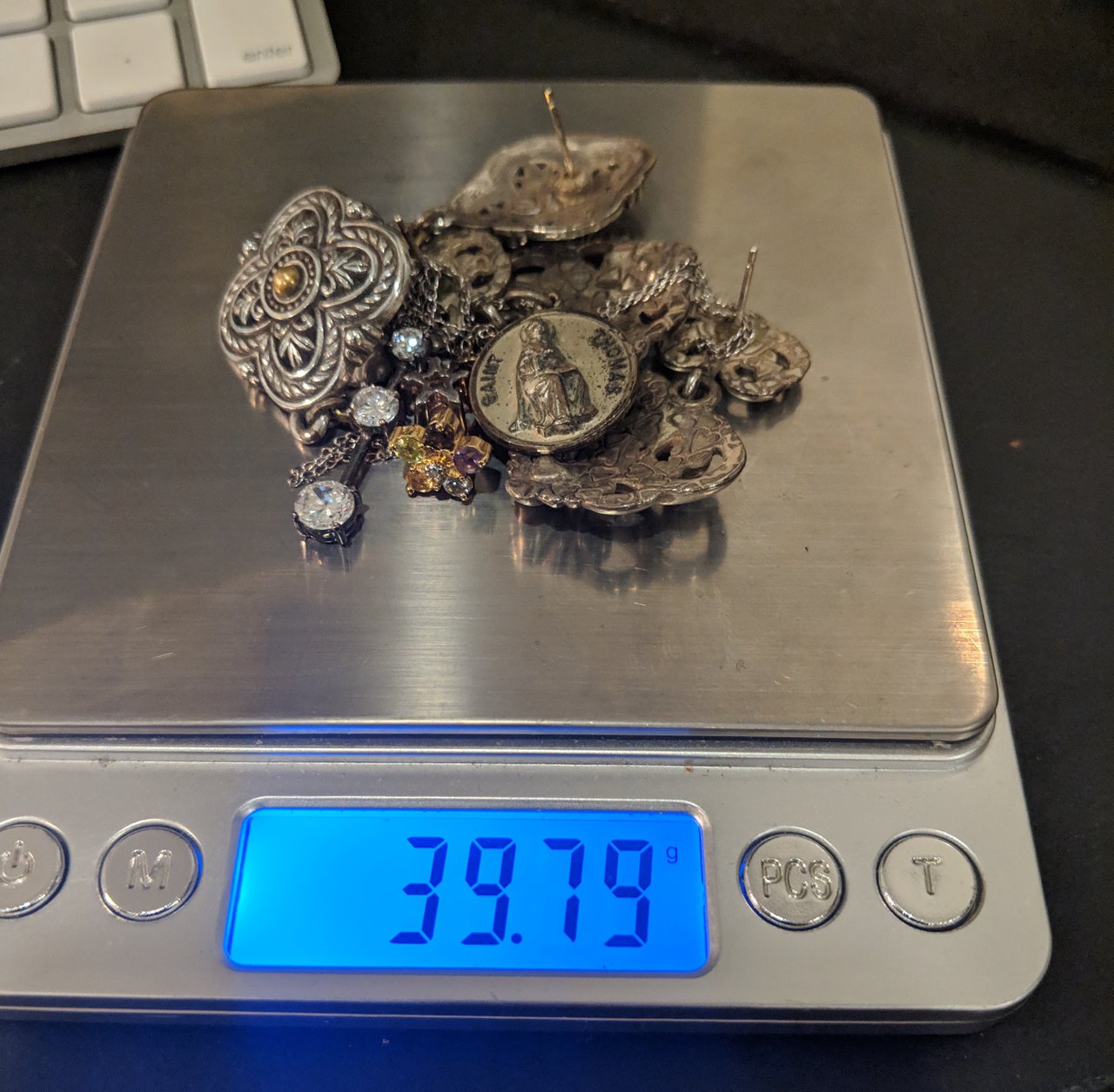 Sterling Silver: I was able to add 39.79g to the stack. Silver Spot Price: $14.58 oz. Melt value = $18.70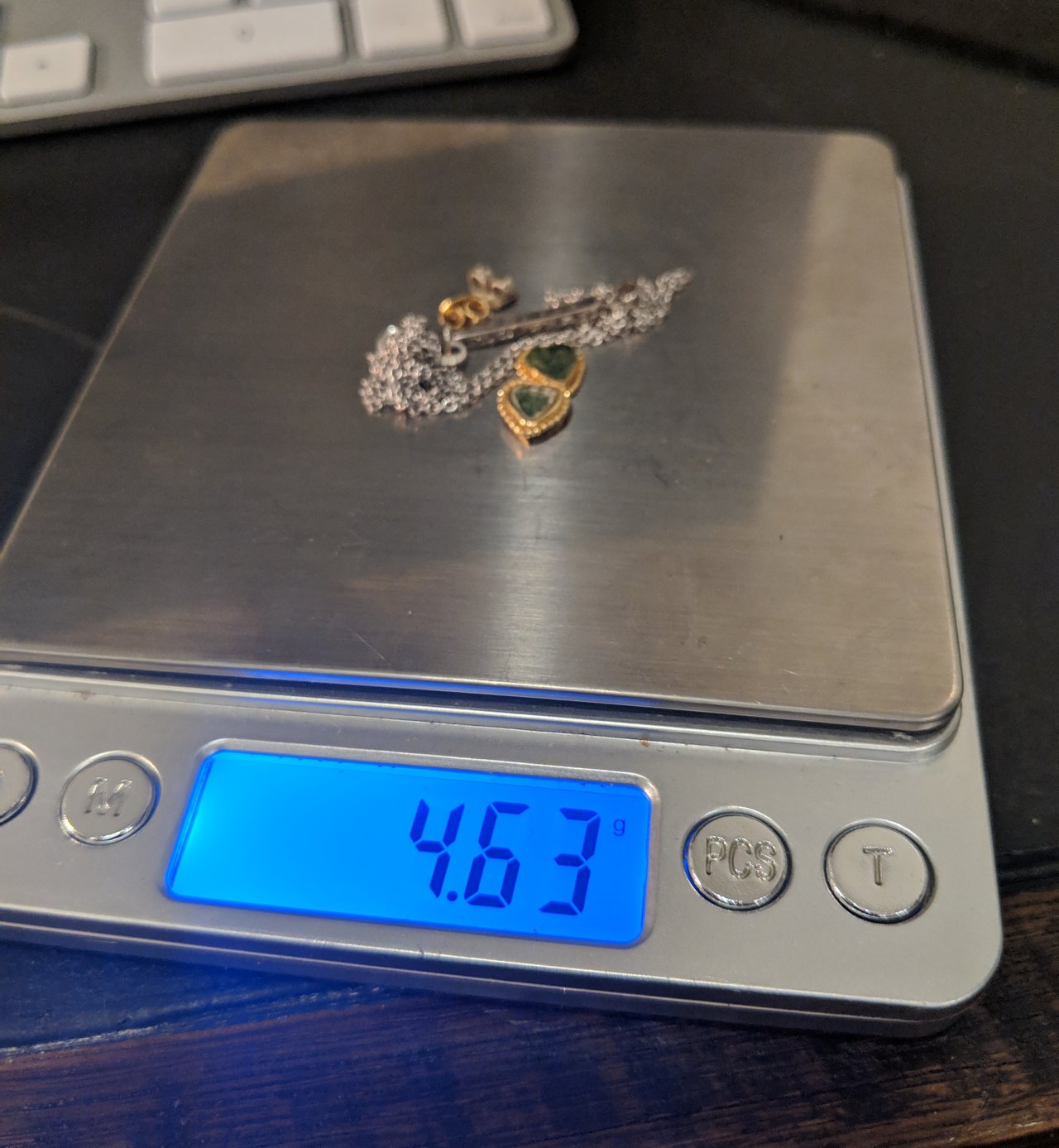 14K Gold: I was able to add 4.63g to the stack. Gold Spot Price: $1249.00 oz. Melt value = $108.46
$127.16 in melt value for the day. Not too shabby... and paid around $21 bucks for it. I'll probably sell the 14K necklace on my Ebay store for much more than the melt value.
Happy Hunting!