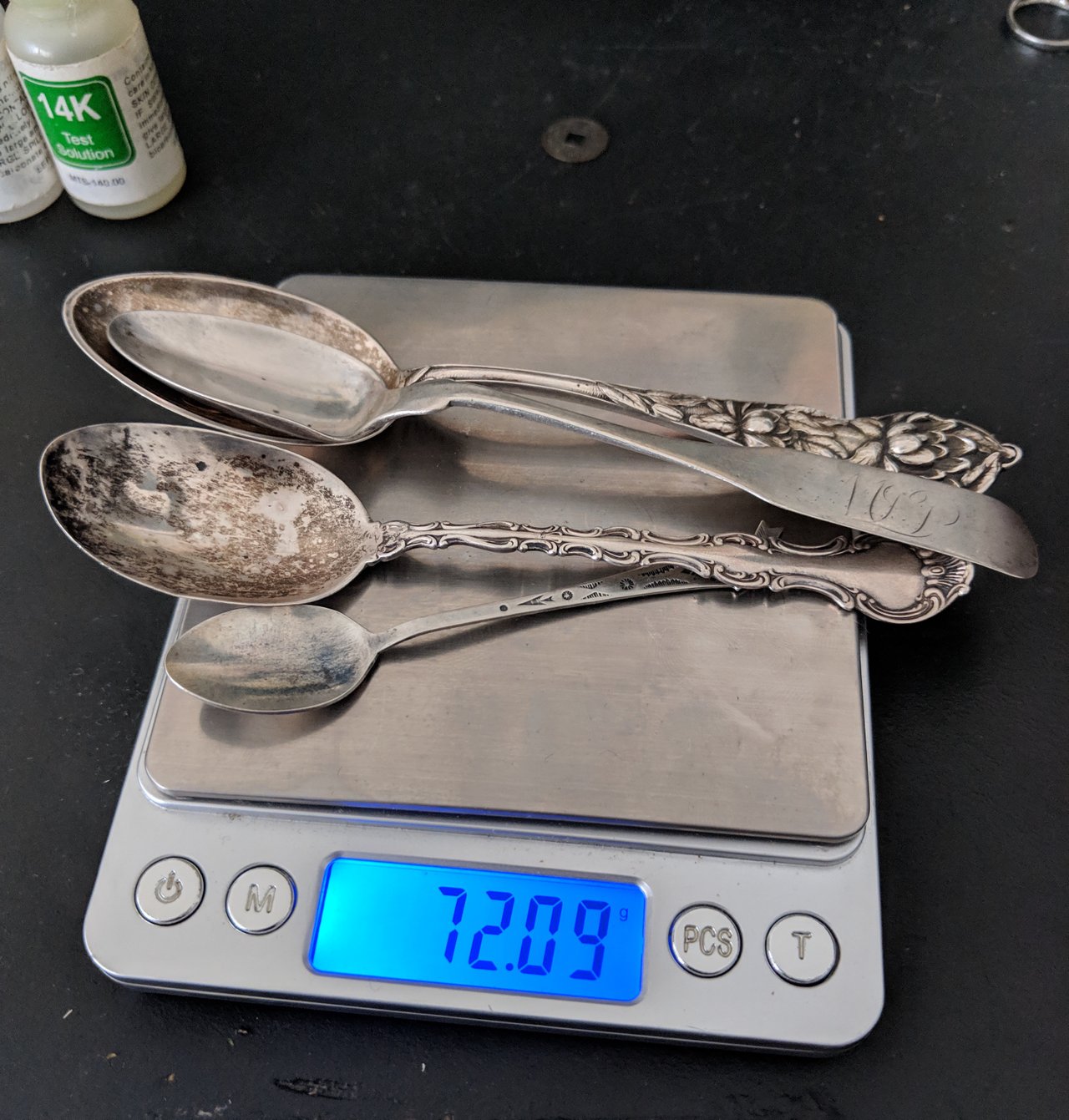 I love it when things are mislabeled ;)
Found these Sterling silver spoons in a plastic bag in Goodwill marked $3.99.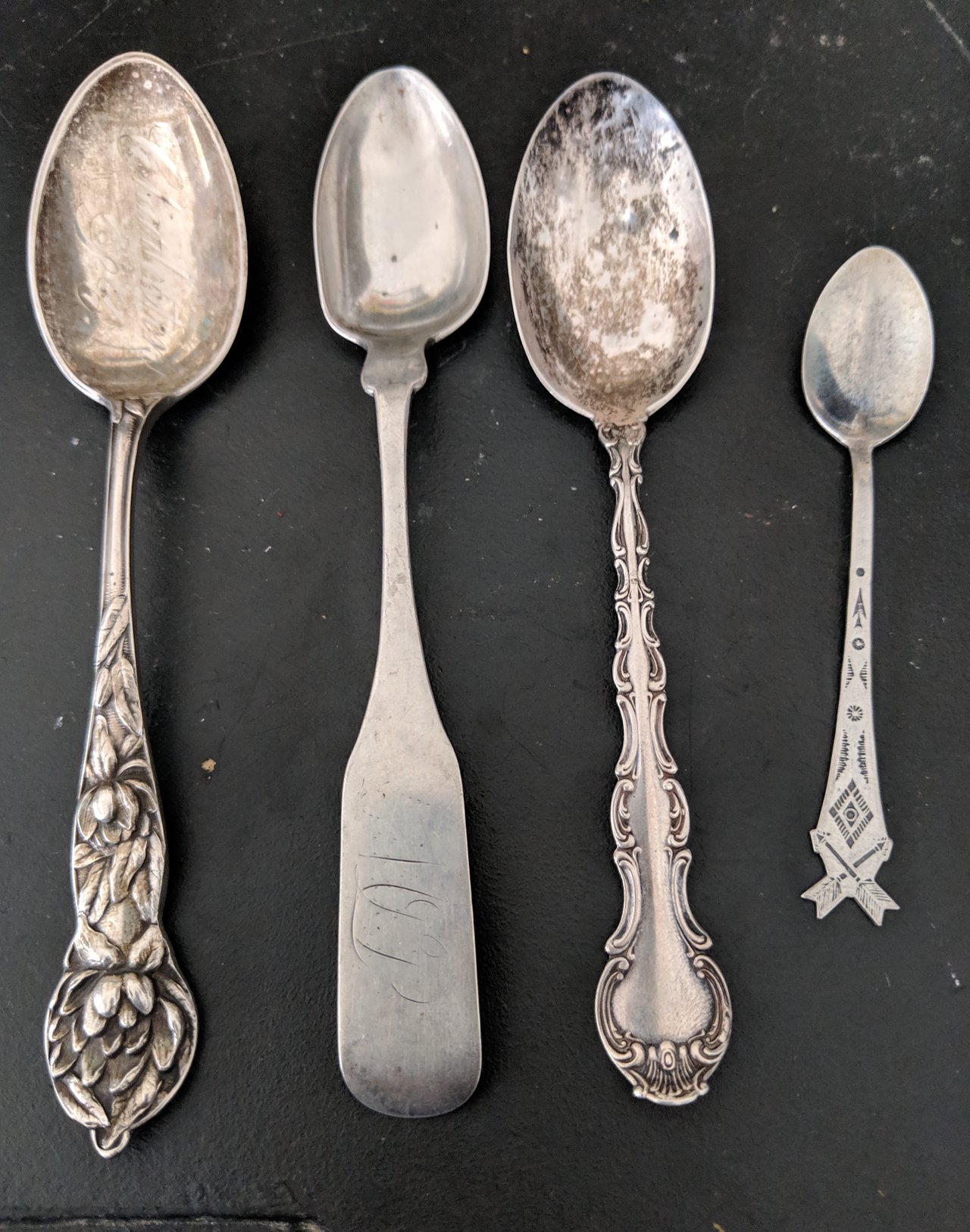 Had a pretty big day for the Sterling hunt. 221g unprocessed.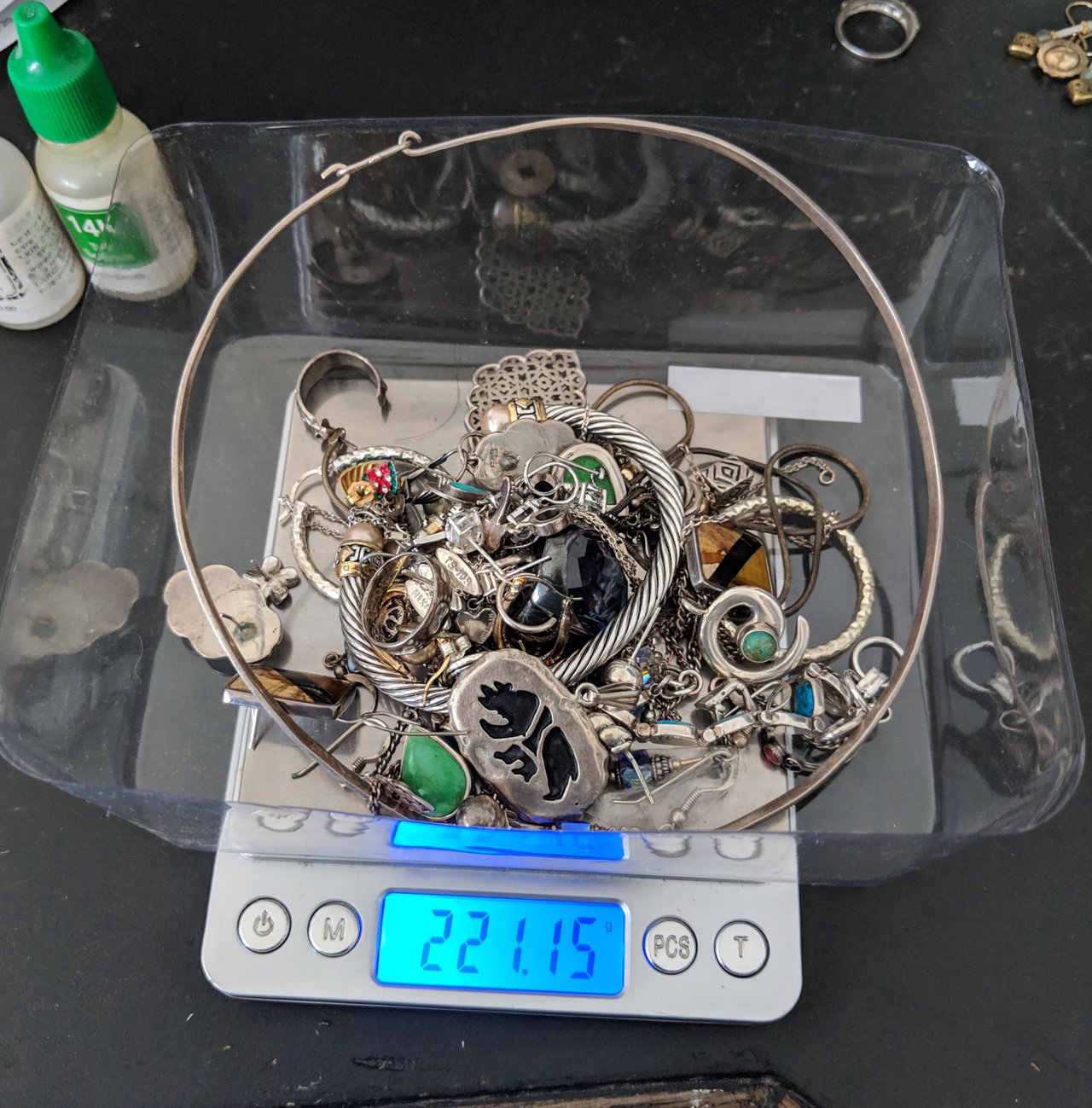 I pulled out a few items that I'll be reselling on my Ebay. If you're interested, I take Steem, SBD & EOS as well. The necklace on top is from Tiffany & Co.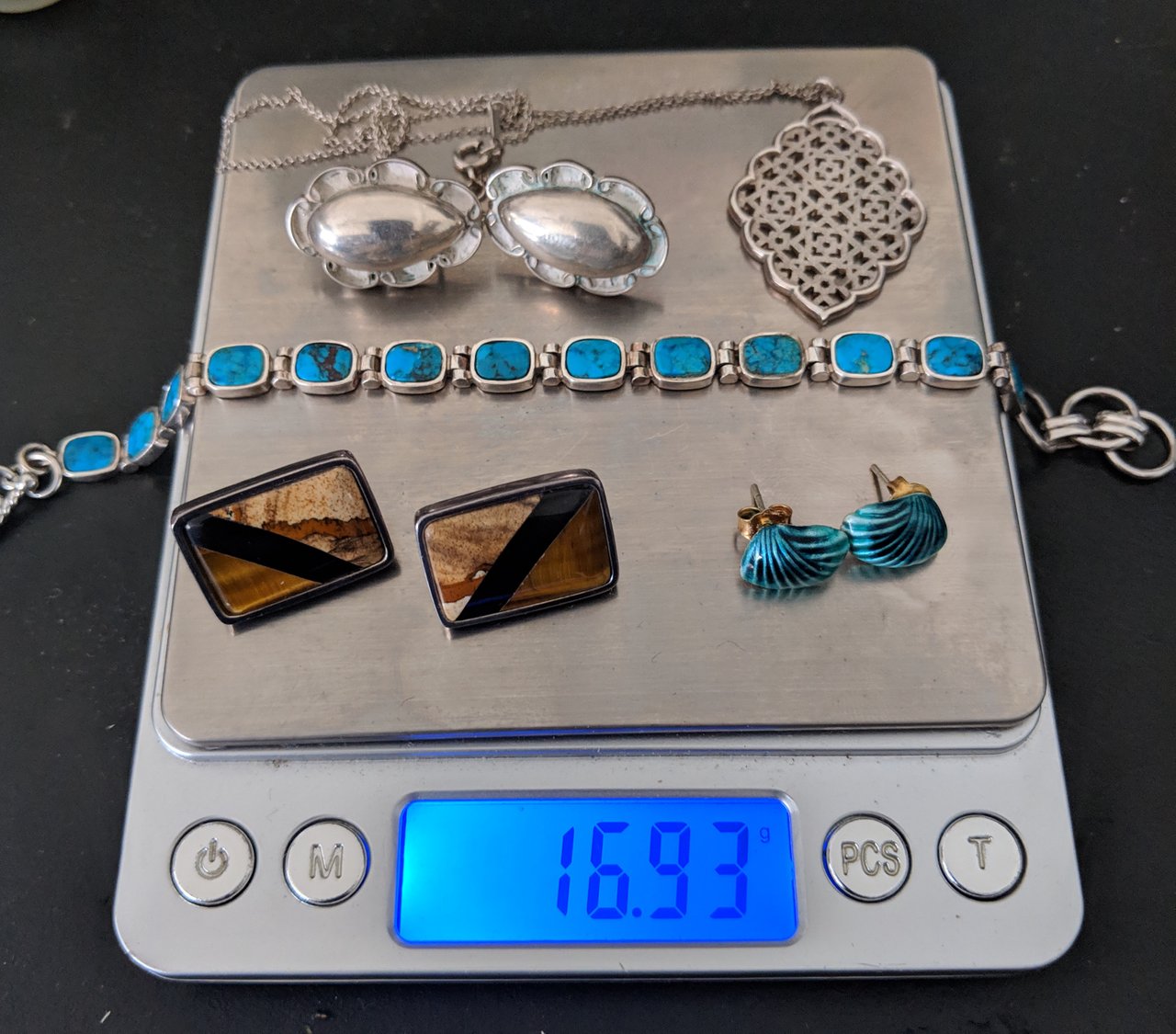 The large gold chain you see in the middle was listed as"925" but under a keen eye, it says "585" which is 14K. Those vintage 14k/pearl earrings are very old and will fetch quite the premium.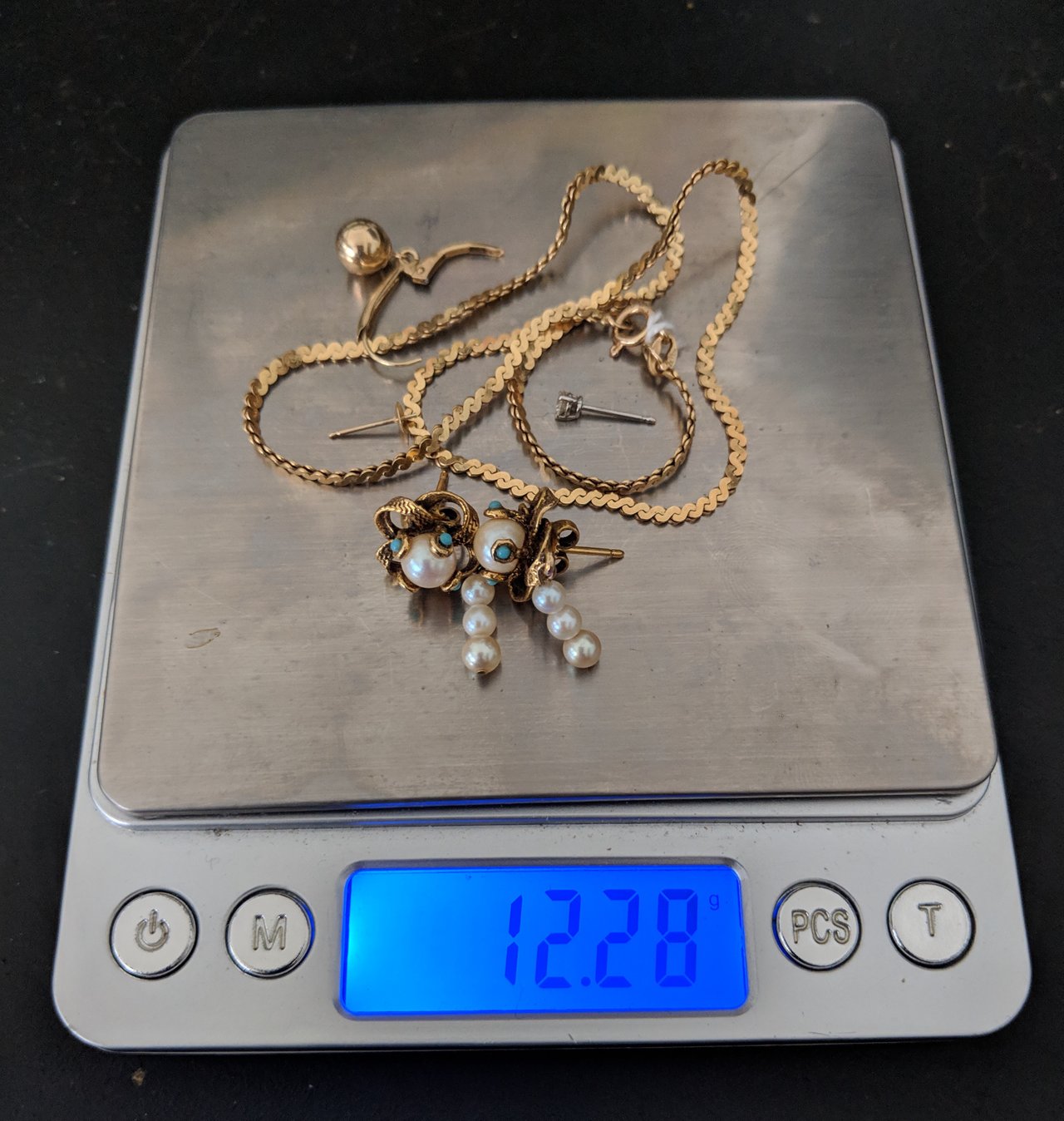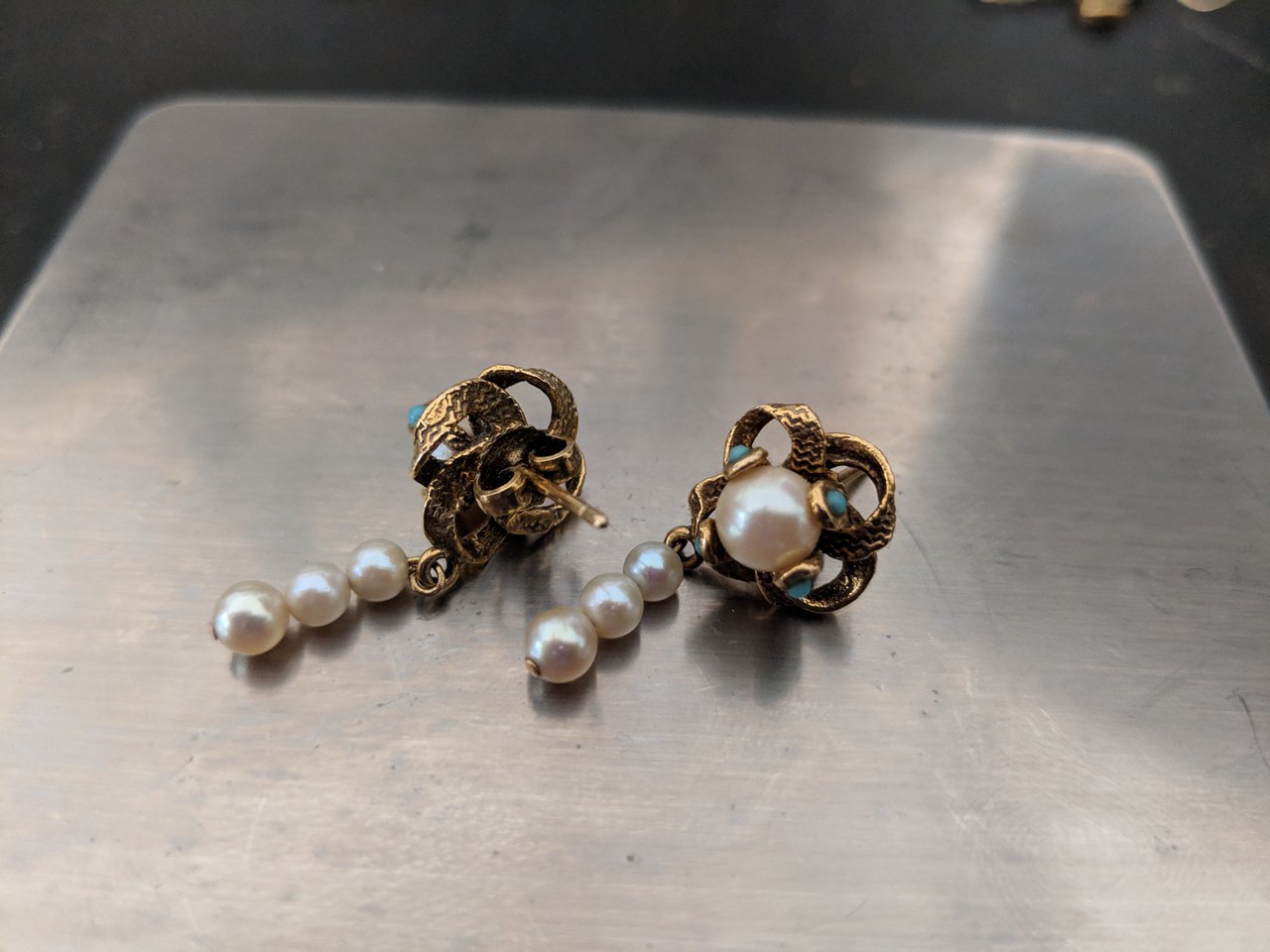 This was an interesting find. It's unmarked but passed the 10K gold test. I'm going to get a second opinion on it.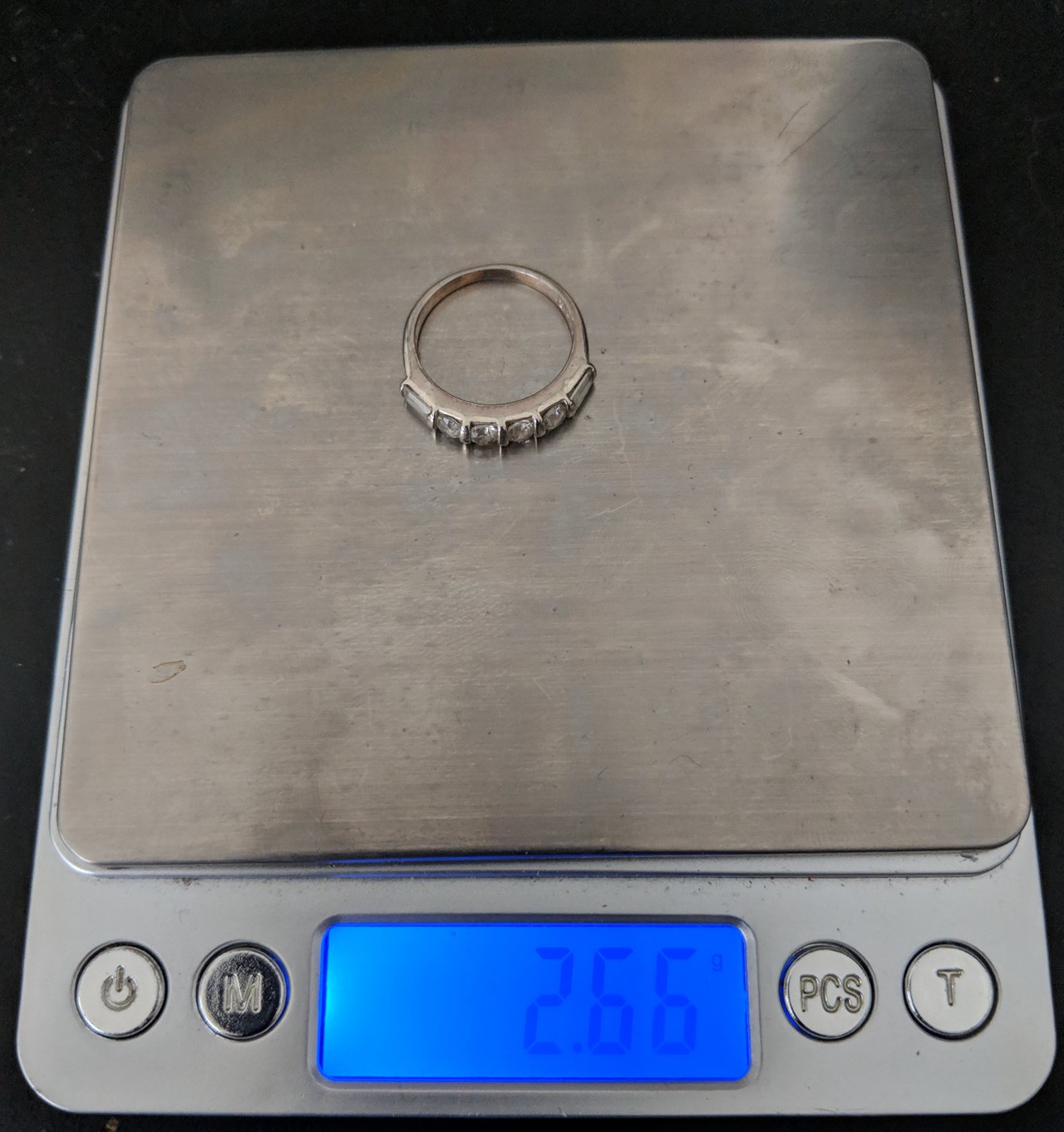 Look at this big boy. It's marked "14k" and "925" and upon closer inspection has a thing 14k gold chain wrapped around a very heavy & thick sterling rope. I had to destroy it to separate the metals, which I probably shouldn't have done.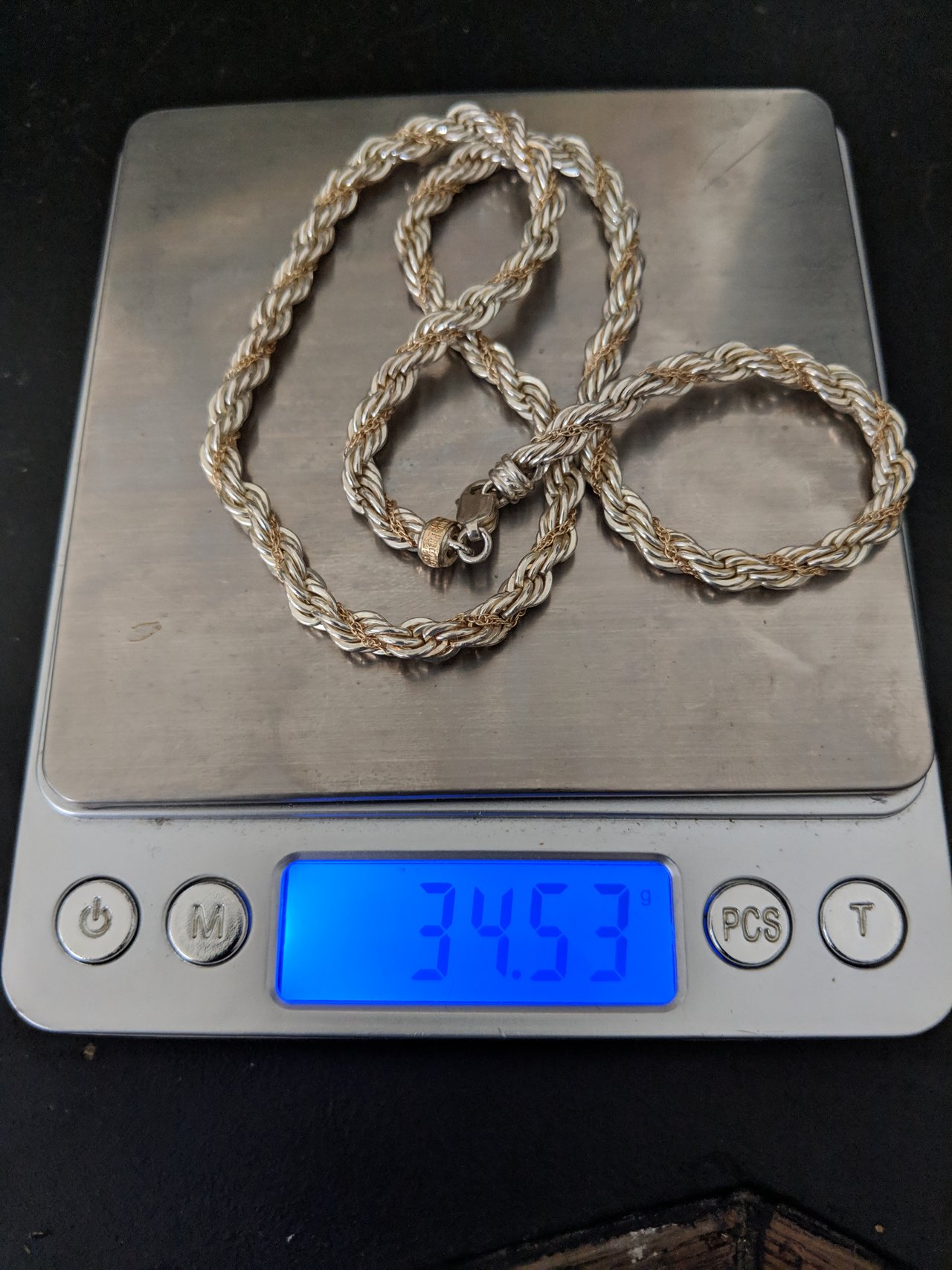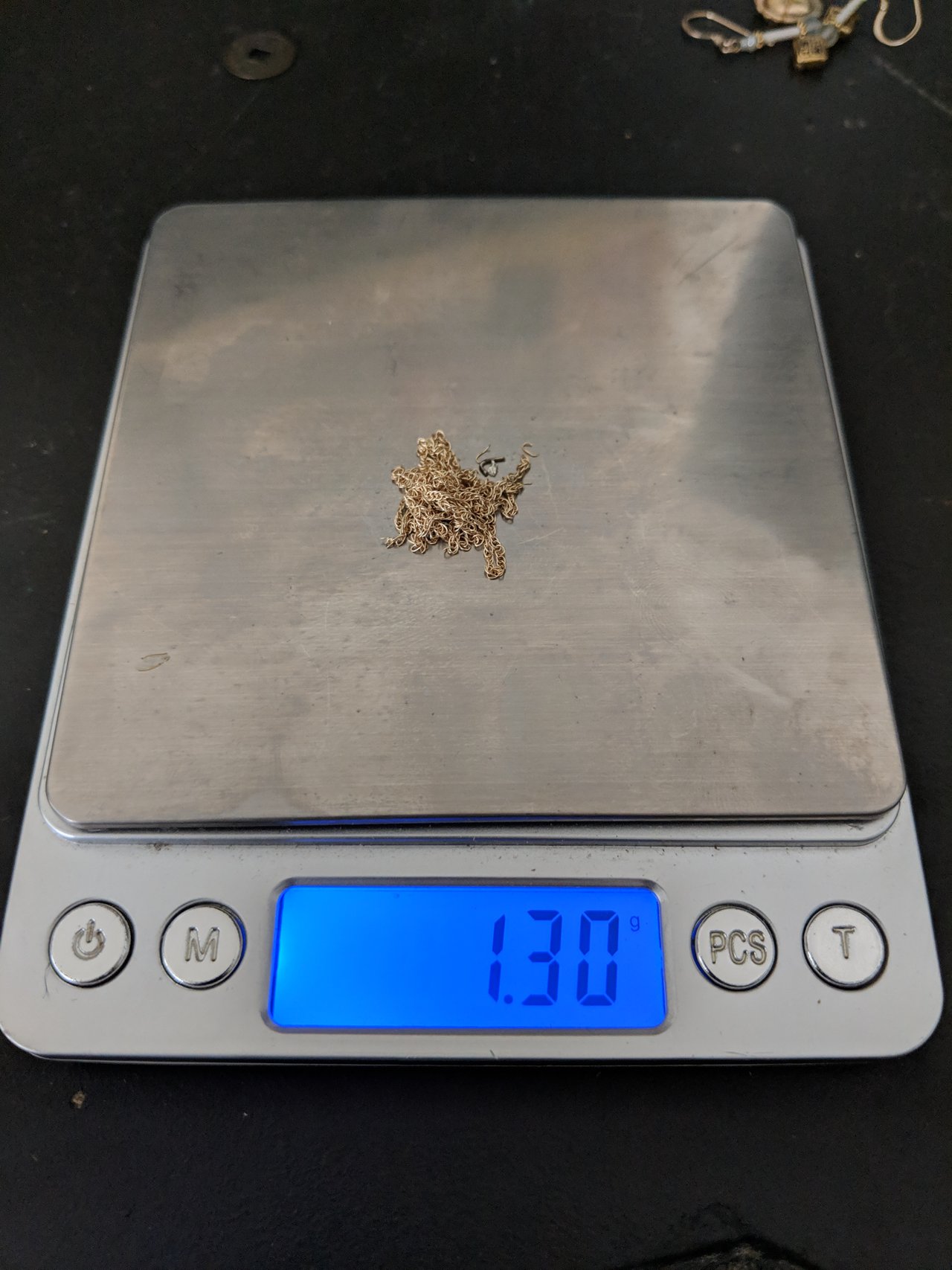 Last but certainly not least is the gold filled items.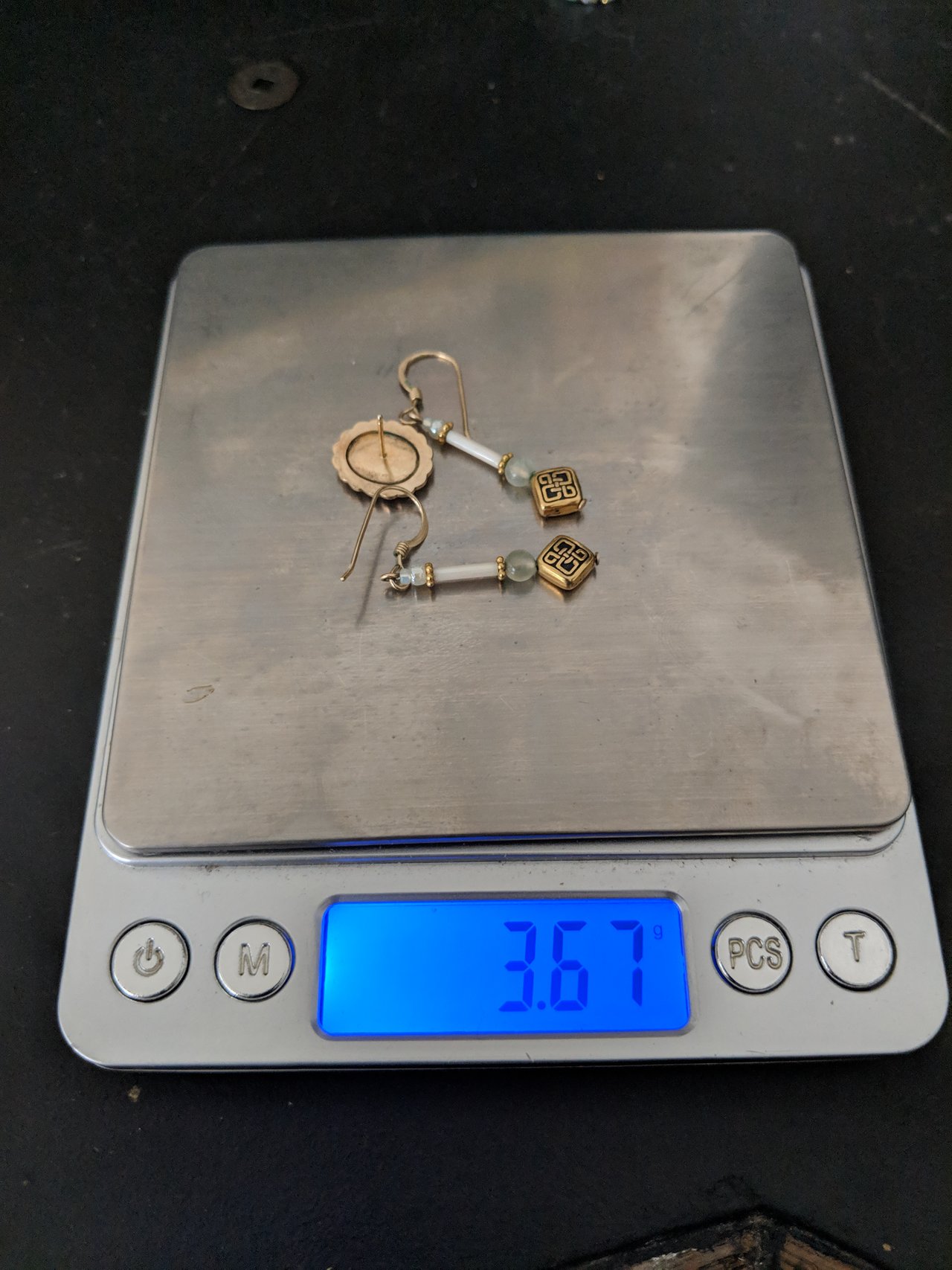 Not too shabby for a few hours of browsing thrift stores ;) Speaking of... @brandyb and I have some big news coming up for our thrifting and reselling business. We're combining forces and heading back on the road. Stay tuned!