Birthdays haven't really been something I look forward to for quite some time now. The last time I think I cared about my birthday was probably my 35th and I don't remember why that is. I owned a bar back in those days and it was an excuse to invite the entire town over so that my birthday gift would be that my bar made a ton of money. It was a little sneaky on my part but to be fair we did give away a bunch of food and cake.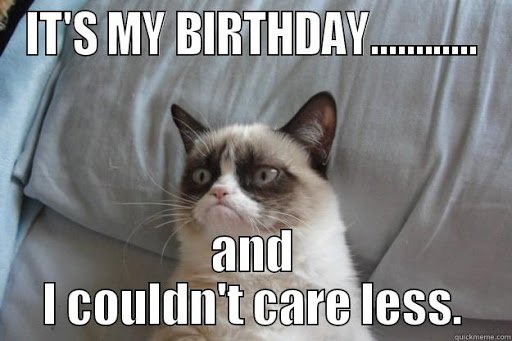 My birthday was in the past few days and I honestly forgot until I turned on my computer and has a bunch of FB messages letting me know "HBD" and the like. None of these people actually know it is my birthday, FB knows and it tells them. For several years I changed my birthday to the wrong day on FB just to see how many people would believe it and almost everyone did. It was a little disappointing that one of the people who wished me happy birthday on the wrong day was my own mother.
I forgave her for it.
Well once you get past a certain age and are not a child anymore I think that mostly birthdays lose a lot of steam. I think this is even moreso if you happen to live in a city that is currently undergoing lockdown provisions for Covid-19. I couldn't go to a nice beachfront bar if I wanted to, they are all shut.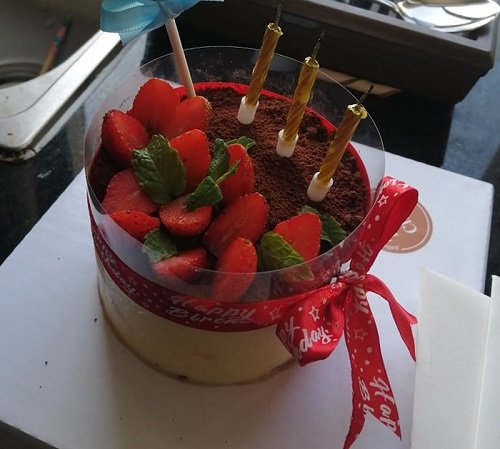 It was kind of nice that the owner of my condo building came by and gave me a cake. She also brought by a bunch of the people that live in the building and sang Happy Birthday. I honestly could have done without that and Nadi was not a fan either. She barked at them and wanted them to go away. Honestly, I was standing awkwardly at my door after getting the cake, thanked everyone and then just really wanted them to leave. My condo is small and I don't really keep it super tidy so I couldn't invite them in. I hate surprises but i do love cheesecake... So i guess you have to take one with the other.
I kind of wish that they hadn't invited all the other people in the building because now I am going to feel obligated to do the same thing and I don't want to. It's a circle of gift-giving that I left many years ago and don't care to get re-involved in.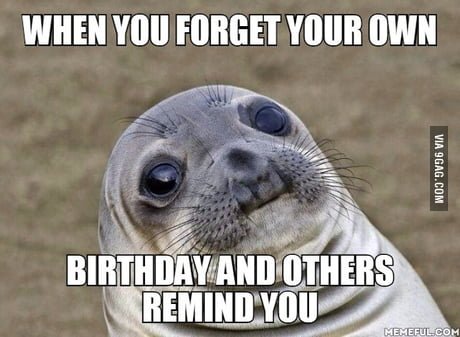 Later I went to a friend's rooftop area and drank some beer so now here we are, the day after my birthday and I am hungover and hungry - just like every birthday year. I think the best I have ever felt on the day after a birthday was one year when I was quite sick and therefore didn't drink or have a party at all. I didn't even leave the house. The following day I was done with the sickness for the most part and felt great!
I wonder what year it is that most people stop caring about birthdays? I would imagine it is probably 30. Even though my 30's and 40's were much better than my 20's as far as overall happiness is concerned, I don't think I ever looked forward to a birthday after 30. 40 was ok and the party was huge and I called it my "halfway to dead" party and a ton of people turned up and spent money at my bar.
So how about you? Do you have parties on your birthday?