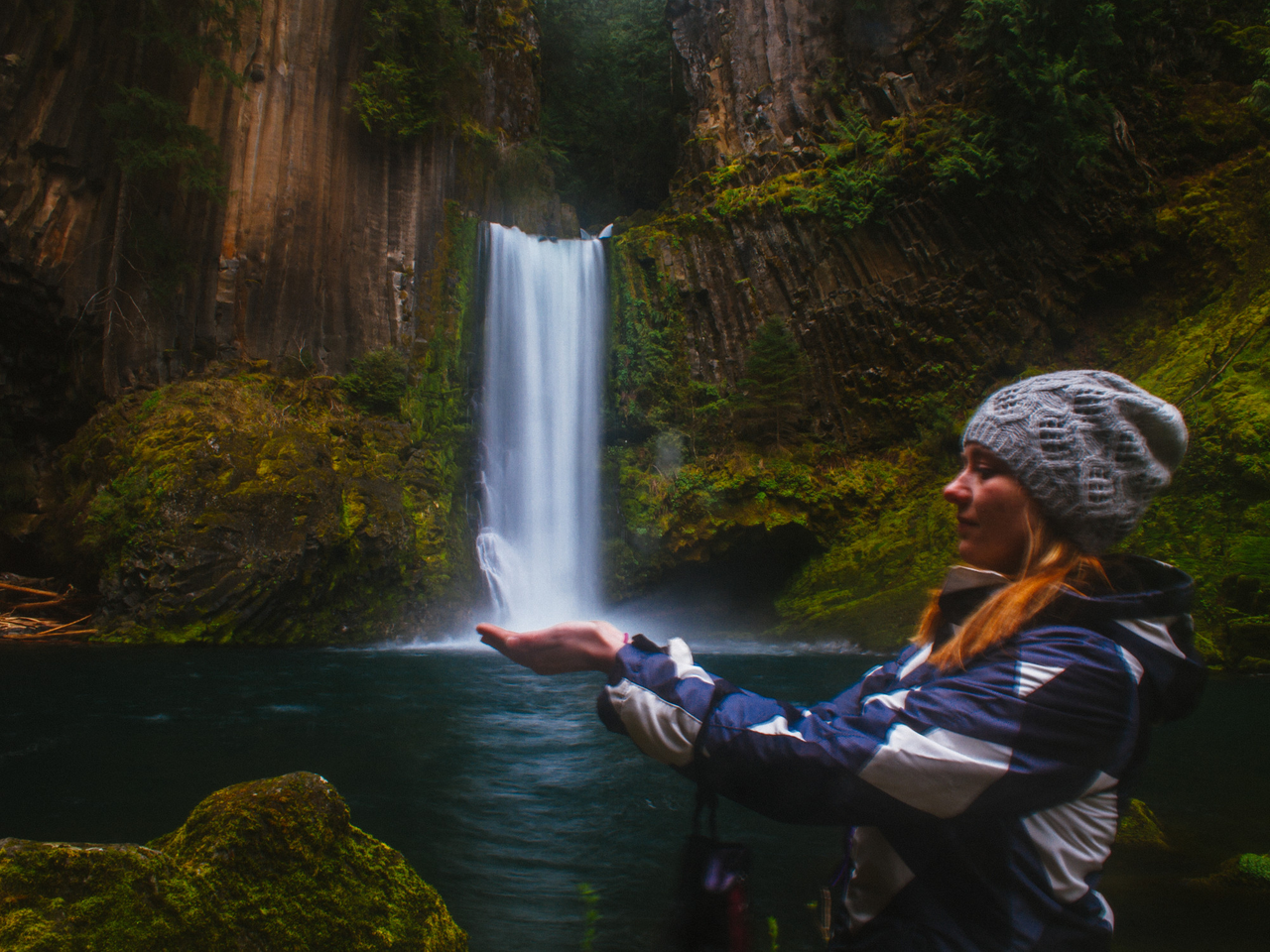 Hello stemians,
How are you today?
I believe you are doing great.
There exist a neighbourhood were everyone shared water from the spring.
Over time, the road to the spring began to erode from the furthest point. Those living further away have to approached those living closer and asked them to repair the road, but they told, "It is not my business, i live closer , It will not get to us. So,they went away decided to chart a new route to the spring source .
Over time, the route continued to erode closer and closer to the spring, it got to the point that those closer to the stream could no longer access the stream, and it even threatened the foundation of their building. Now they could not get the stream and the safety of their of houses is not guaranteed.
They could have prevented it, But they said," its not their business".
Thank's for reading,
I read and appreciate all comment!
If you find the content valuable upvote, comment and resteem,
Regards