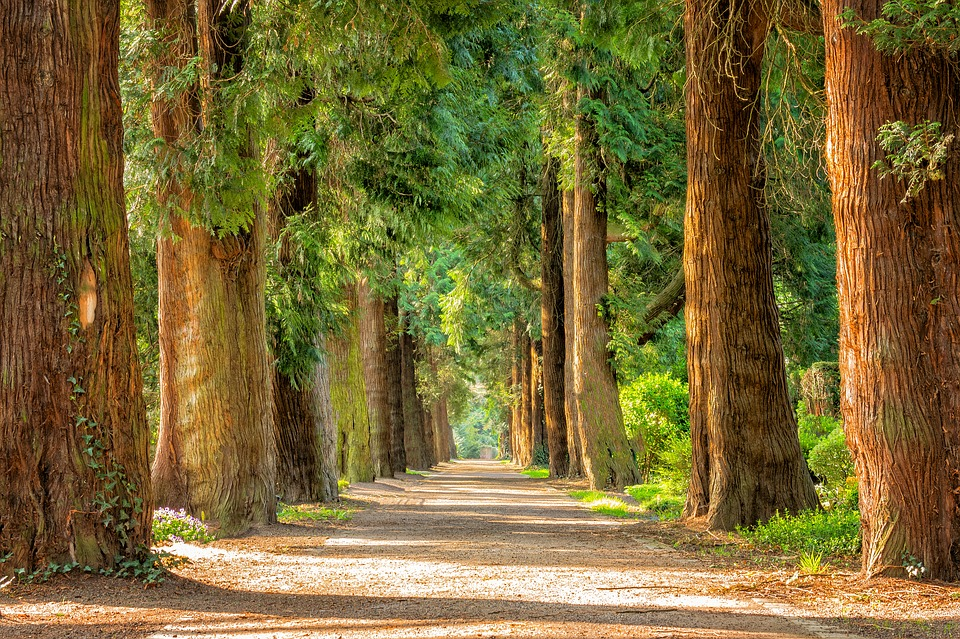 The only time your permitted to accept vacuum(a state of nothingness) is when you sleep in death
Vacuum, in this context, best explains a state of nothingness; where your mind is left untended to, thereby leading uncreative and unresourceful actions. It typifies those moments when you feel lost in the world and unable to help yourself.
Nature and all it's elements, abhors a non-thinking mind. The right thoughts will always birth the right actions.
This is principle behind every celebrated innovation, on this earth.
Looking within(Deep thinking) is the only way out of poverty, struggles and depression.
It is important to know our minds were created by God to inform our actions. Indeed, a lazy man is a man who has run
out of ideas.