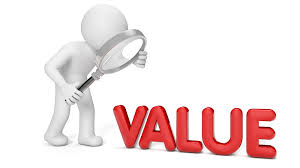 If you have never been broke this write-up is not for you!
The easiest thing thing to do when broke is to look for a means of making money. A means of making money, will always be short-termed. A long-term means of making money would and should always revolve around ADDING VALUE to through products and services.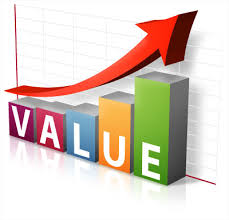 Finding and in fact, being the solution will always pay better. Mark Zuckerburg, Founder of Facebook Inc, figured how he make the world a global village through a system of networks. His ingenuity paid off, How won't your's?....
In summary, money may fail, ideas may fail but creating of value -and the profit that goes with it- will never go out of style.