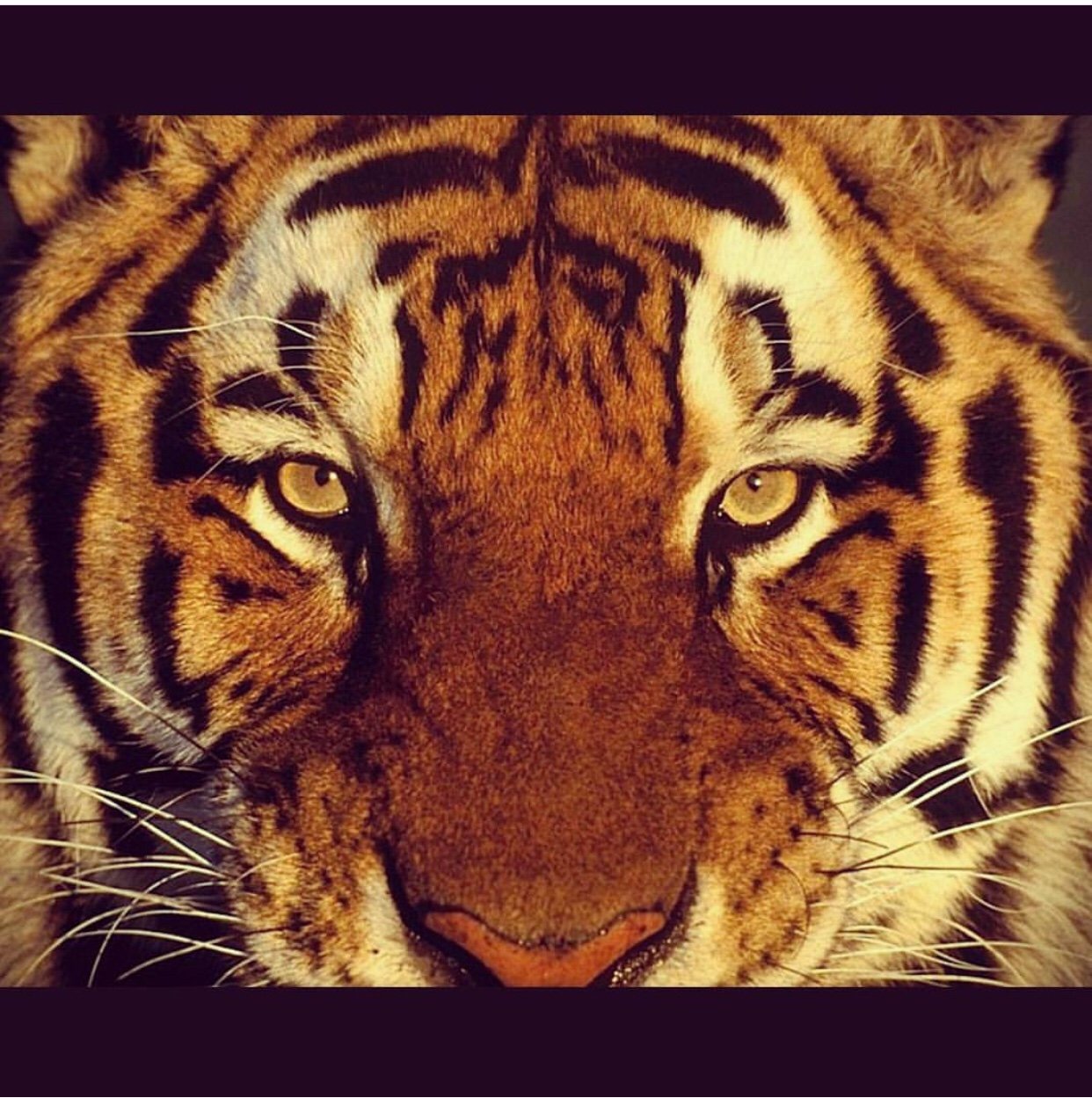 Imagine a tiger that weights over 600lbs. It eats about 25lbs of meat a day,it is very fast,intelligent and an excellent hunter.
If this tiger will follows you around if you don't feed it, would you forget to feed it? I guess no. This is a metaphor for your dreams,goals and desires.
Everyday you will get up to feed the tiger to prevent it from chasing you likewise you should feed your mind to accomplish your dreams, goals and desires.
Do you think you will survive the day without feeding the tiger?
After wards if you manage to escape do you think it will trust you again and let you be in peace?NO.
The only option you have is to feed it continuously if you want to earn it trust and survive.
Posted using Partiko iOS