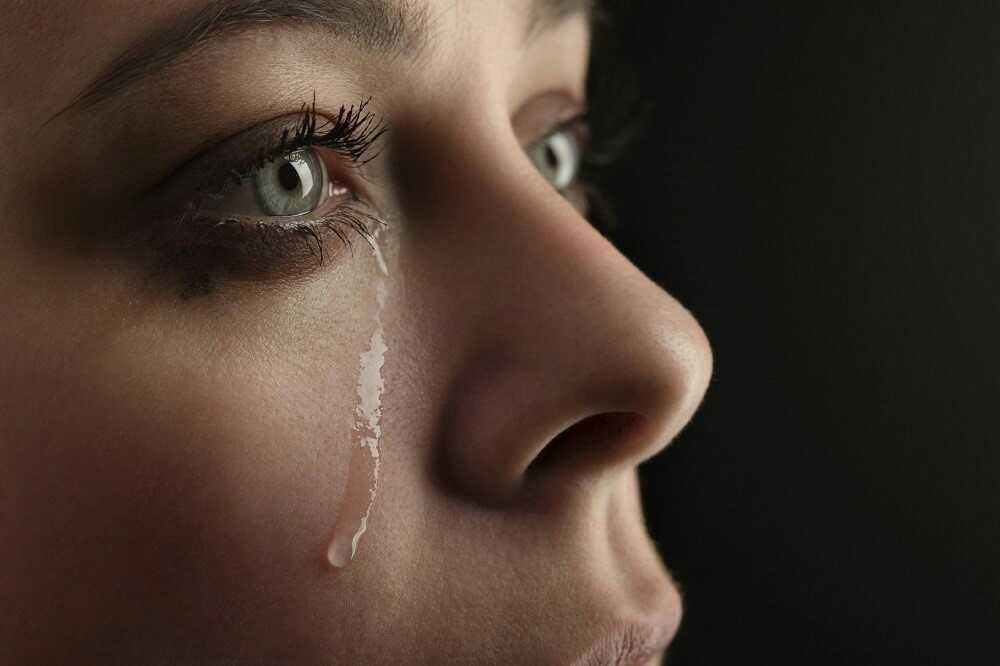 PAIN
What is pain?
Everyone has it own definition of pain but according to me, I feel that pain is what hurt you physically or emotional...........
Everyone has experienced this in one way or the other either physically or emotionally.
What Emotional Pain Is Felt Like
Most people all over the world feels that Emotional pain is an internal destruction or depression that makes us worthless, which tends to keep us sad for a purpose.
What Causes Pain?
Life it self is the reason for Pain.
What Emotional Pain has caused:
drug addict
Suicide
Hatred
How To Overcome Emotional Pain
My Conceptual Look On Pain
From my own opinion, Pain is something that makes use feel alive, it makes life meaningful (imaging a life without pain), it's a gift of life, let appreciate it. Many people have achieved a lot from it just because they endured it and moved on, so why so worried.